Our amazing WEB team leading orientation for all our new students!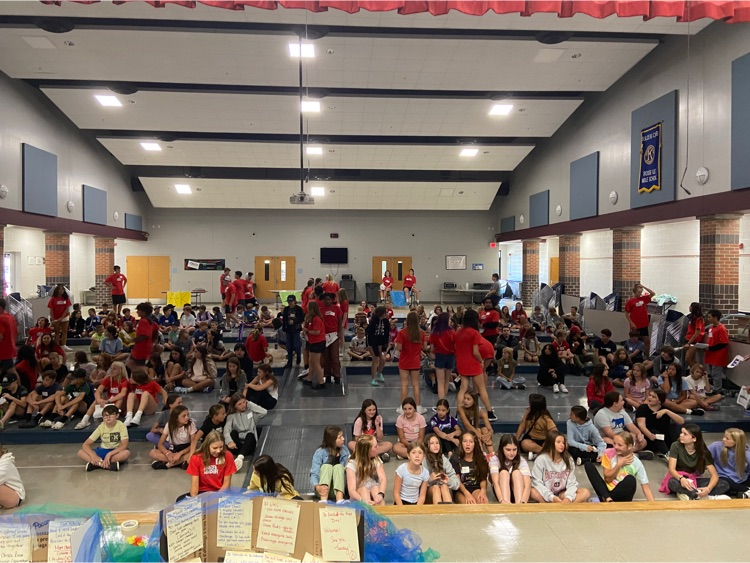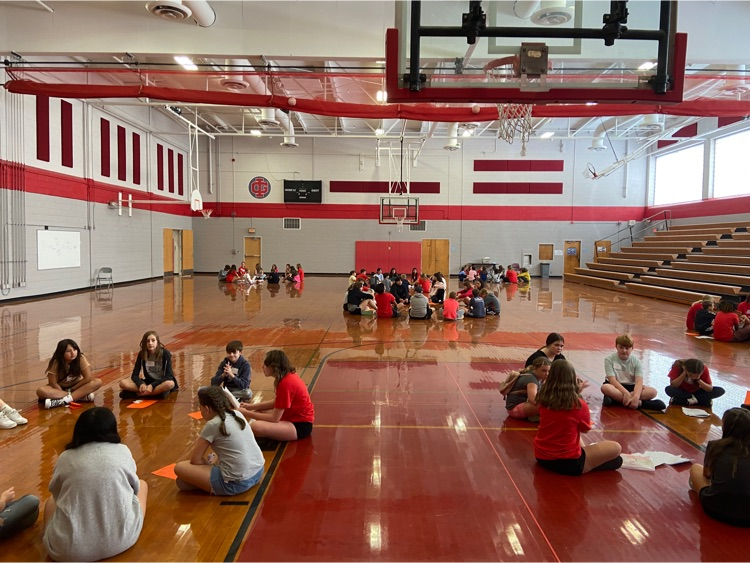 Band and coir at the University of Toledo participating in a clinic.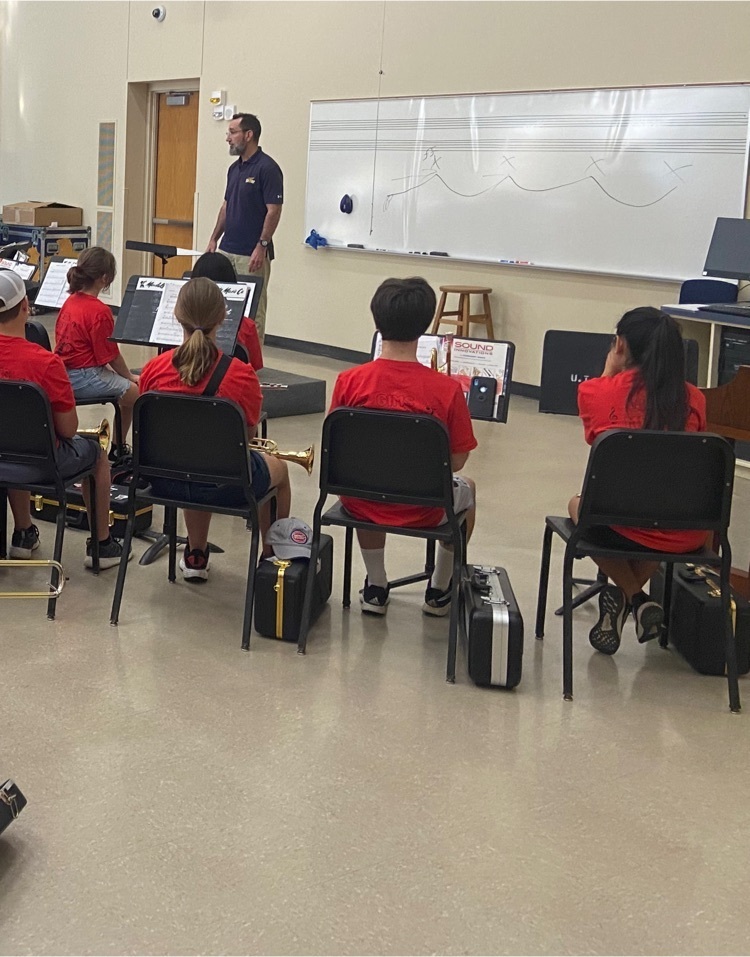 Both Boys and Girls middle school track 1st place at Huron league meet!!!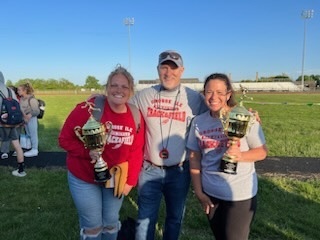 Packed house for 7/8 grade band concert!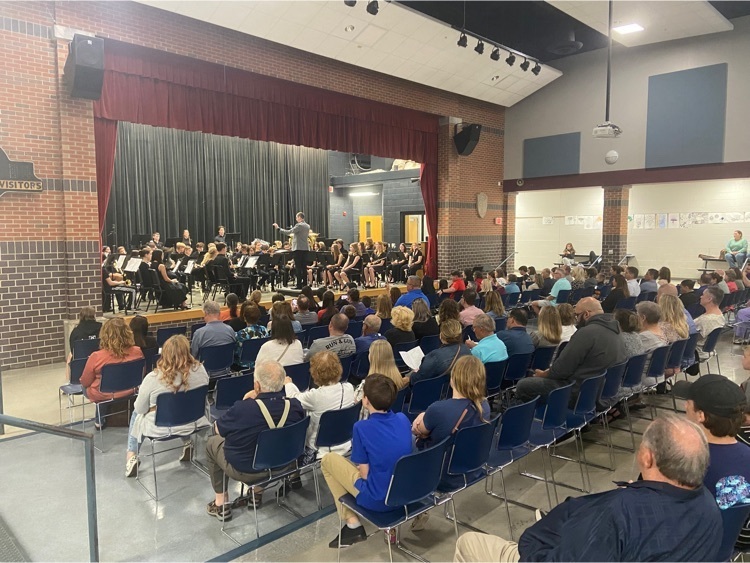 MS Art Fest! 2/2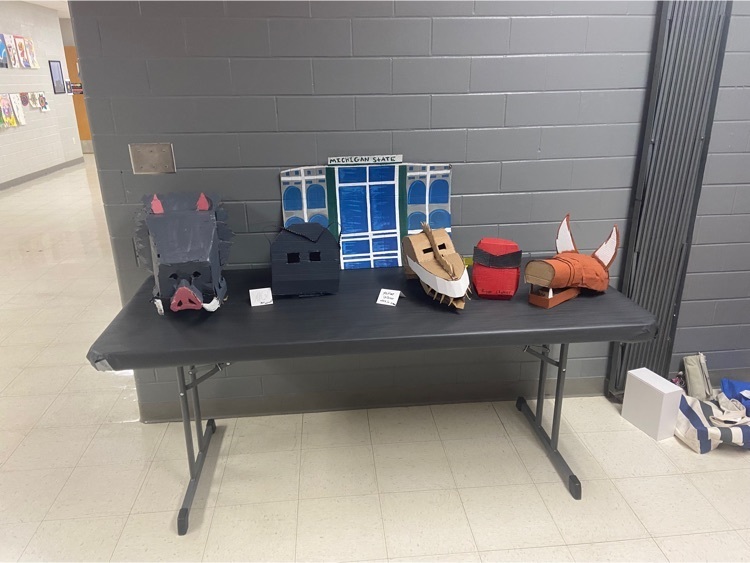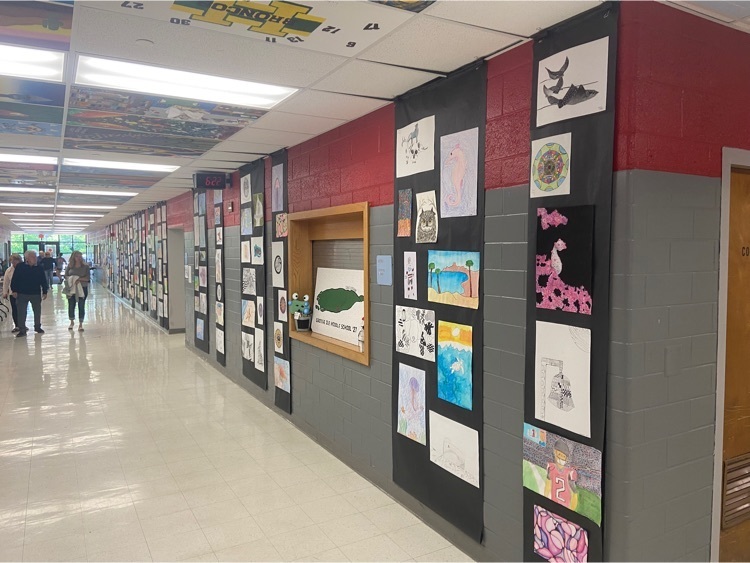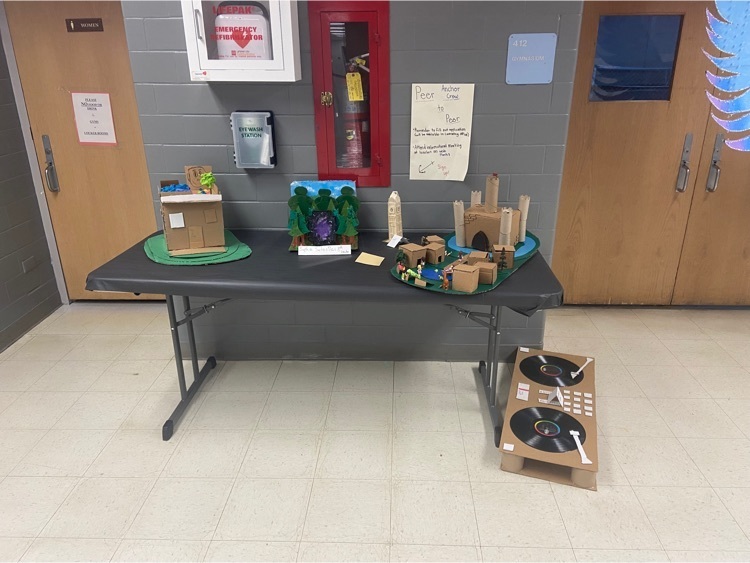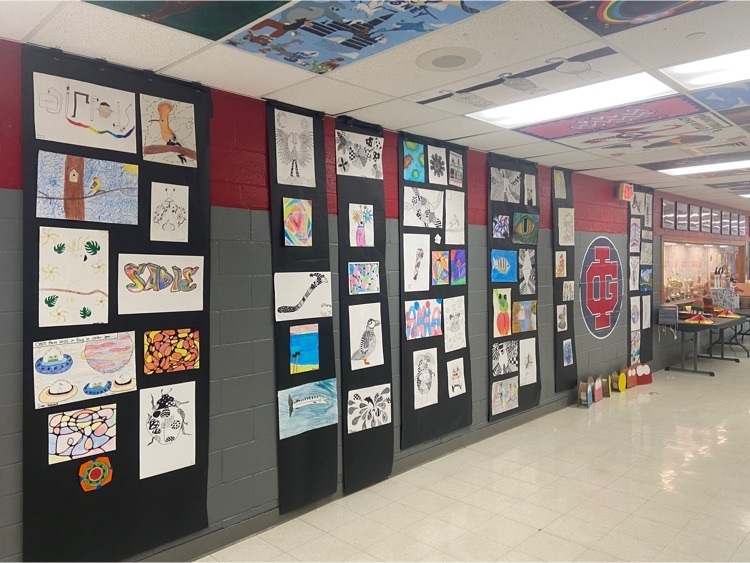 MS Art Fest! 1/2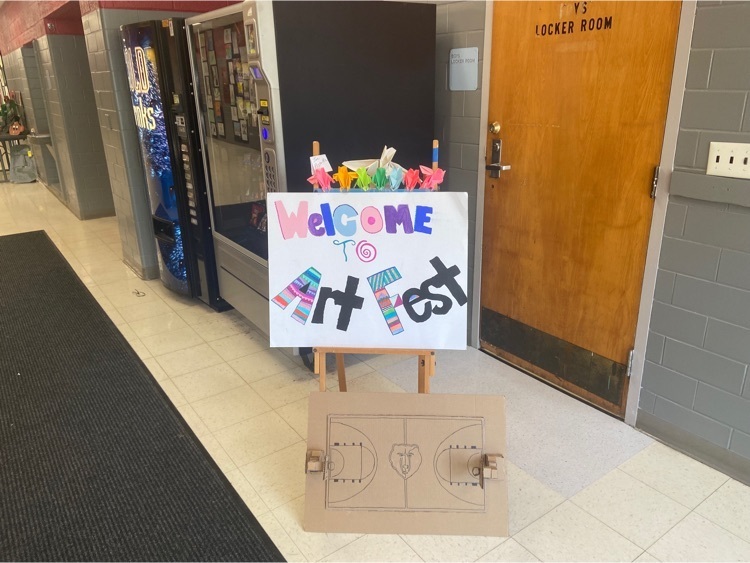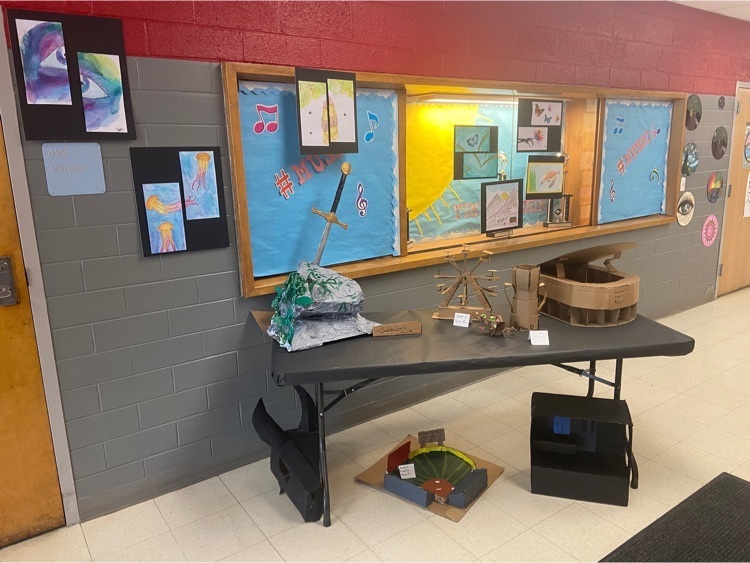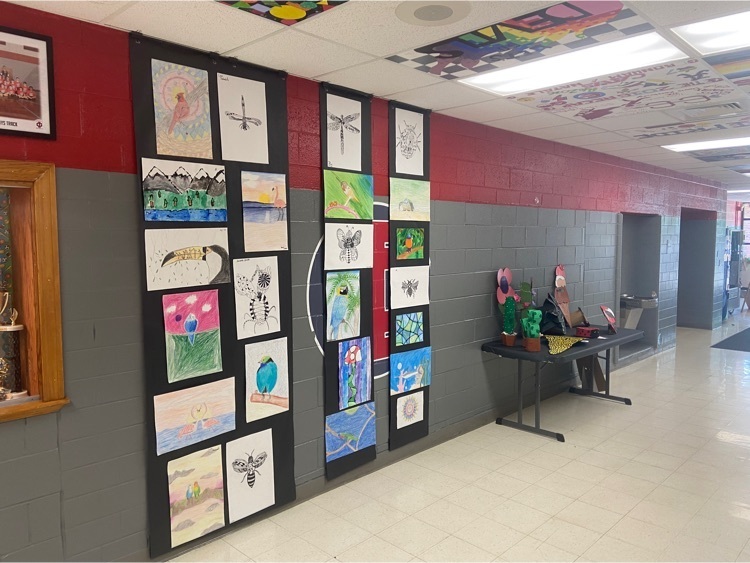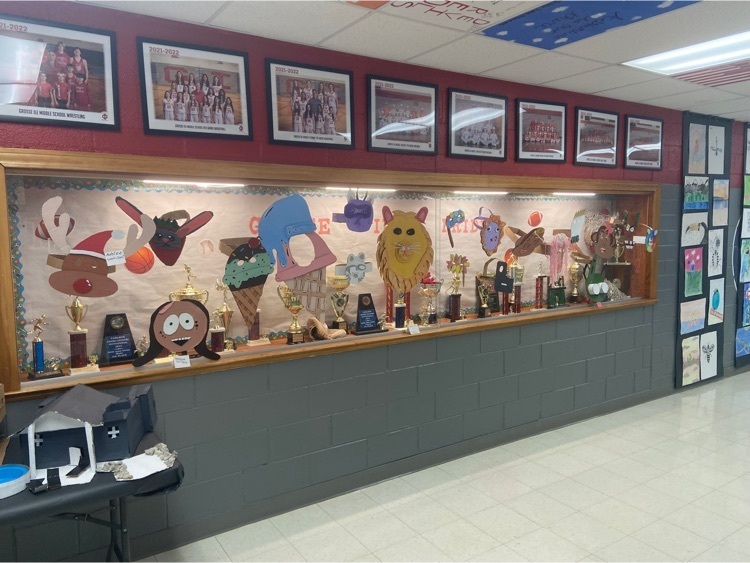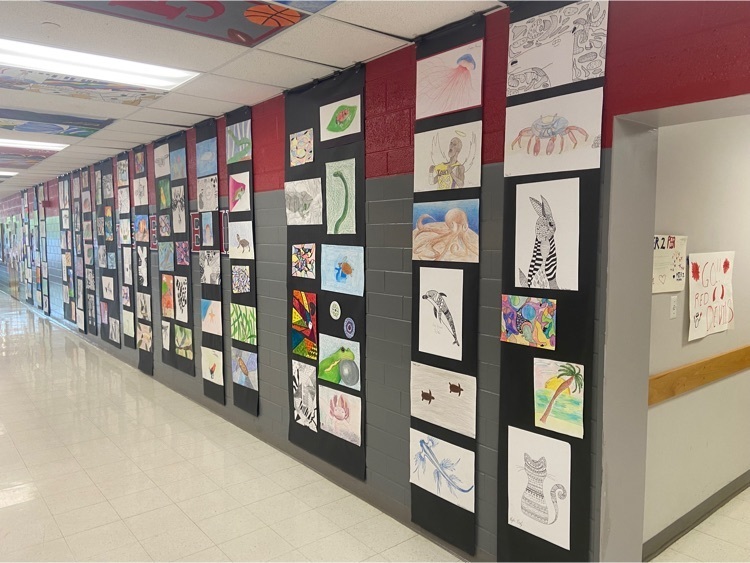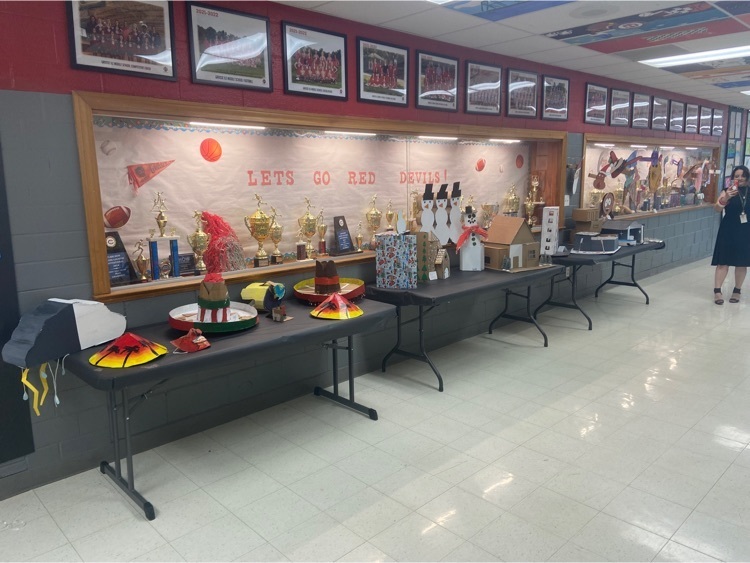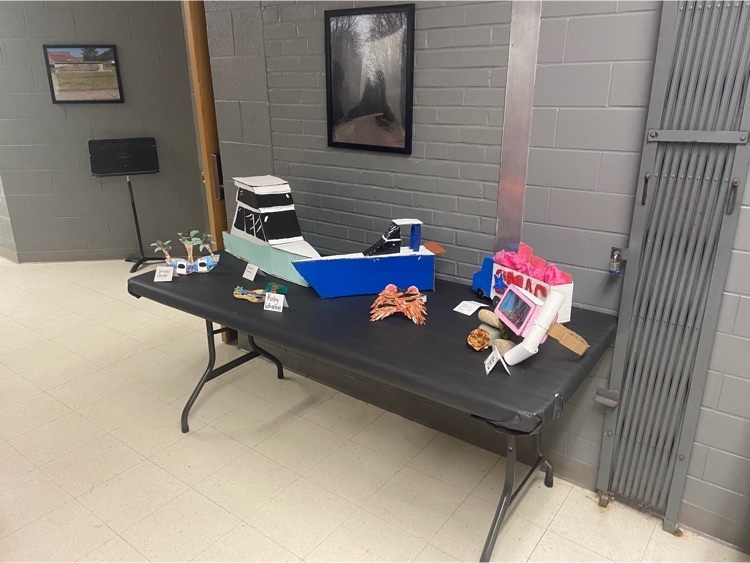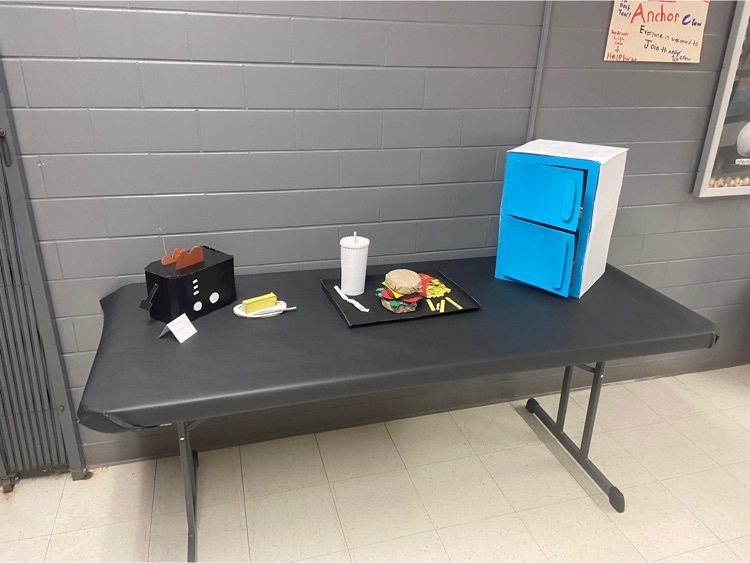 Seniors last visit to the MS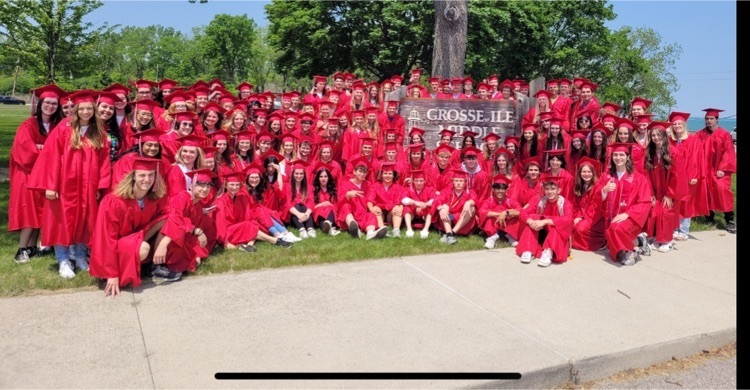 Packed house for our 6th grade band!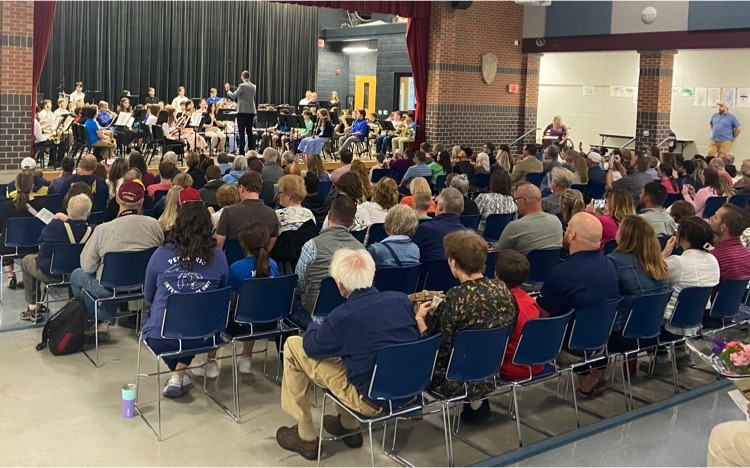 Peer to Peer and DC presentation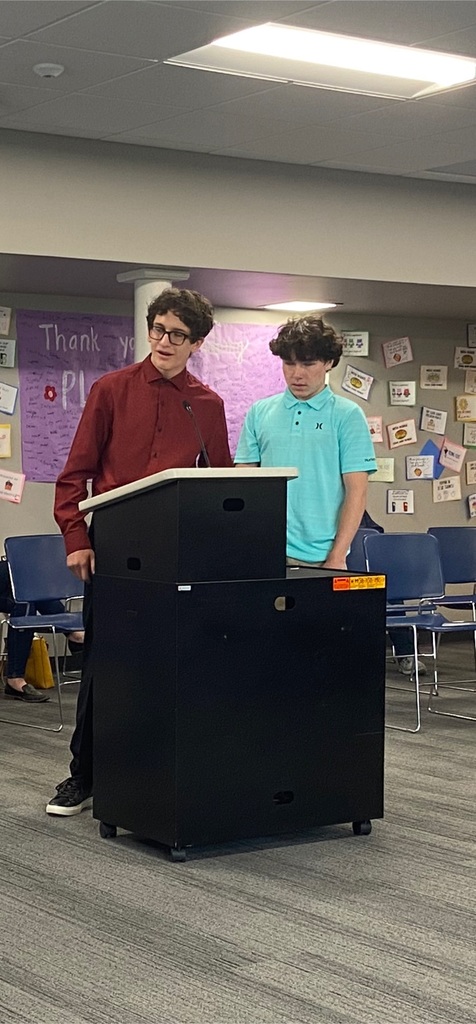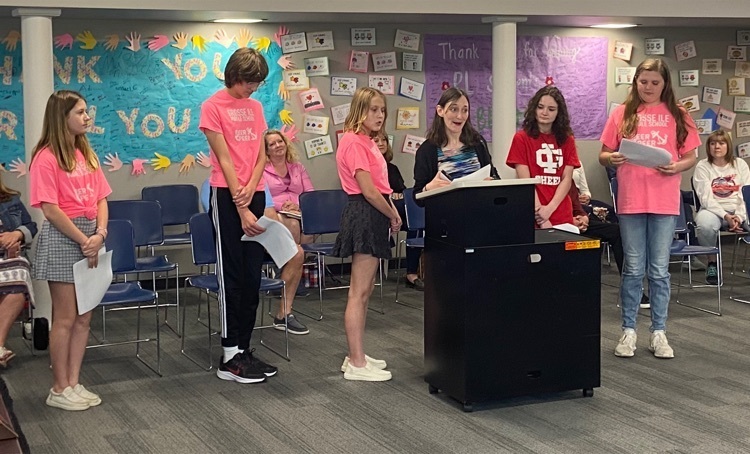 Students presenting to the board on Peer to Peer and DC trip.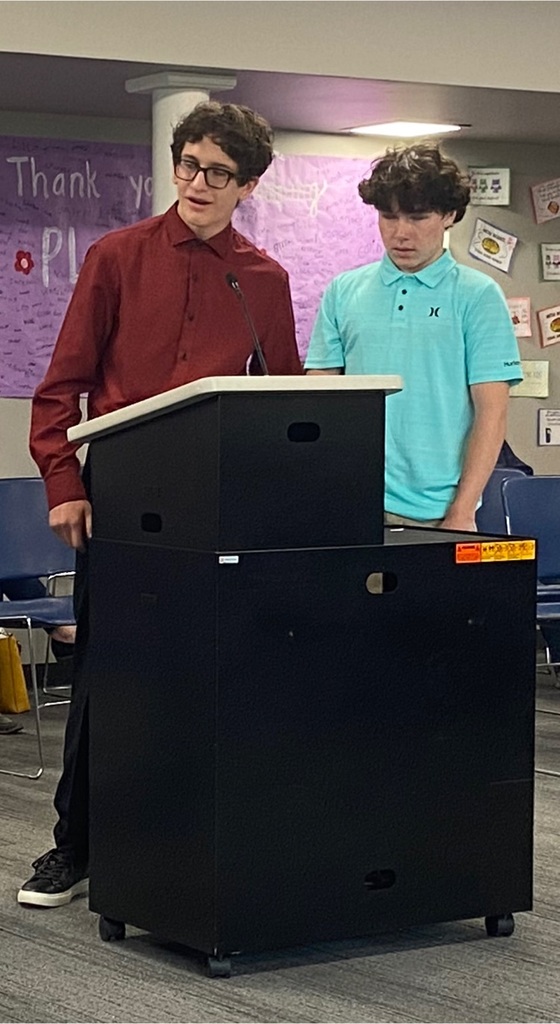 MS Choir performance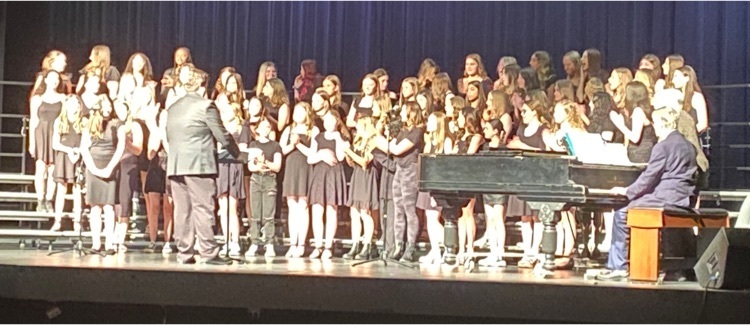 GIMS band students at HS practicing music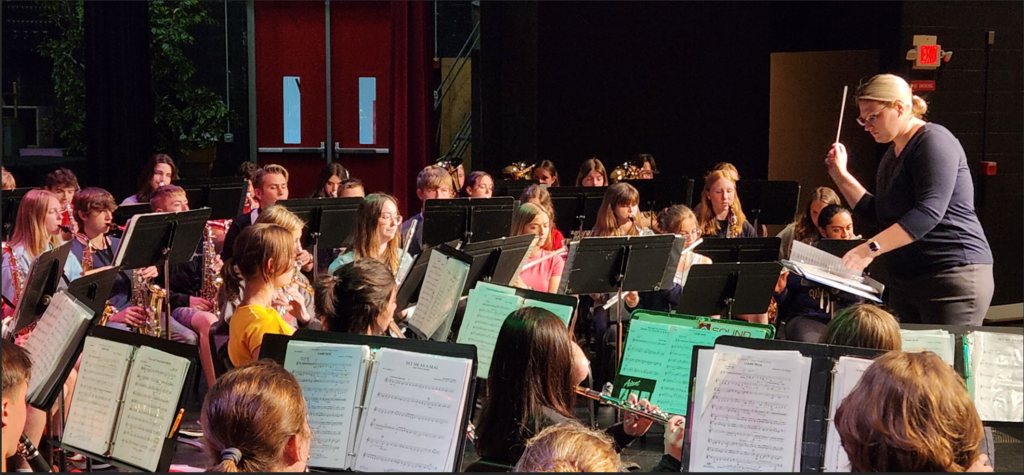 High school student council members Reagan and Julia stopping by to talk to the eighth graders about student council for next year.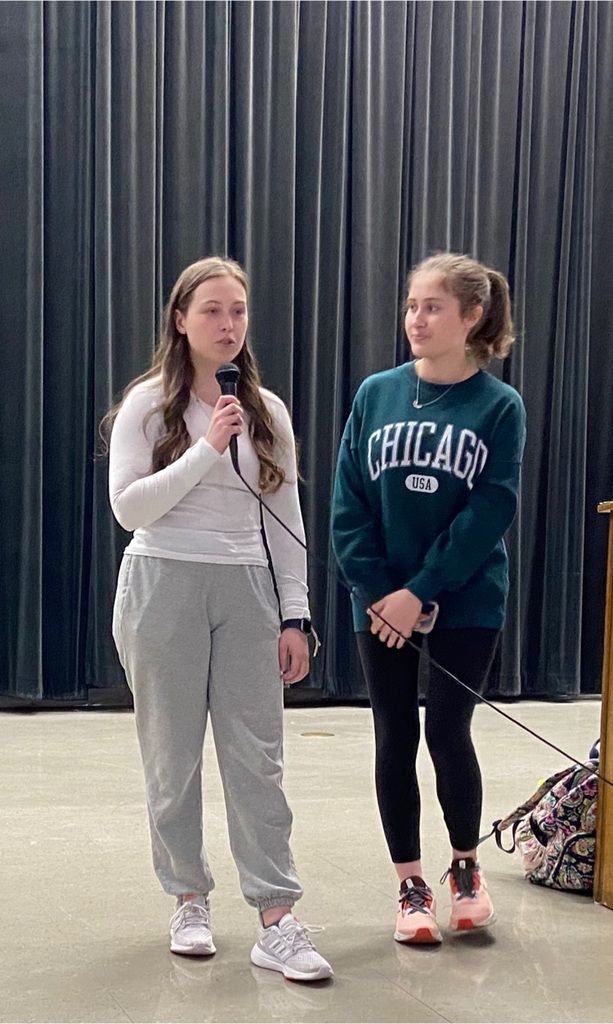 Congratulations to Lynn Sheehan and Tracey Hoepfner! They recently received the Wayne County Excellence in Transportation Award! GITS appreciates having Mrs. Sheehan and Mrs. Hoepfner as our bus drivers. We are so proud of you. You are the best!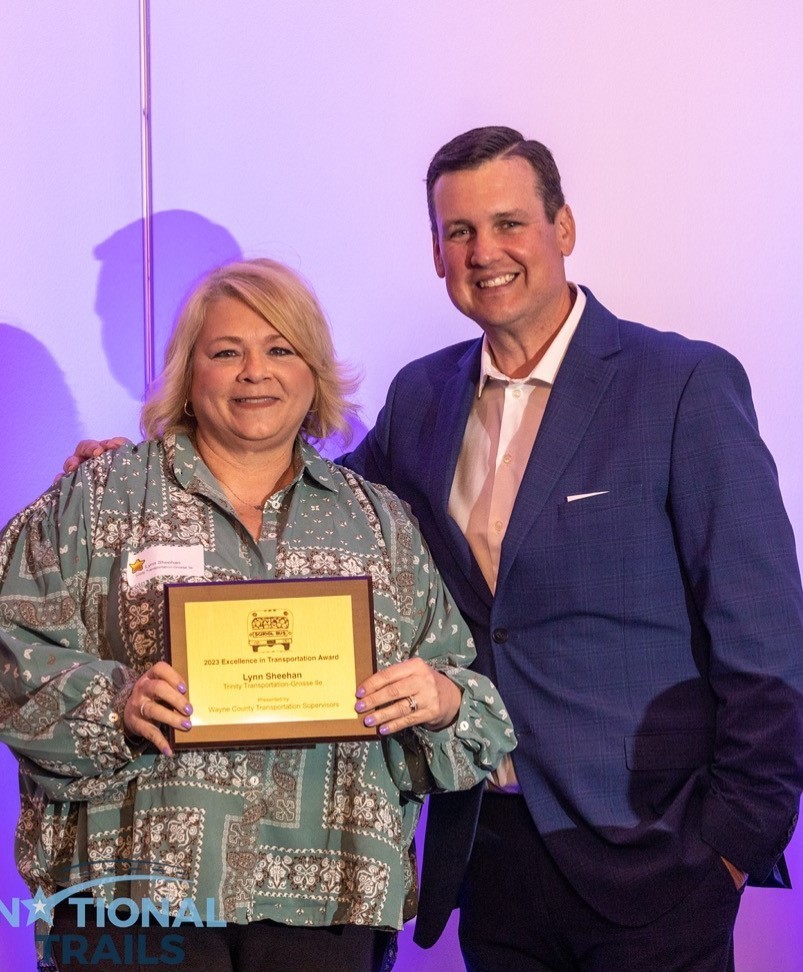 Mrs. Armbruster handing out some encouragement before testing tomorrow!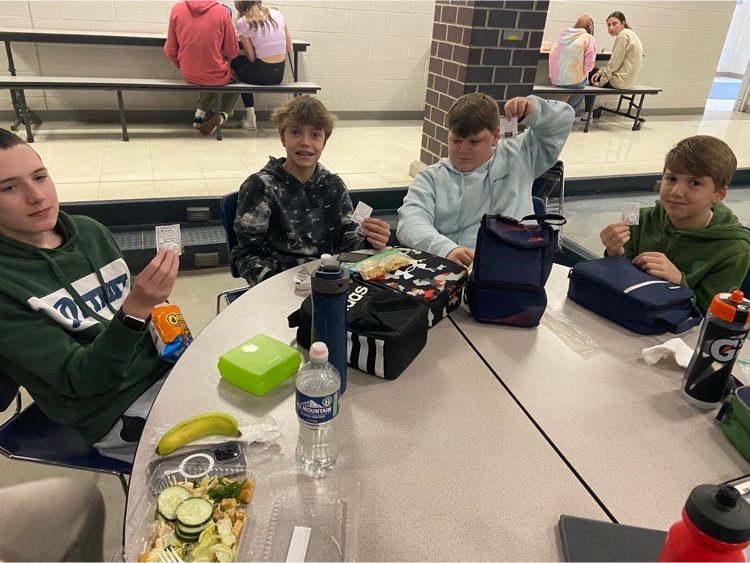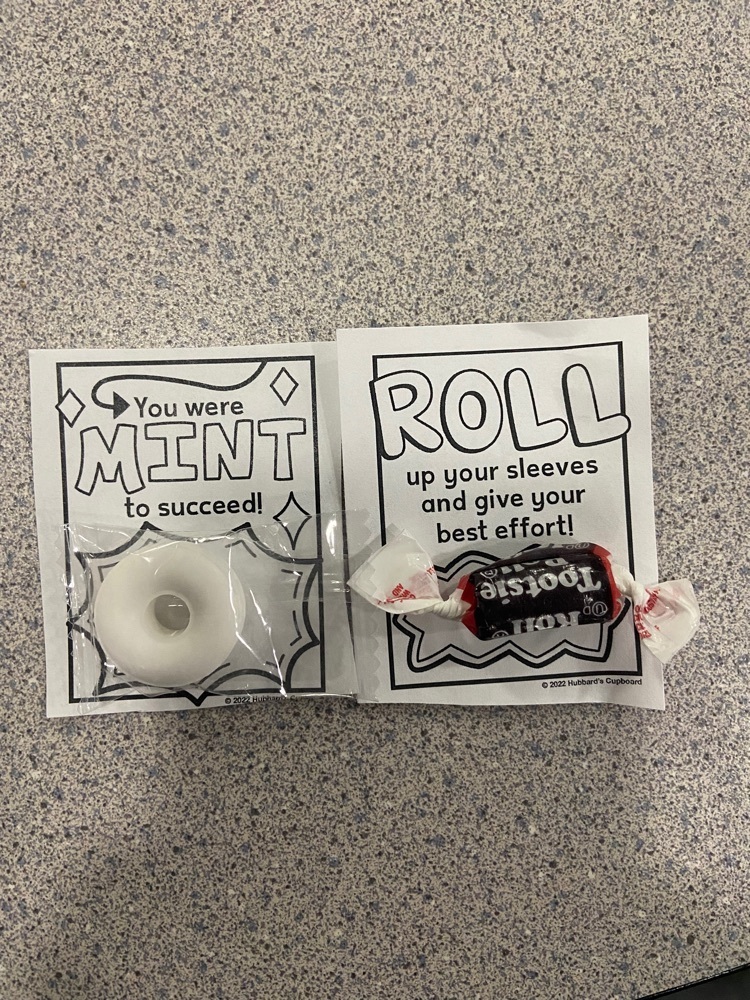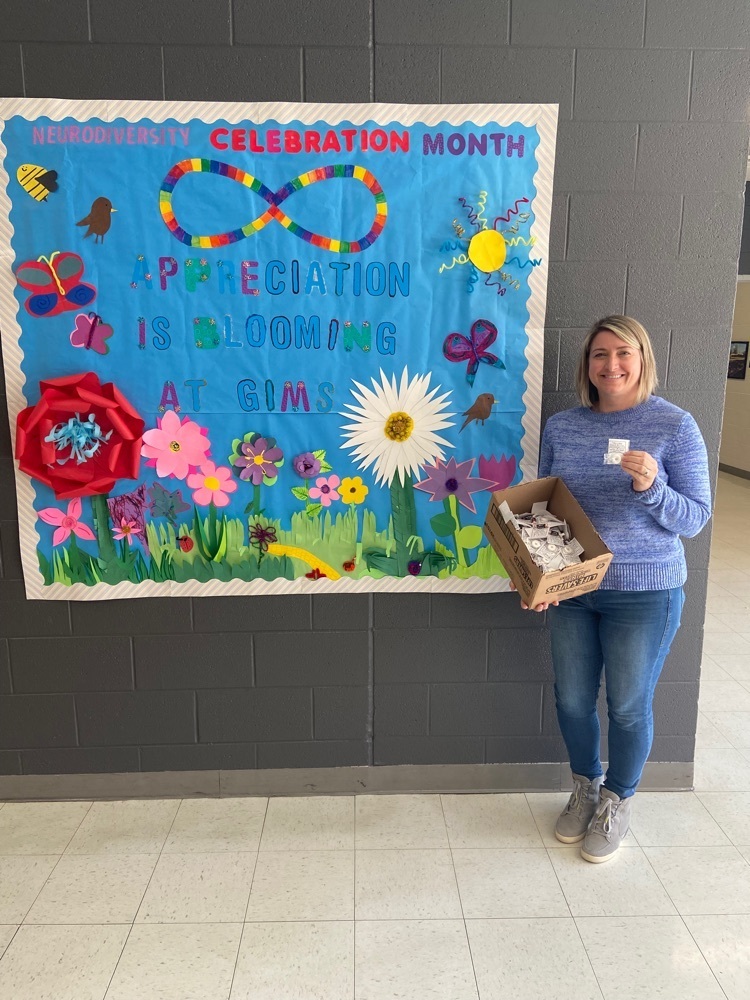 Talking to the 5th graders about scheduling for middle school!!! Course request due MONDAY!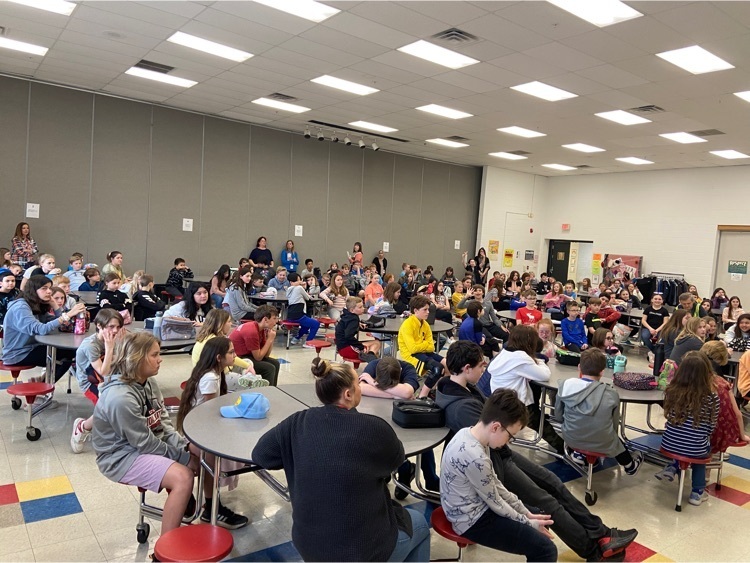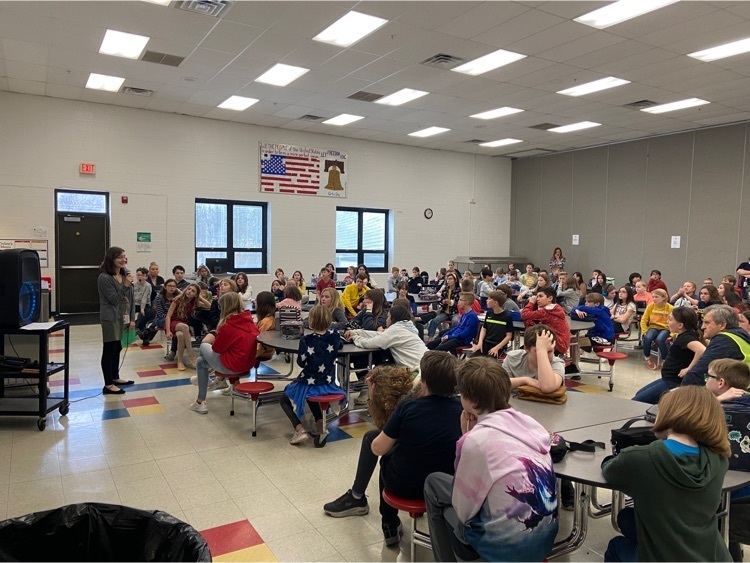 GIMS students enjoying chess club!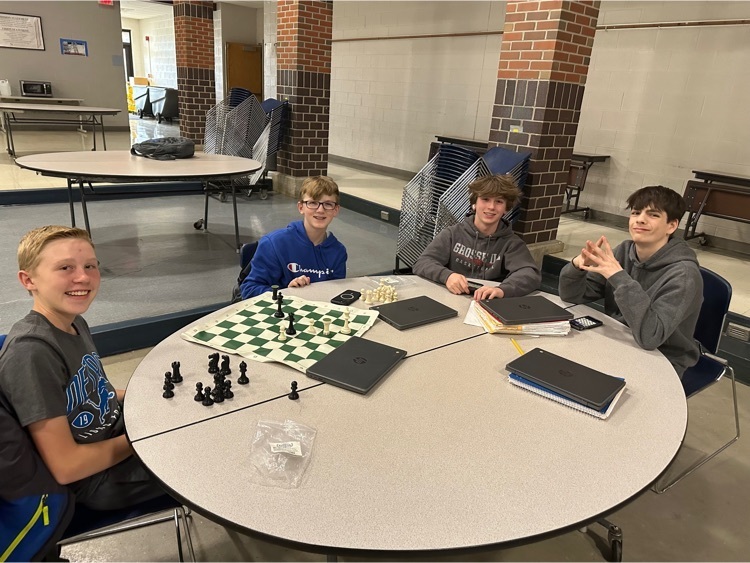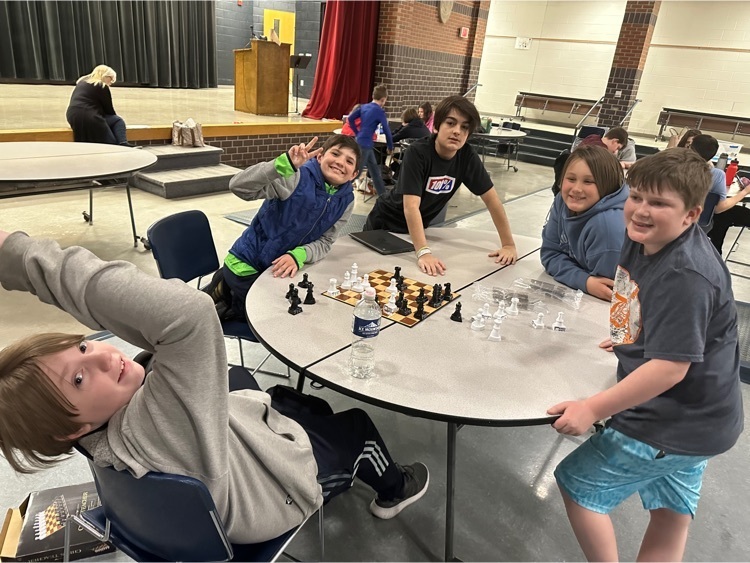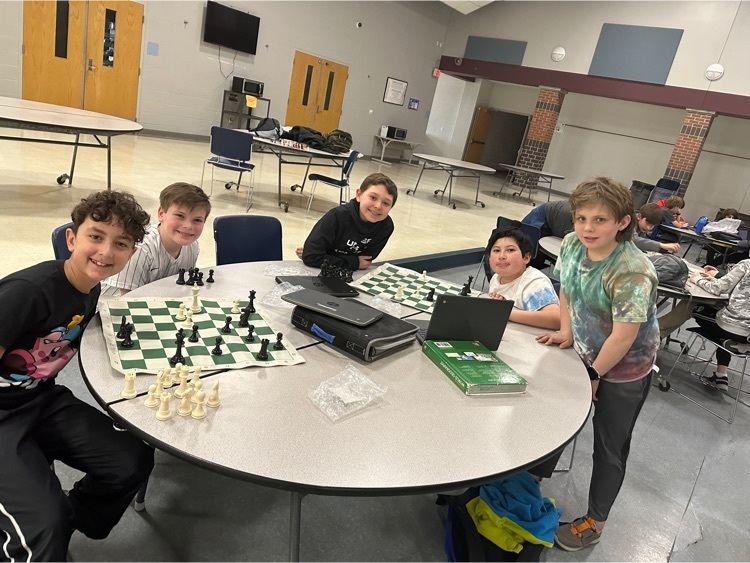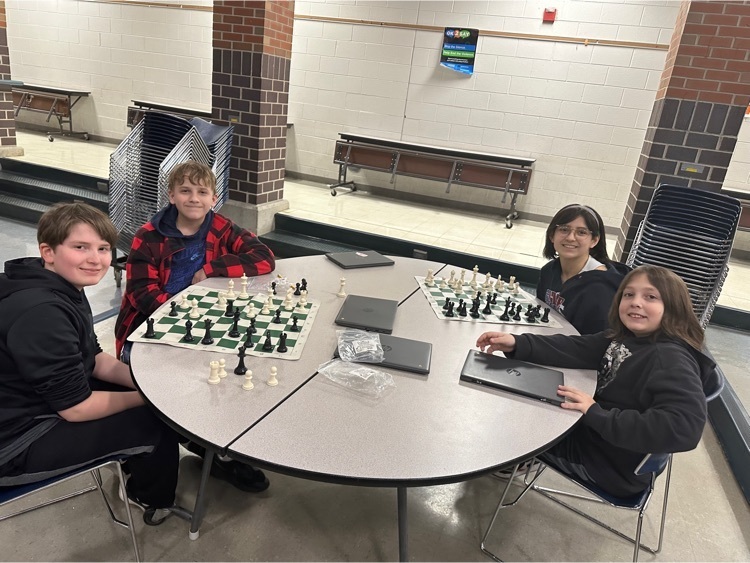 Some members our Anchor Crew working on a bulletin board for Neurodiversity Appreciation Month.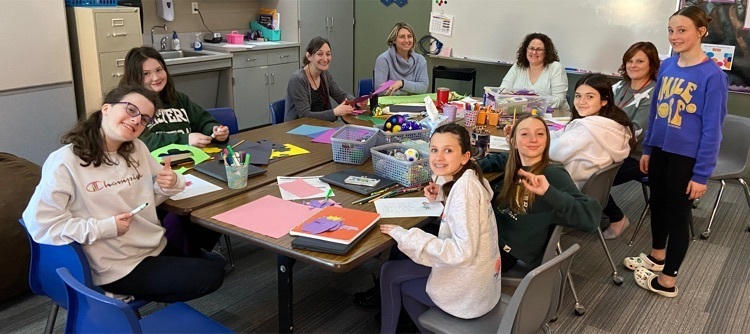 MSTEP and PSAT testing will take place on April 12th. NO ELECTRONIC DEVICES including smart watches are permitted that day. If students bring them to school they must be kept in their lockers and TURNED OFF.
Students assisting each other with math during lunch! Yes, this really happened!!!