MSTEP and PSAT testing will take place on April 12th. NO ELECTRONIC DEVICES including smart watches are permitted that day. If students bring them to school they must be kept in their lockers and TURNED OFF.
Students assisting each other with math during lunch! Yes, this really happened!!!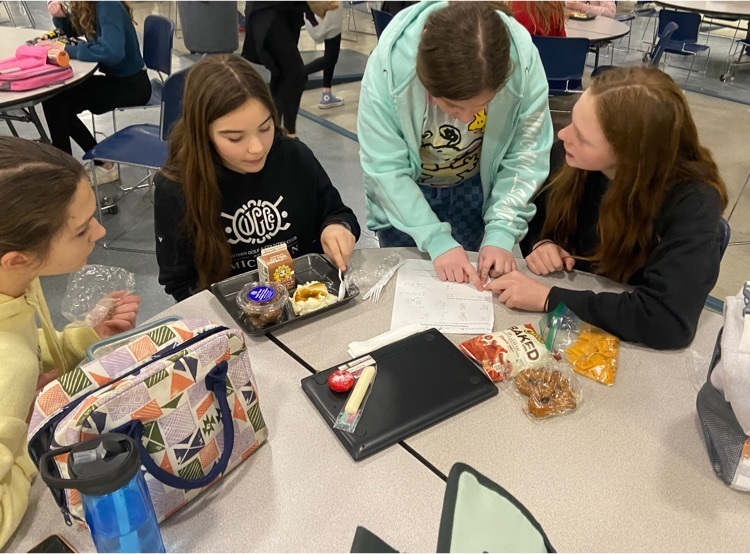 Fortunate enough to meet up with a couple of our former students (Mitch Lewis and Drew Ramirez) who are currently serving in the Navy! Thank you for your service!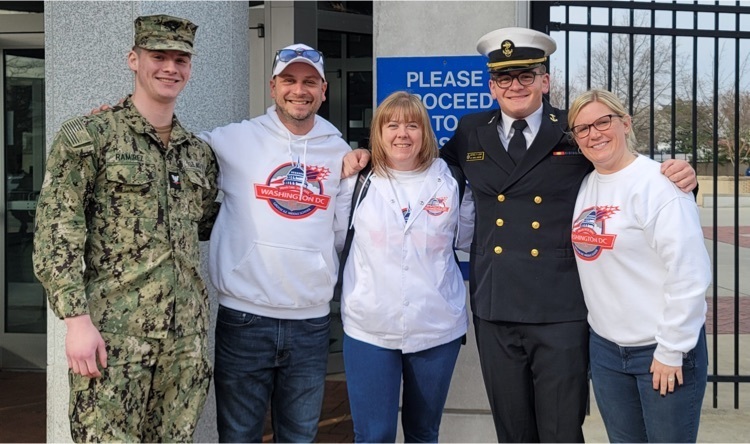 Some pic from day 4.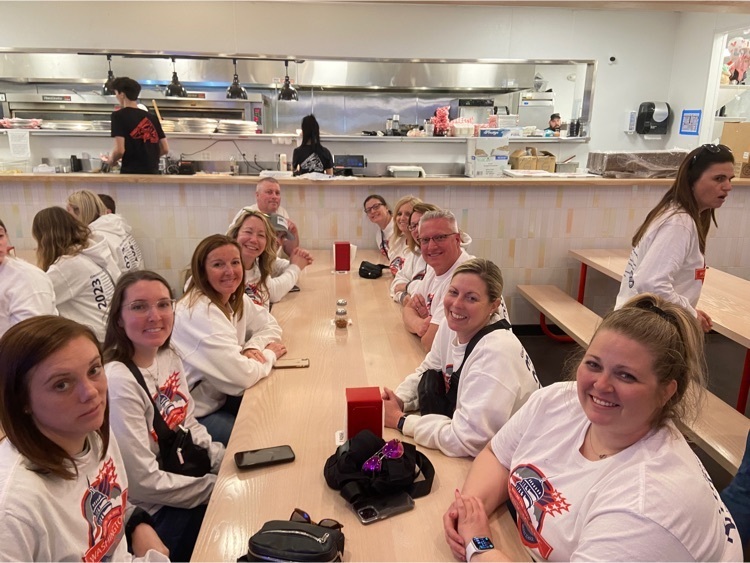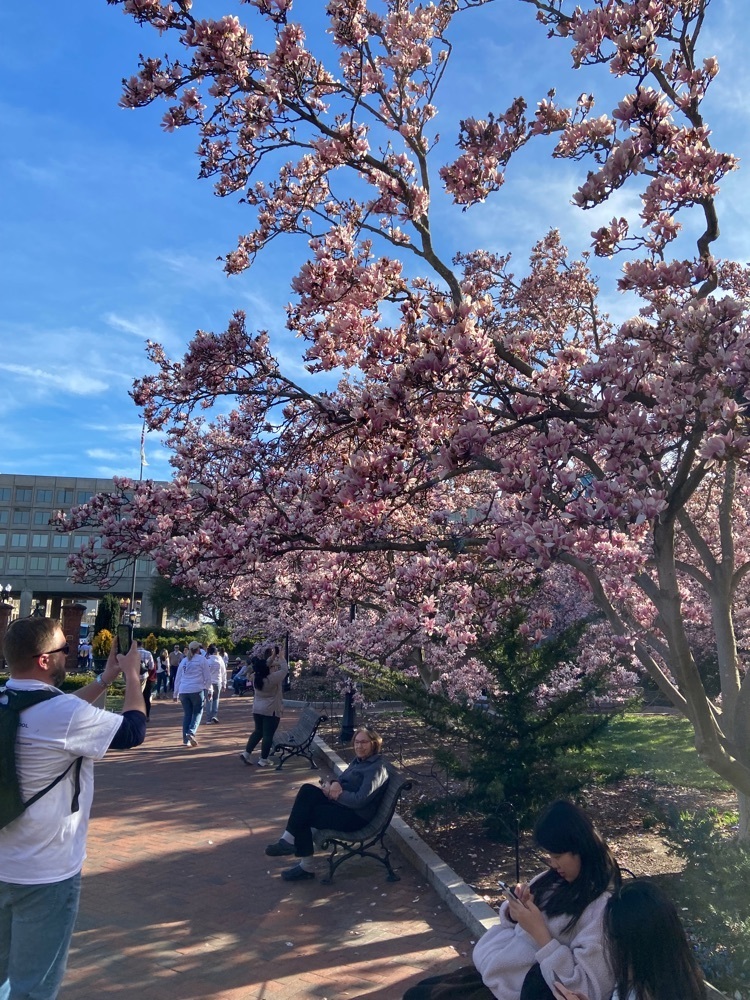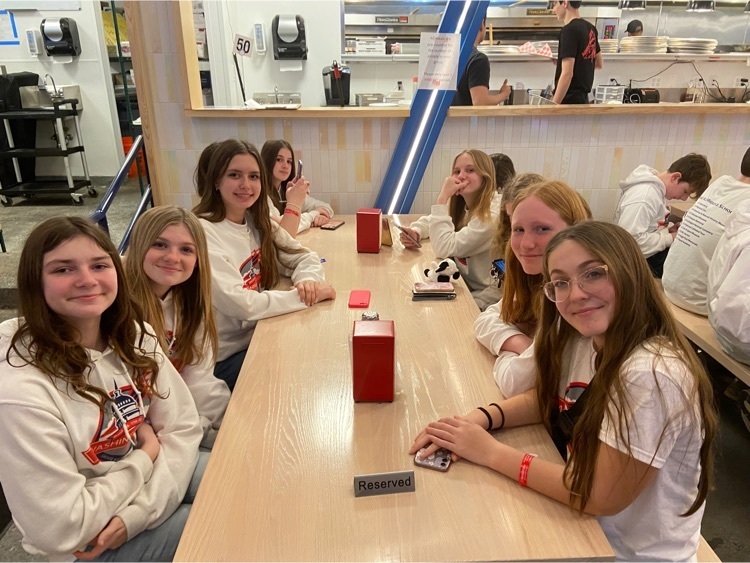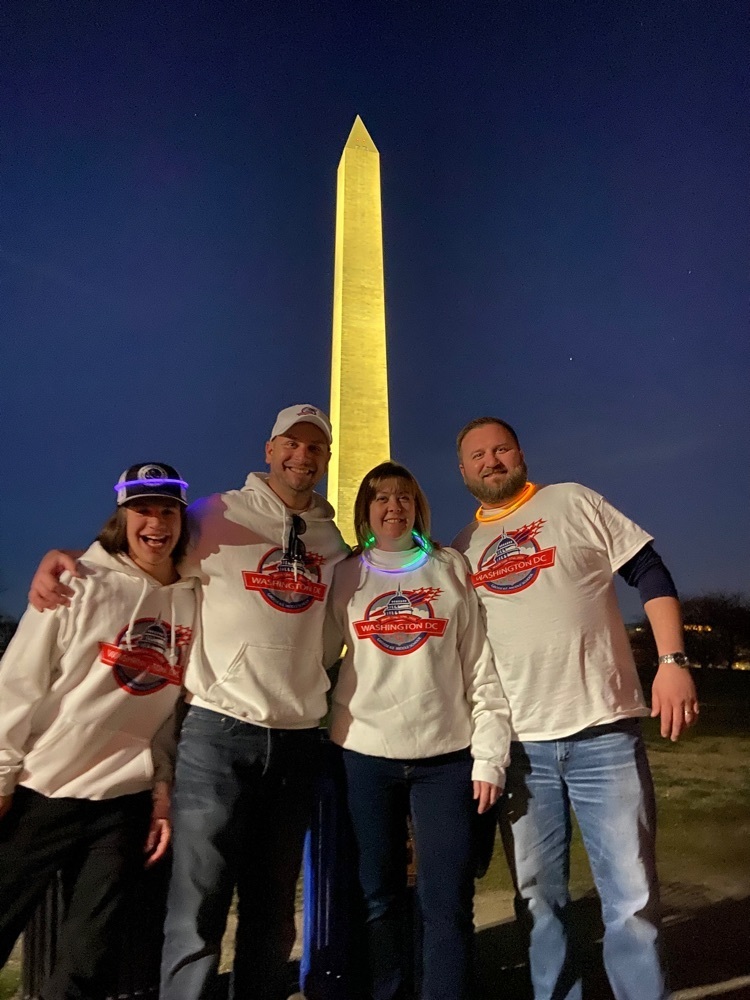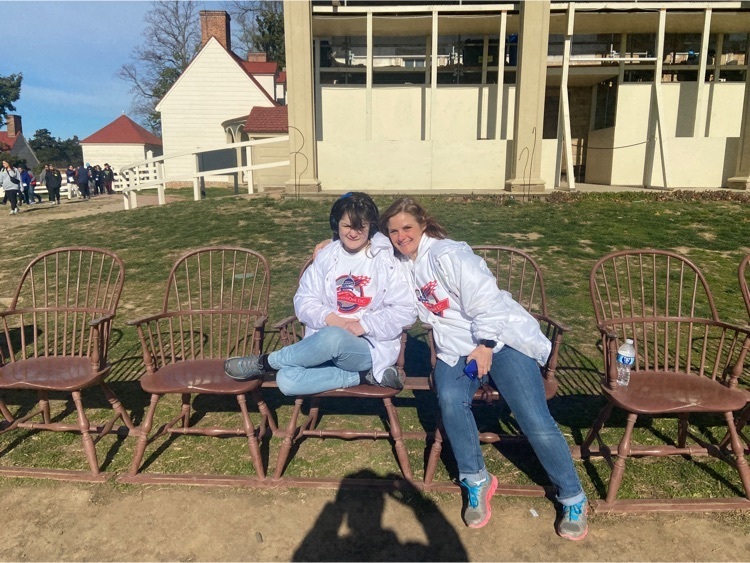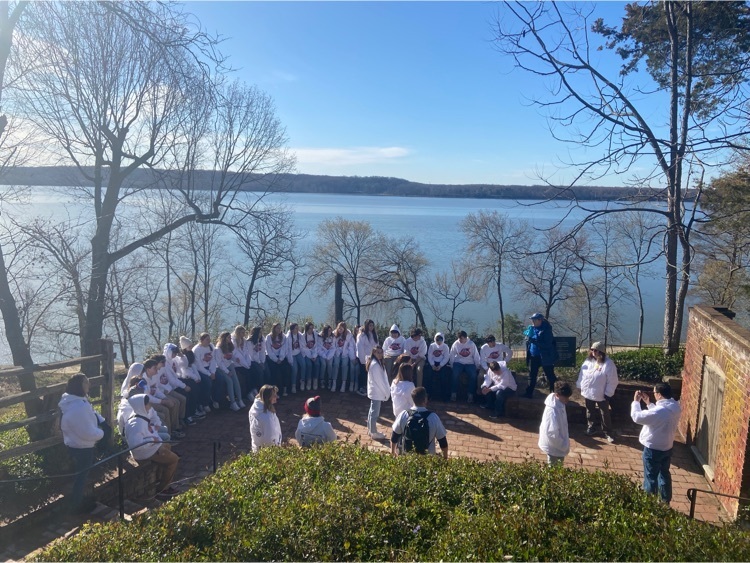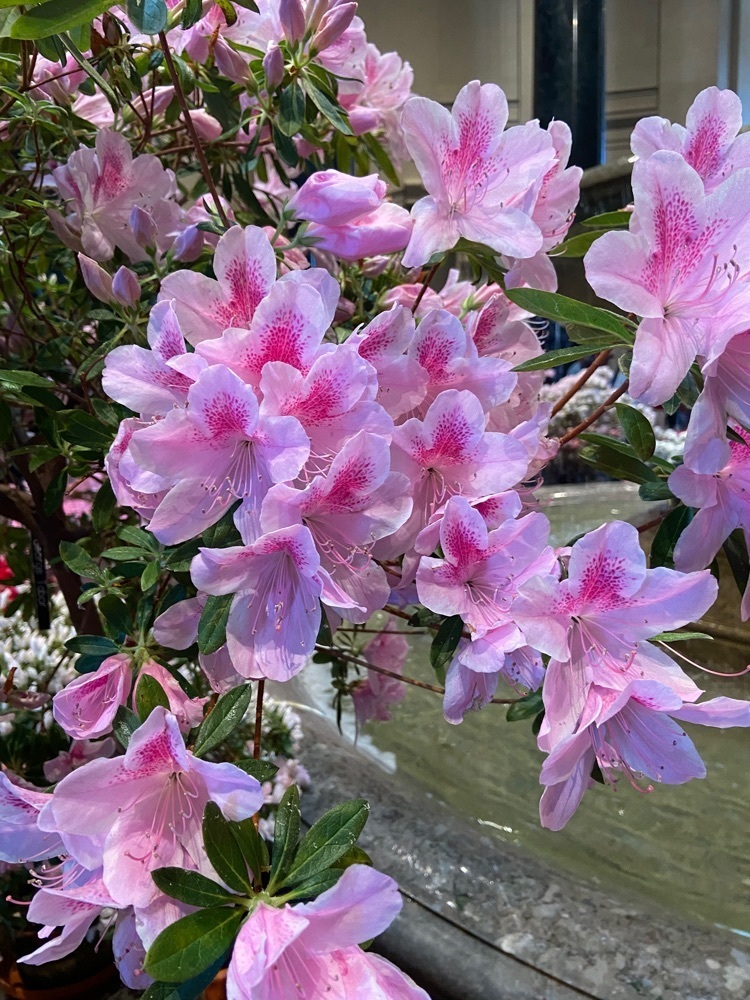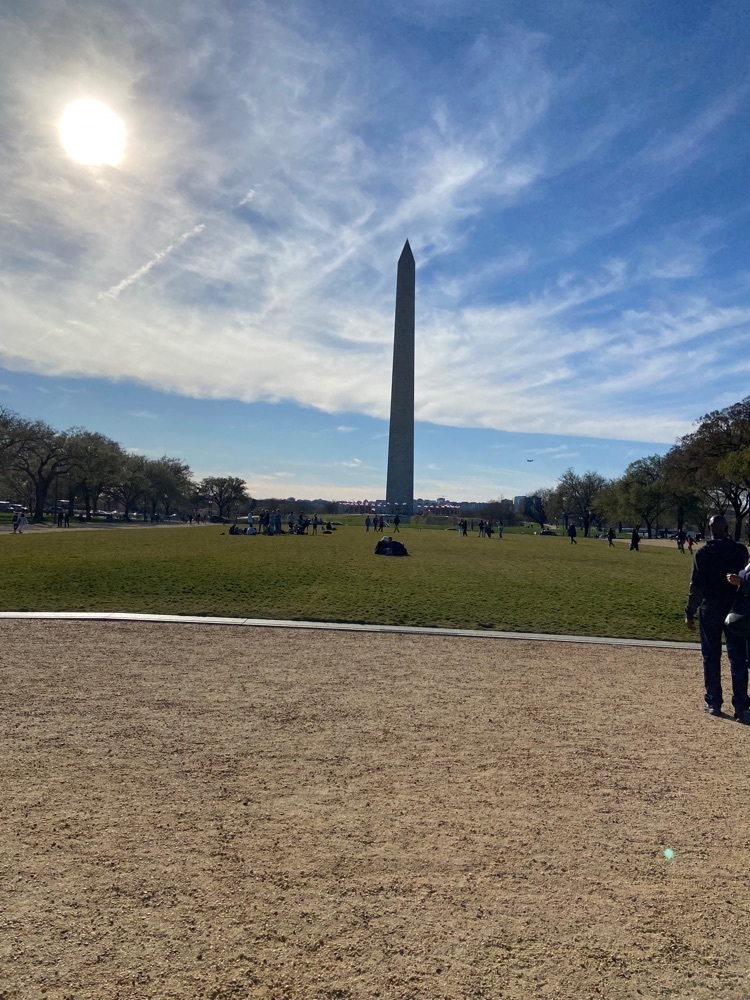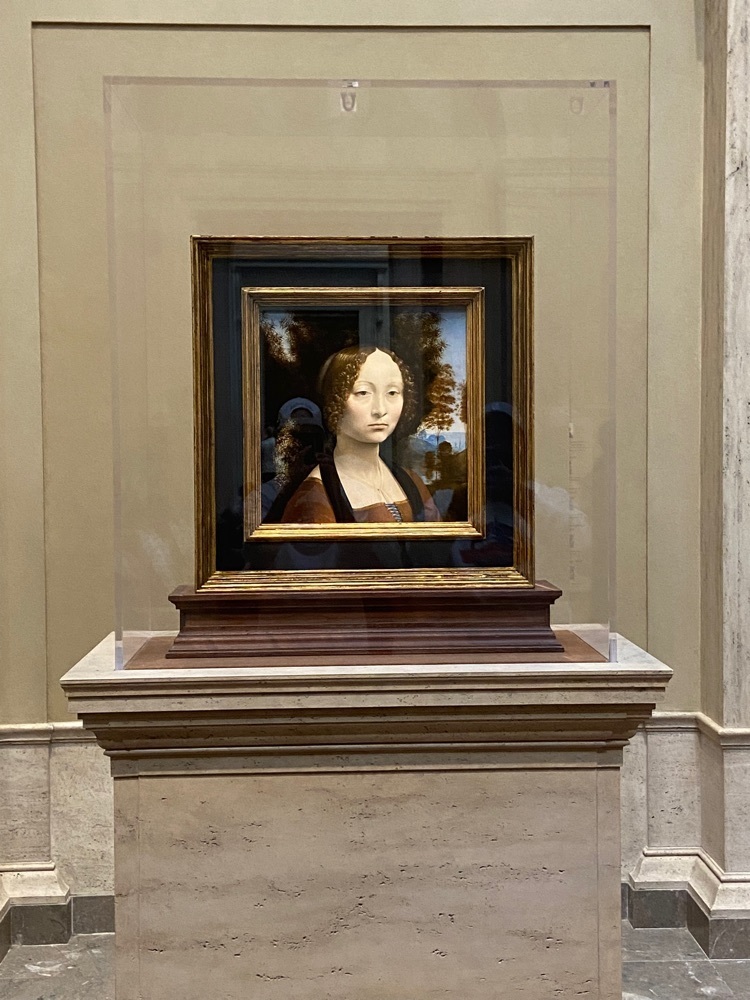 A couple pics from day 3.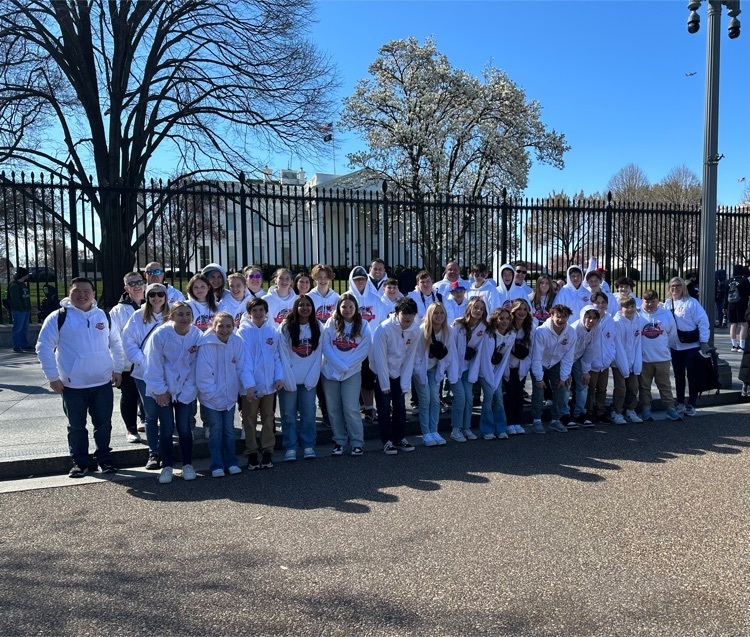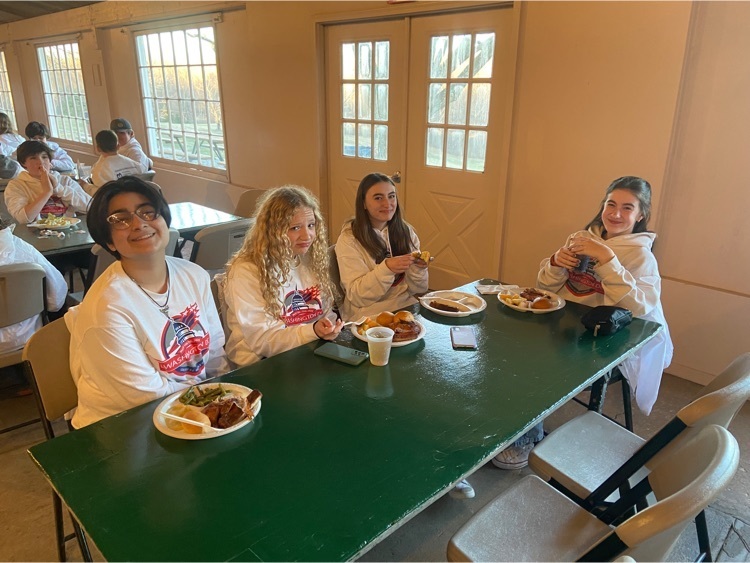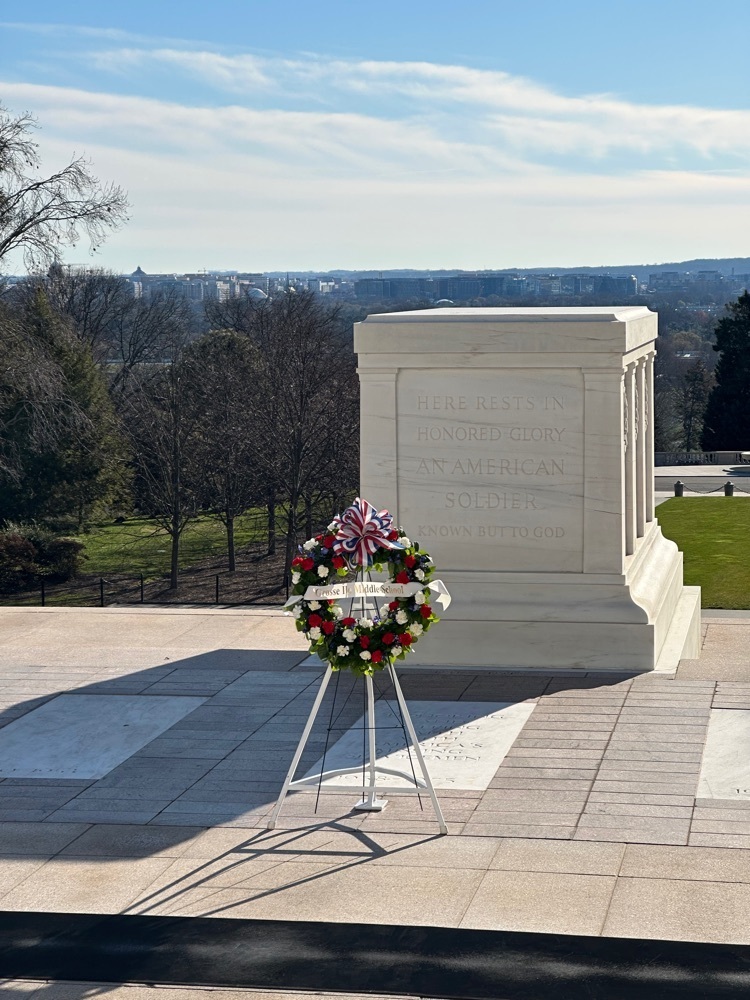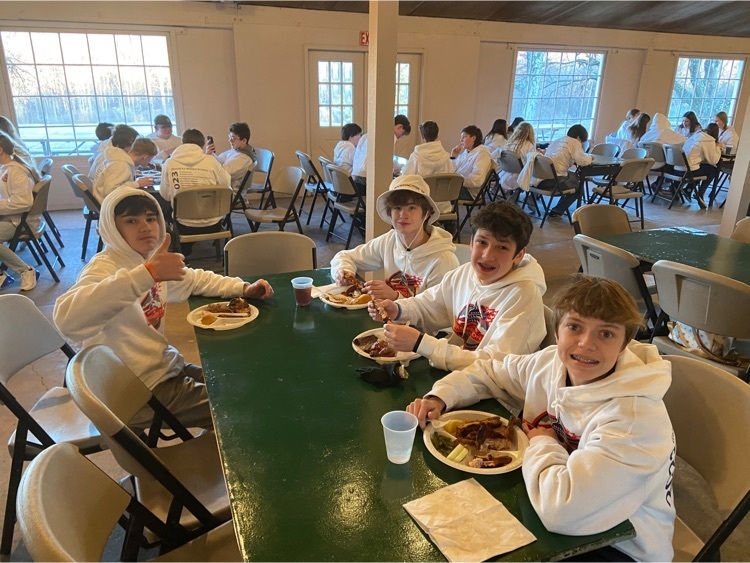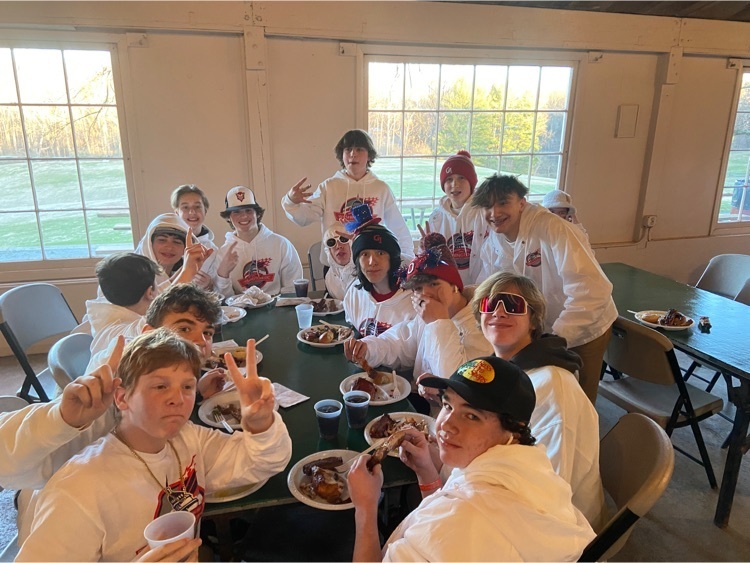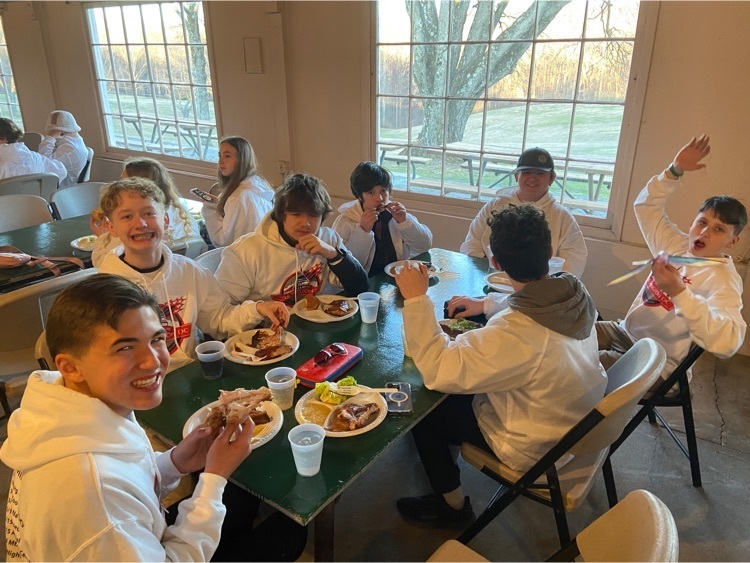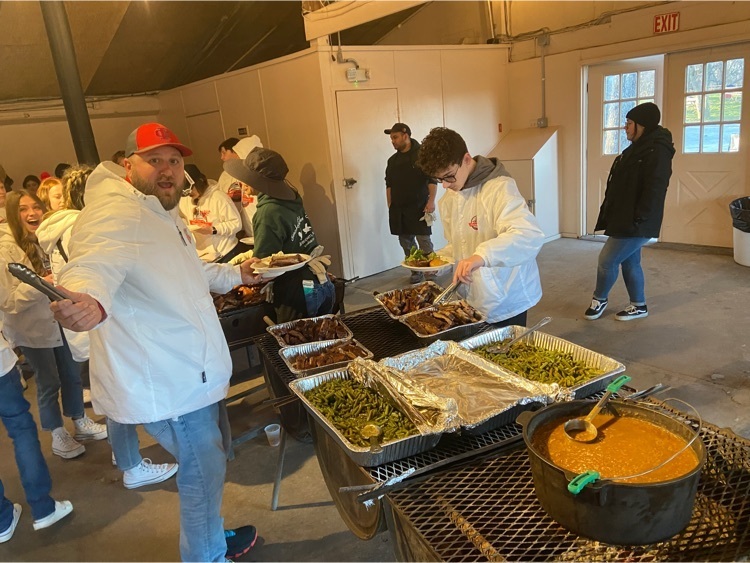 Day 2 is in the books.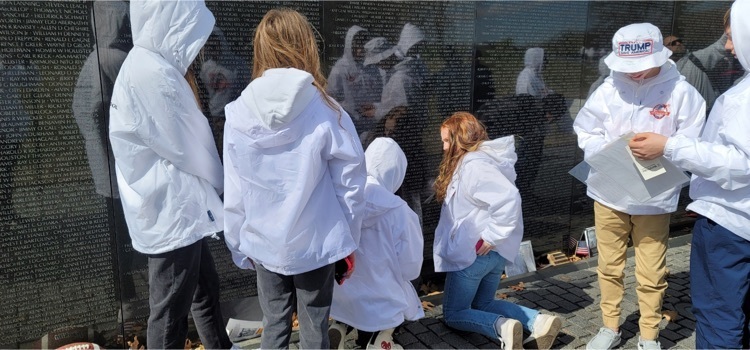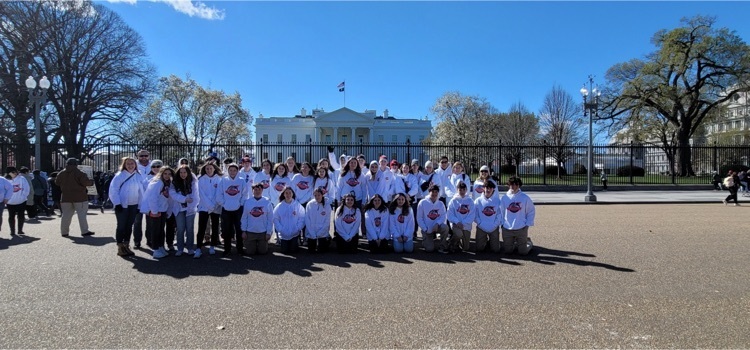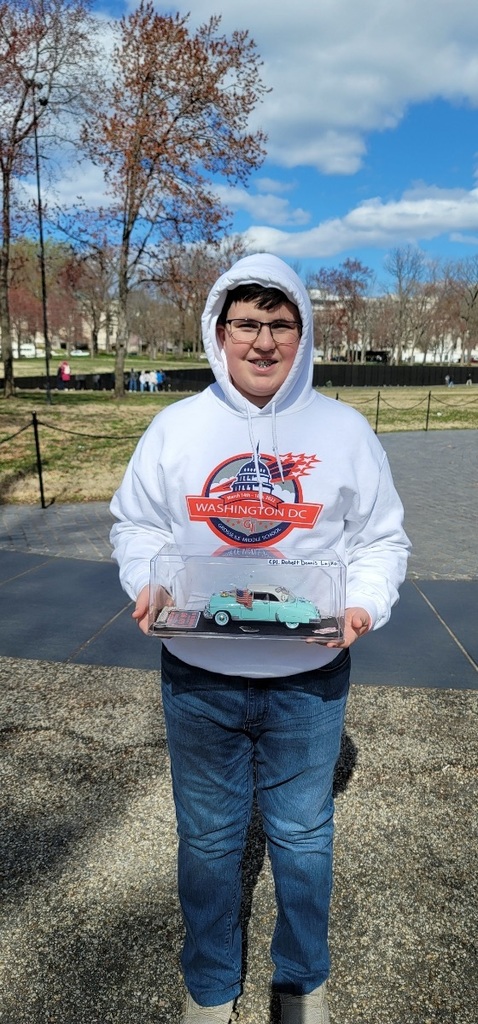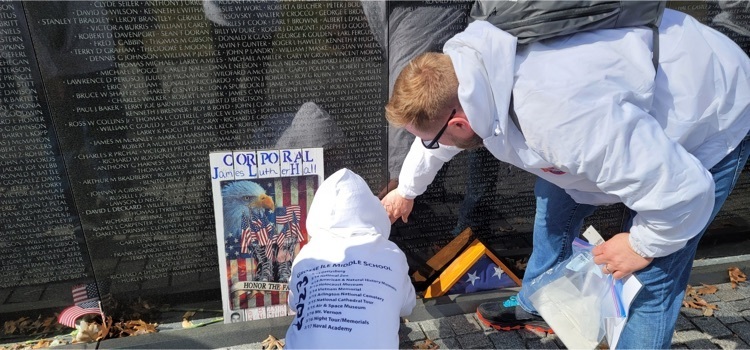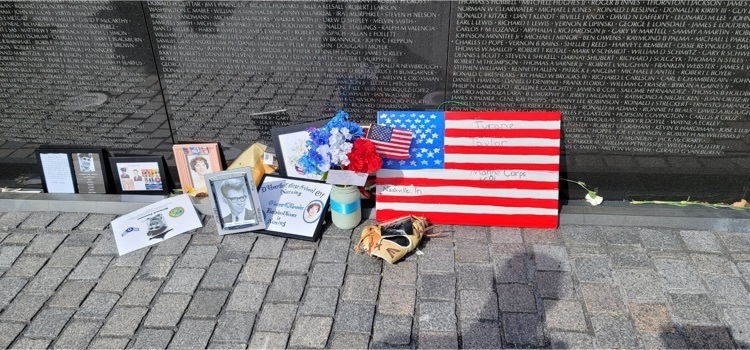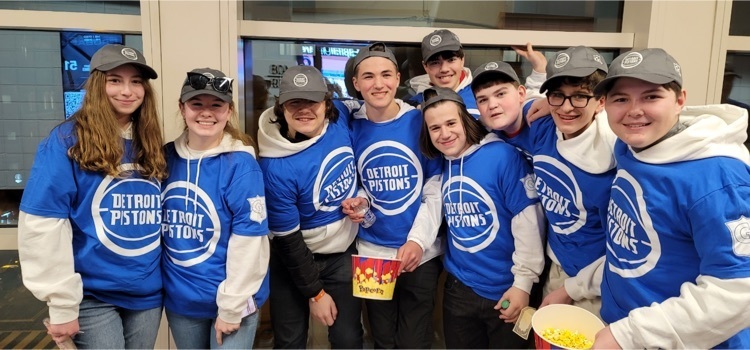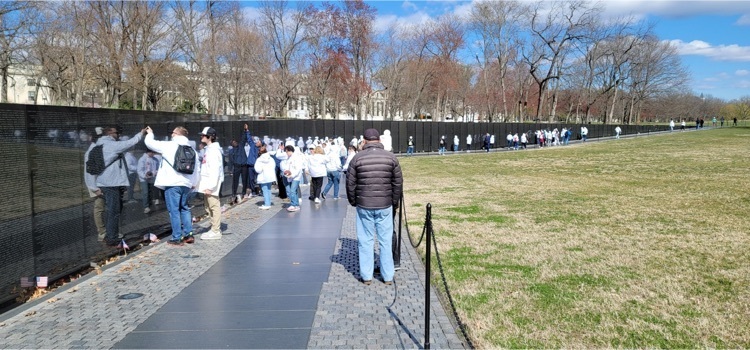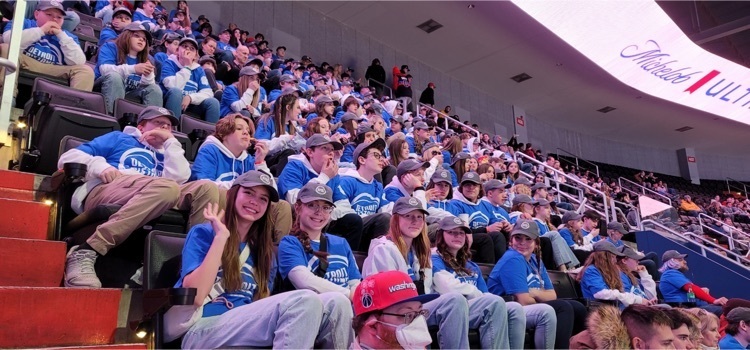 Just a couple of our kids being interviewed by Bally Sports.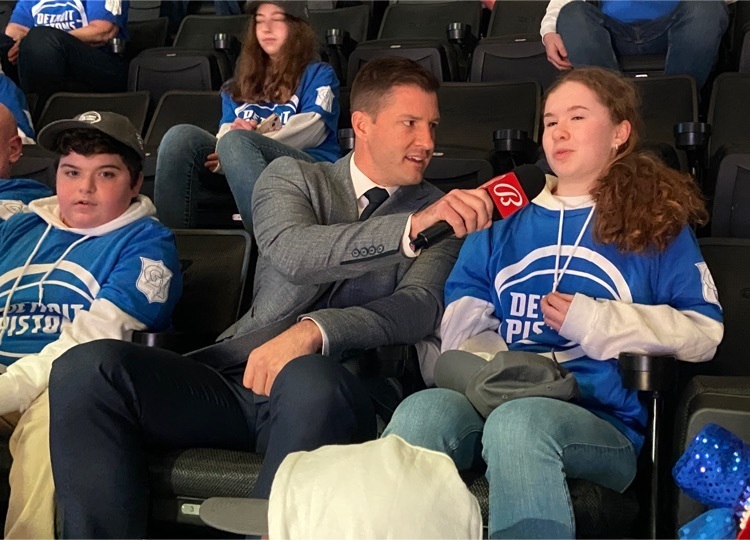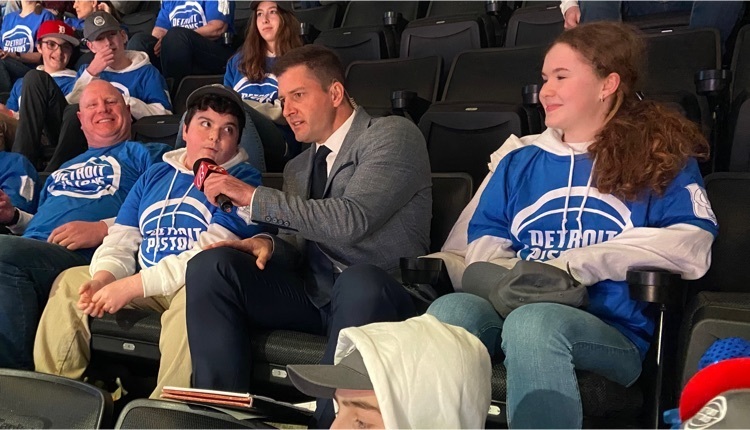 Some DC fun day 1!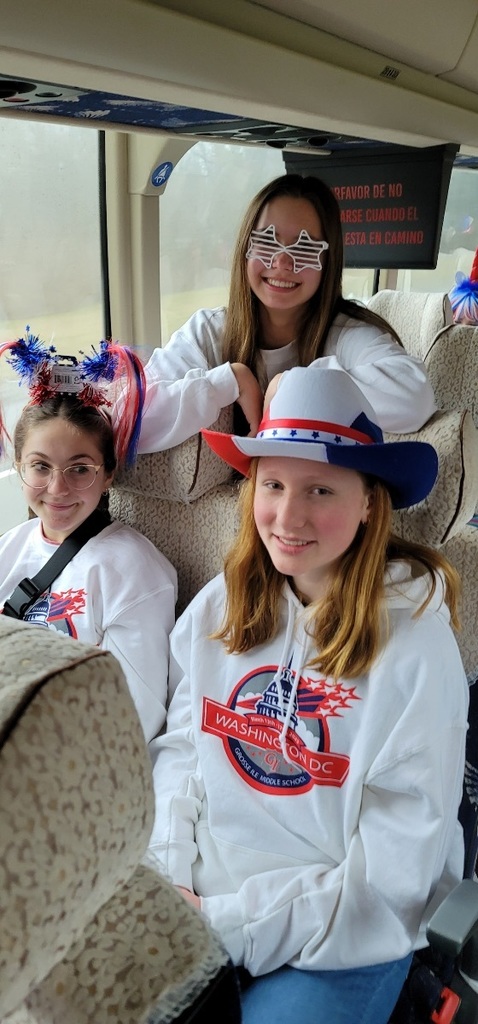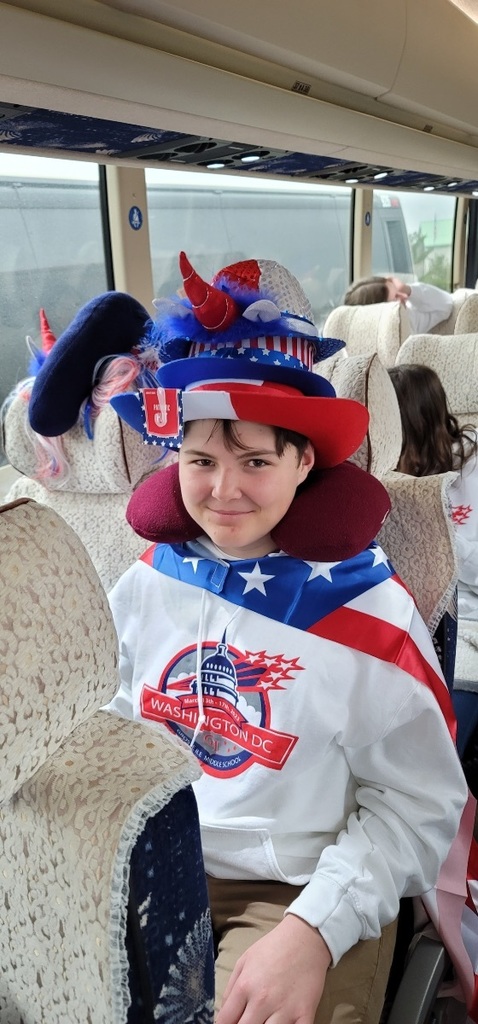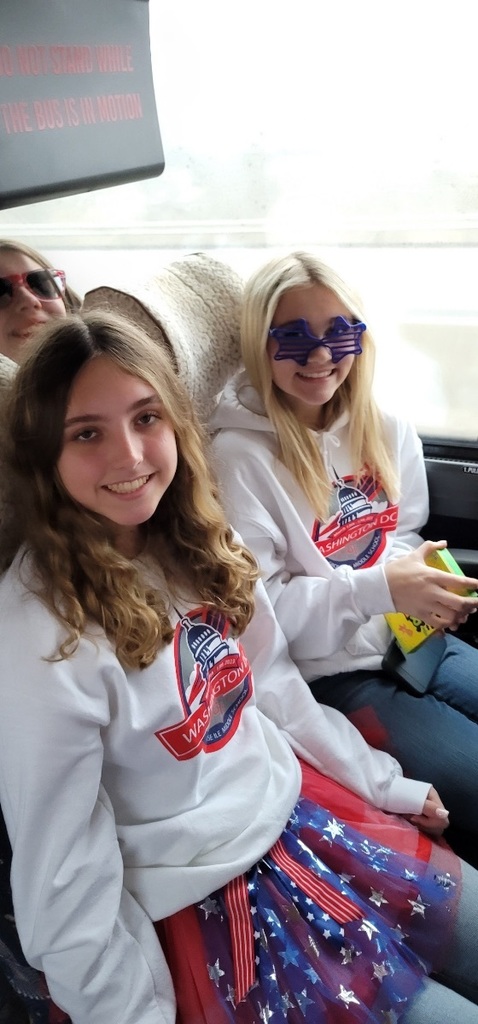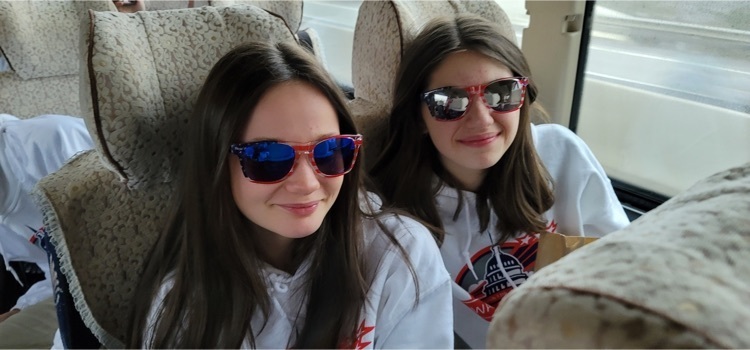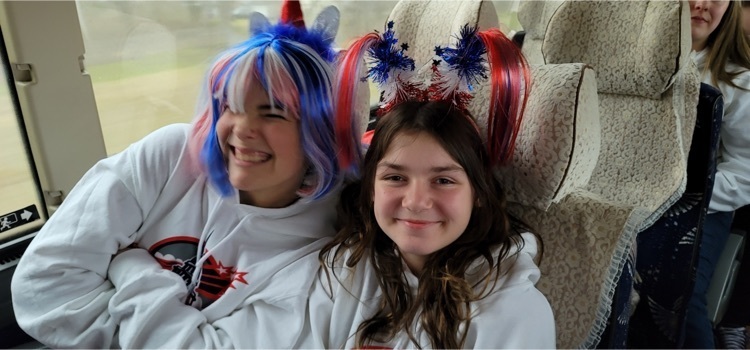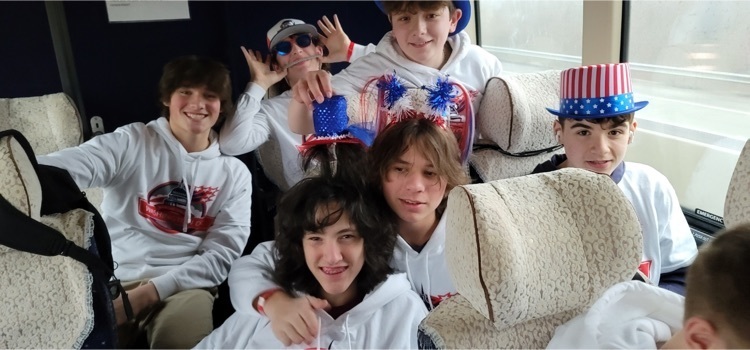 Mrs. Park's Math 7 working on proportional relationship matching different forms of the same relationship.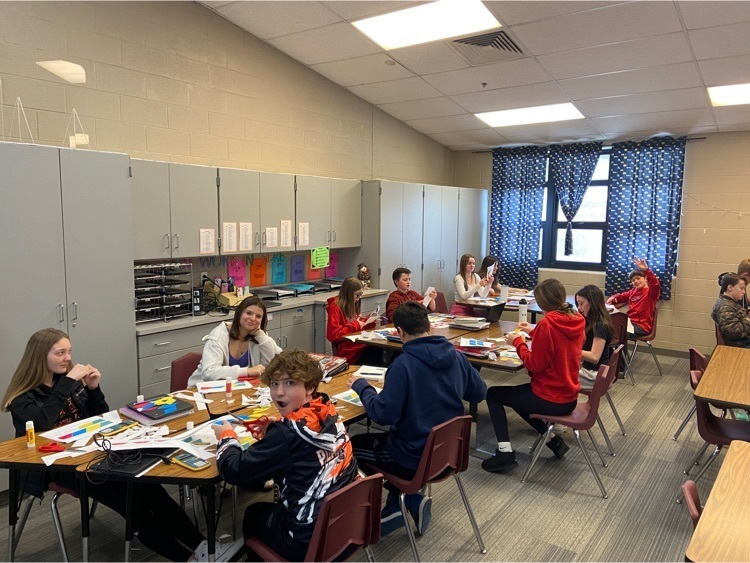 Reminder students have a half day. PTC tonight 1-3pm and 5-7pm.
Teachers meeting in their PLCs this morning.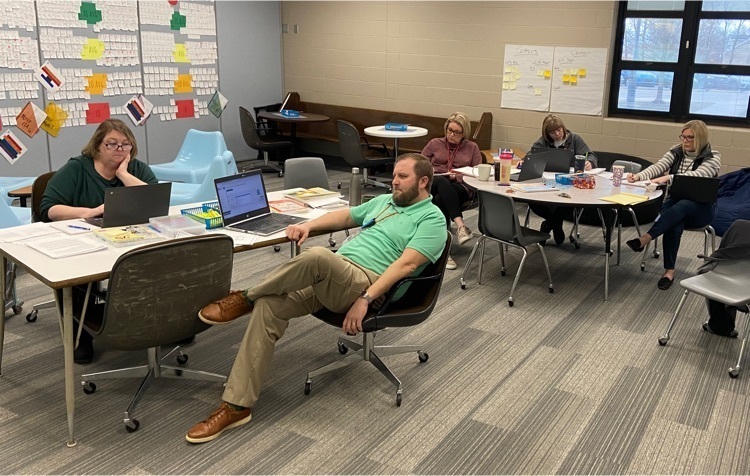 Welcome back!!! I hope everyone had a great weekend!

We're so excited for our 8th grade trip to Washington D.C. during the week of March 14th!

School will dismiss at 10:55am on March 2nd in preparation for Parent/Teacher conferences! Please come visit between noon and 9:00pm.

A quick reminder that GIMS will be having a delayed start on Monday, February 27th!
Second semester starts today! Please follow your second semester schedule.
Voting Day!!! No school today for students