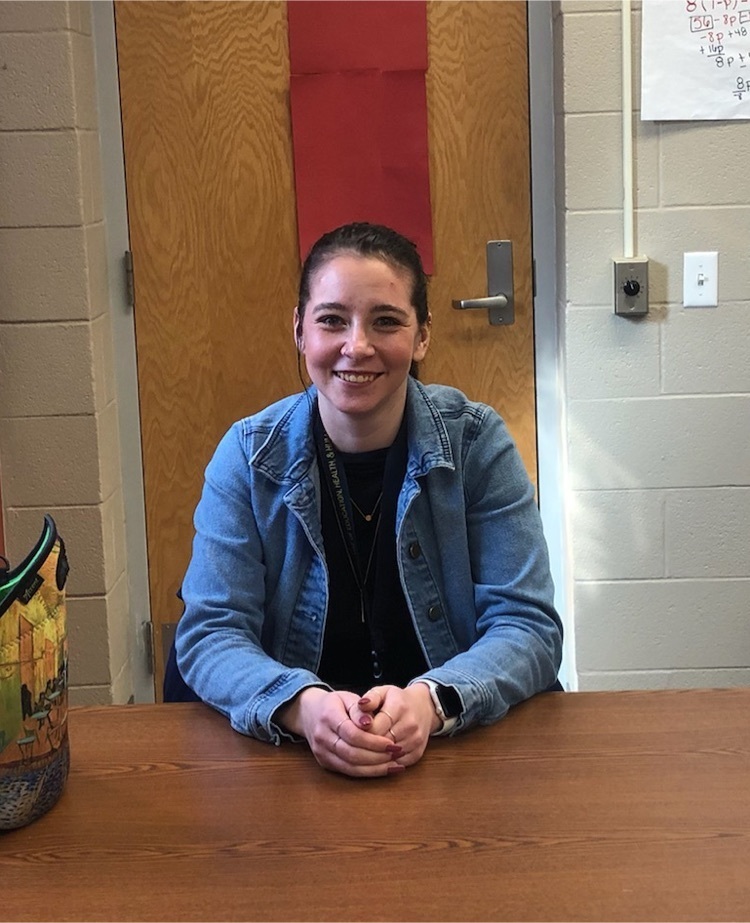 GIMS welcomes Ms. Lisa Kohler, who will be completing her student teaching with us this semester. Ms. Kohler is a GI alum and is pursuing a career in special education.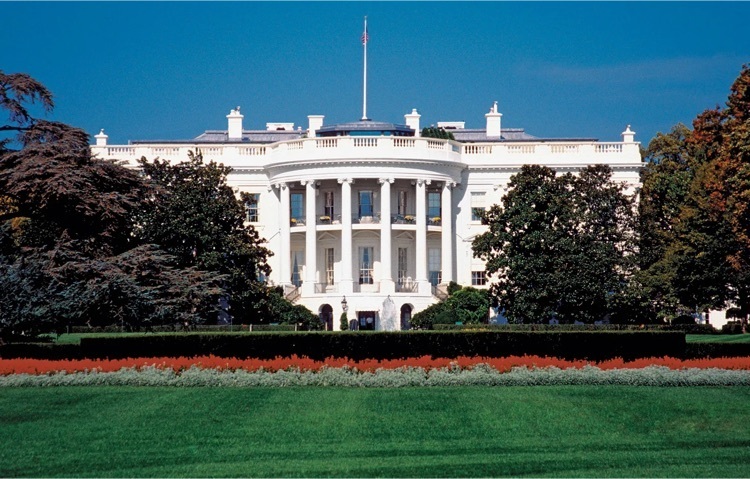 Mandatory DC meeting for all parents and student in the cafeteria Wednesday 7pm.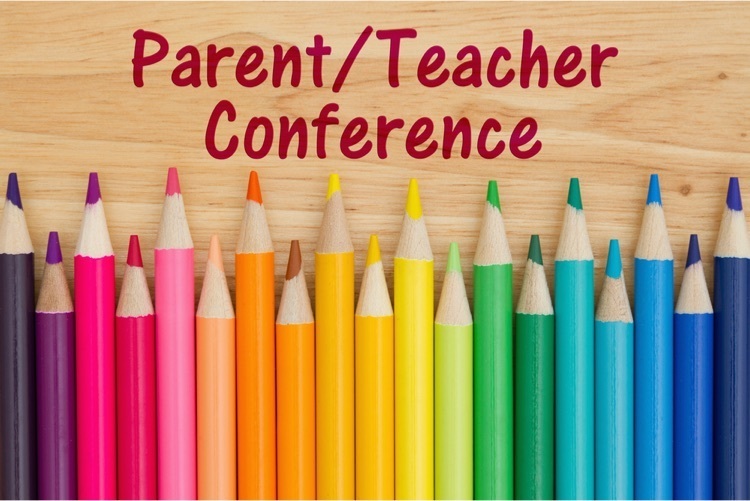 Parent teacher conferences this Thursday 1-3 and 5-7pm in the MS gym.