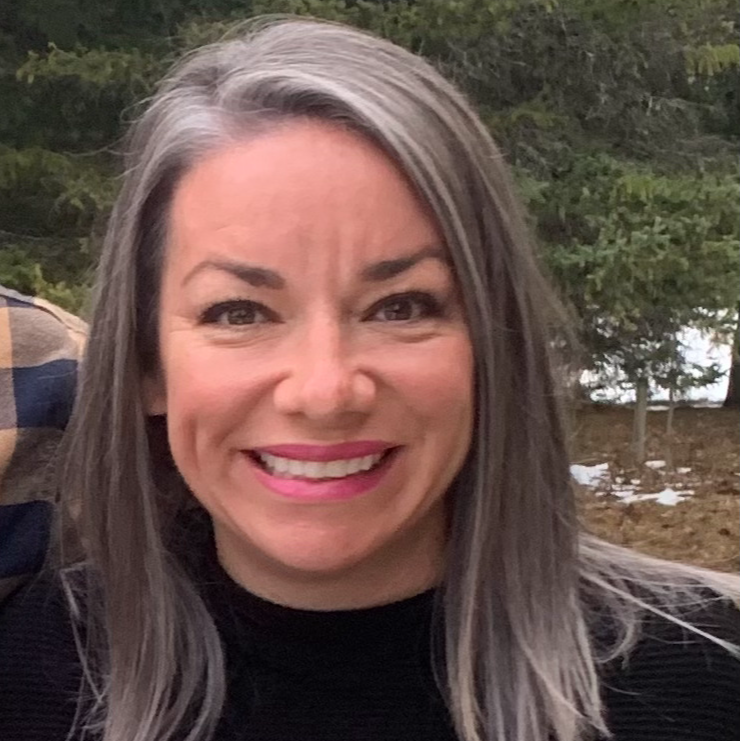 Katie (Mech) Cihak graduated in 2001. She attended Michigan State University and is now working in procurement. Katie and her family live on the island and she serves the community on the GITS Board of Education.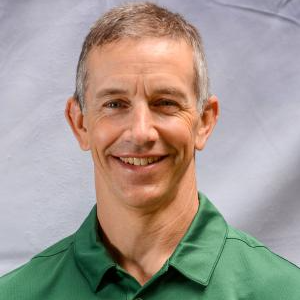 Led by GIHS Alumni, Matt Weise, the Humboldt Rowing team was crowned the 2023 NCAA Division II Rowing National Champions. He came to Humboldt State from Michigan State University where he was the Head Women's Rowing Coach from 2004 to 2019. Matt is a 2008 graduate of GIHS.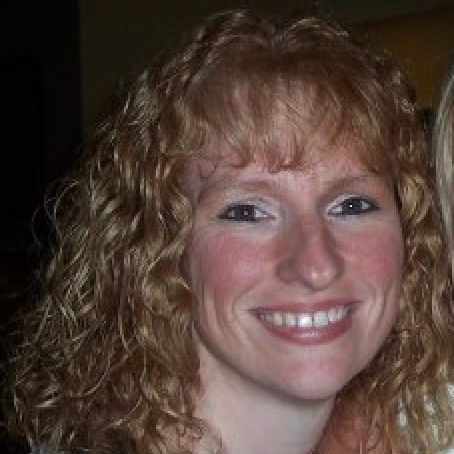 Wendy (McLaughlin) Kearney graduated in 1989. She received her BA from WMU with a double major, Criminal Justice and Sociology as well as a Master's in Social Work from WSU. Wendy sits on the board for PAT and PTO for the schools and sits on the Recreation Commission for the Township.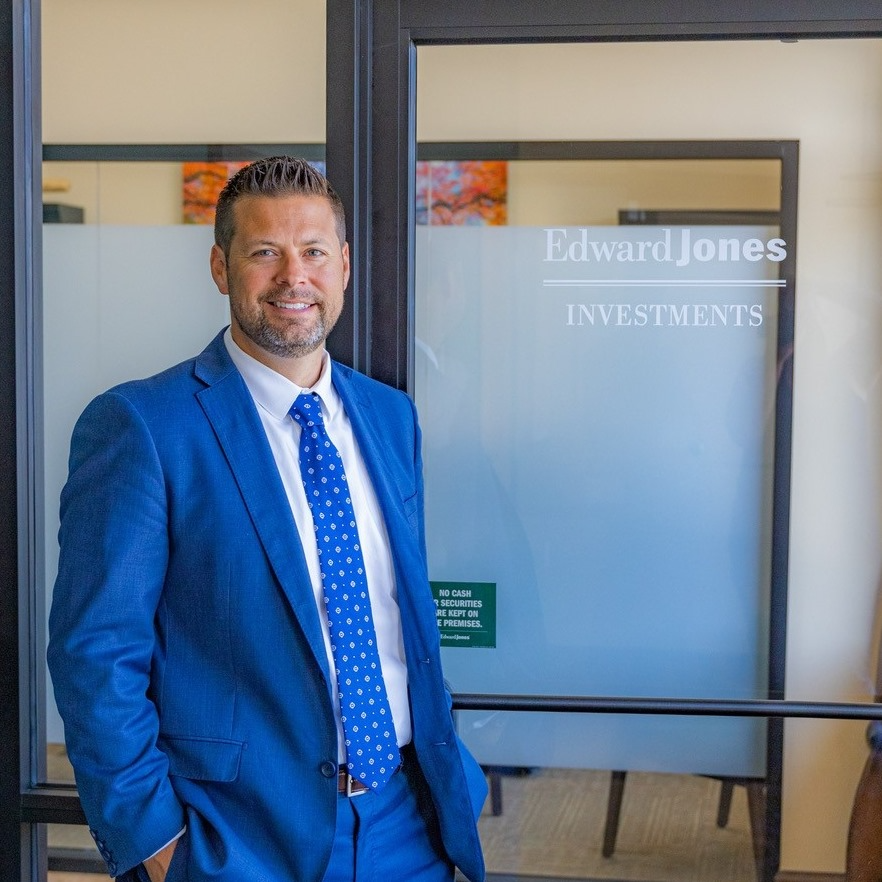 John Serb, 2004 graduate of Grosse Ile High School was a member of the Grosse Ile football team and 4 year varsity rower. He has remained an island resident where he is raising his 4 children with his wife Julie. John is a financial advisor and partner with Edward Jones.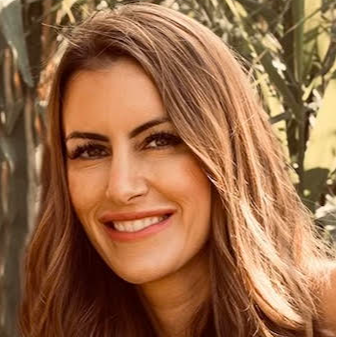 Noelle Buchner graduated in 1998. She graduated from Florida State in 2002 with a degree in Environmental Science. While living in Florida, she worked in real estate, eventually opening her own brokerage, Elleon Realty. She now lives in GI with her husband and 4 children.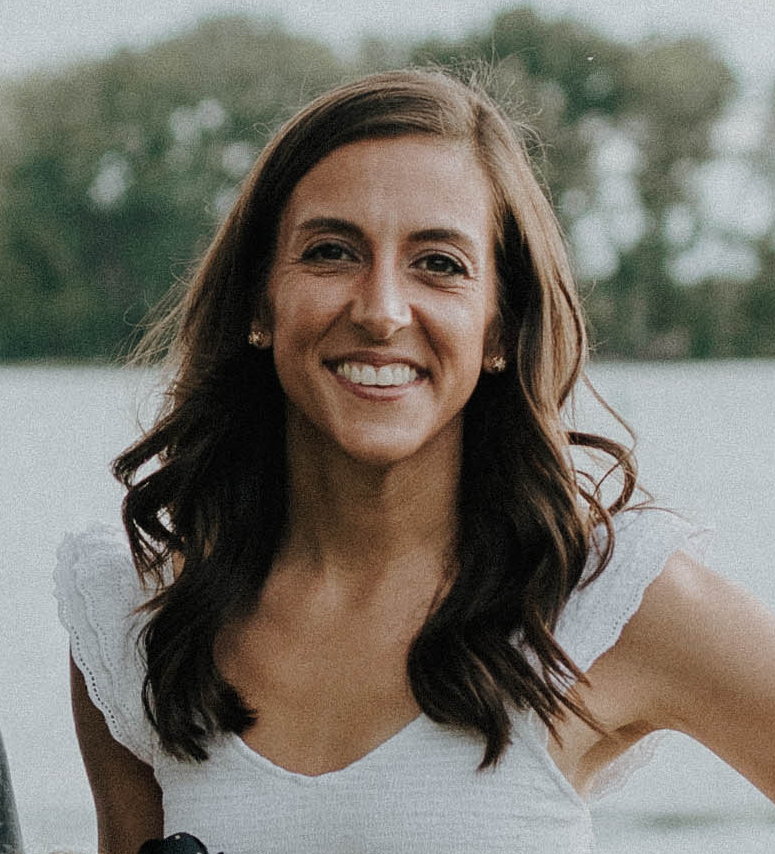 Rebecca (Jackson)Jablonski graduated in 2002. She graduated from University of Michigan in 2006 with a degree in Mathematics. Rebecca teaches math and has coached CC/Track at Woodhaven HS. Her two children - Emma and James, both hope to follow in her footprints at GITS - Class of 2034 and 2037!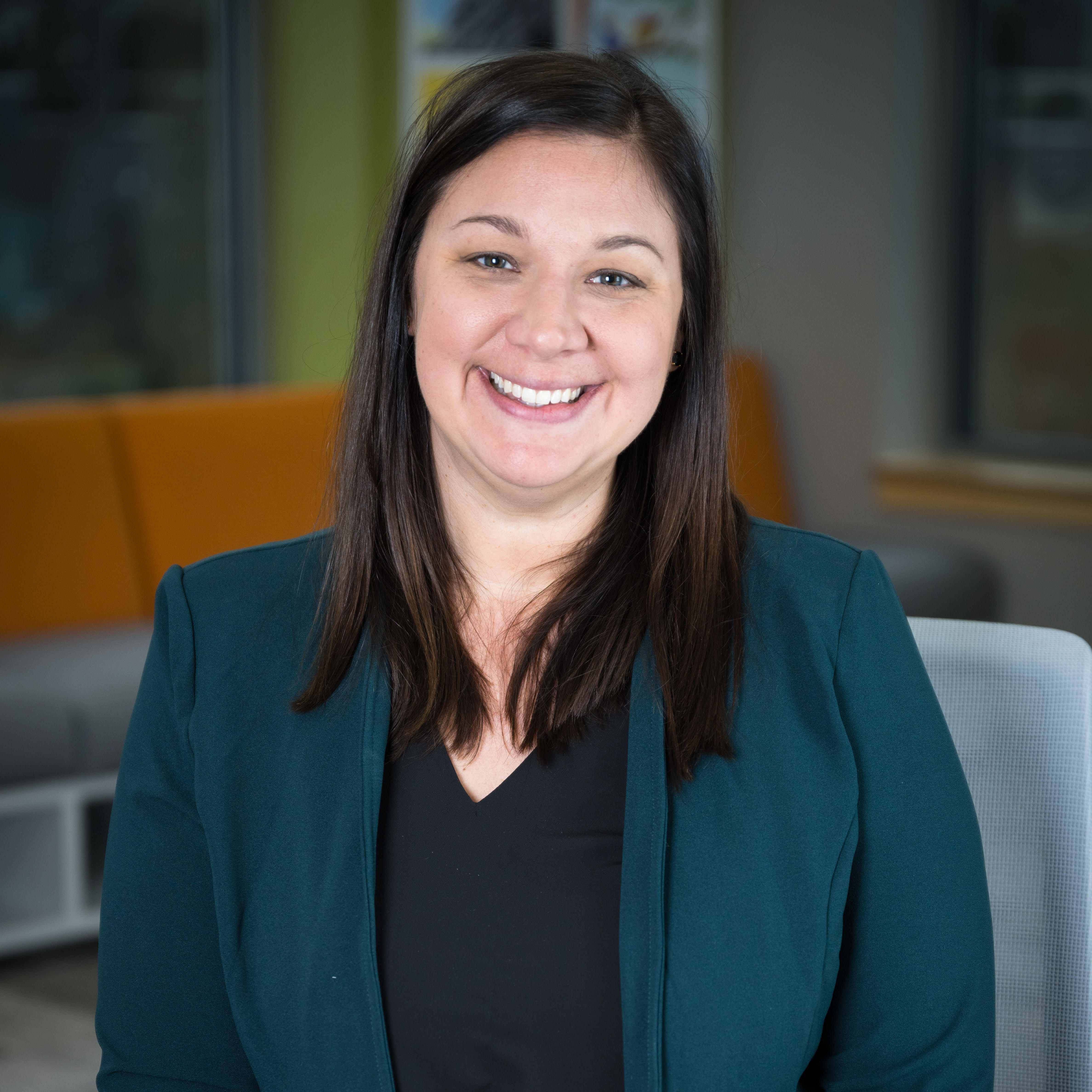 Rebecca (Moehring) Szilagy graduated in 2001. After graduating from Grand Valley State with her teaching degree, she pursued a career in technology consulting. She is now a project manager for Communications by Design , working to transform teaching & learning environments in K-12 schools.