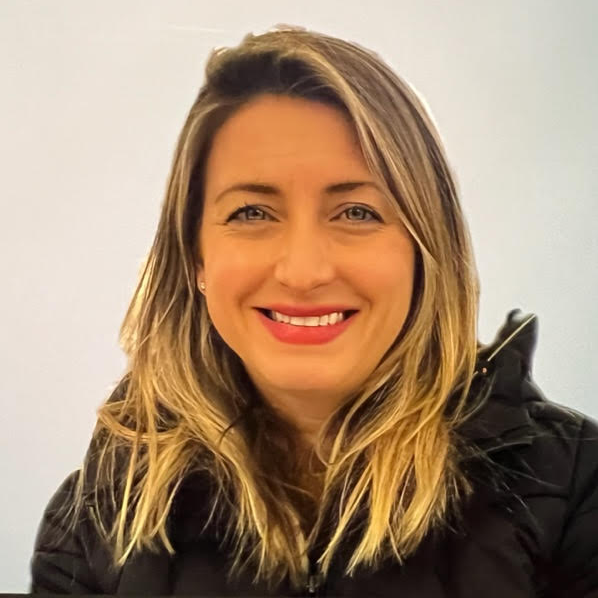 Christina Armbruster graduated in 1998. She earned her Masters in School Counseling from Eastern Michigan University, and is working at Grosse Ile Township Schools Middle School as a Counselor.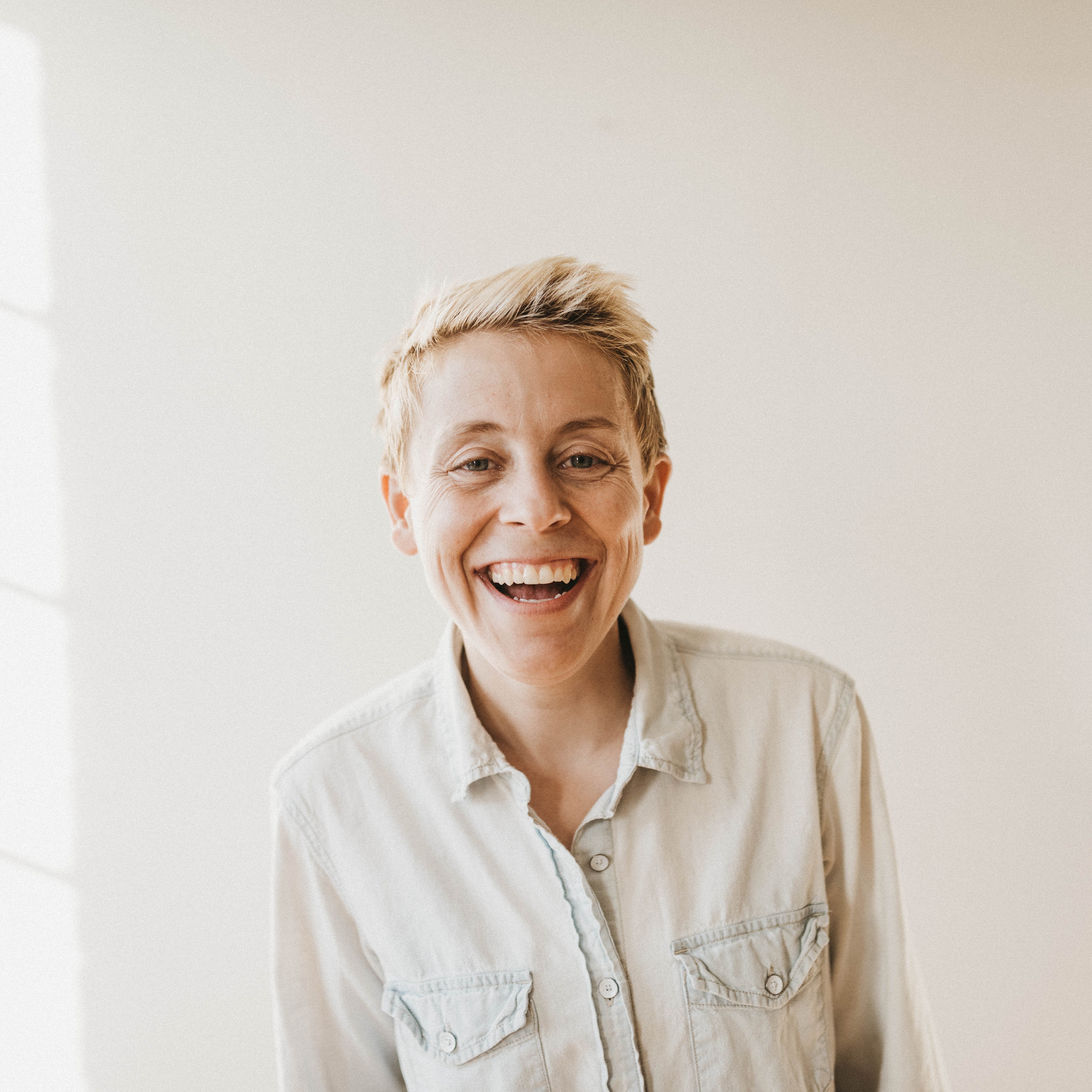 Emily Schaller graduated in 2000. She now runs the Rock CF Foundation, the non profit she founded in 2007 to heighten public awareness about cystic fibrosis and improve the quality of life for those living with CF.
John Chambers graduated in 2002. He earned a Bachelors degree from the US Military Academy at West Point and Masters degrees from Missouri S&T and the Harvard Kennedy School of Government. He is a Lieutenant Colonel in the US Army & will assume command of an Army Engineer Battalion in 2024.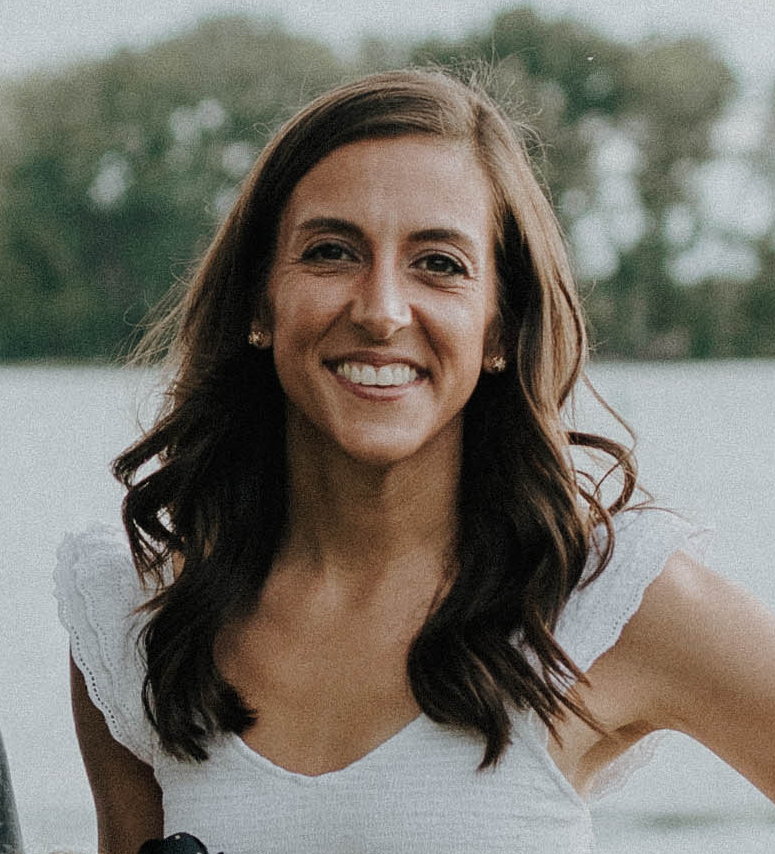 Rebecca (Jackson)Jablonski graduated in 2002. She graduated from University of Michigan in 2006 with a degree in Mathematics. Rebecca teaches math and has coached CC/Track at Woodhaven HS. Her two children - Emma and James, both hope to follow in her footprints at GITS - Class of 2034 and 2037!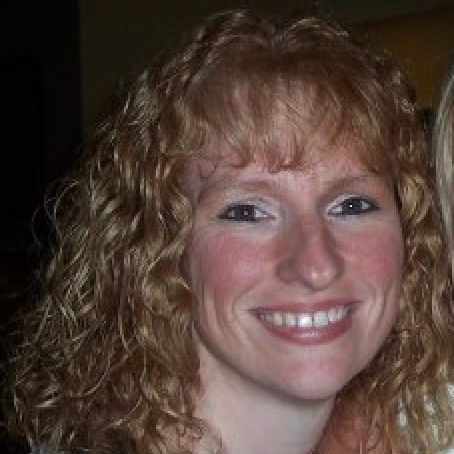 Wendy (McLaughlin) Kearney graduated in 1989. She received her BA from WMU with a double major, Criminal Justice and Sociology as well as a Master's in Social Work from WSU. Wendy sits on the board for PAT and PTO for the schools and sits on the Recreation Commission for the Township.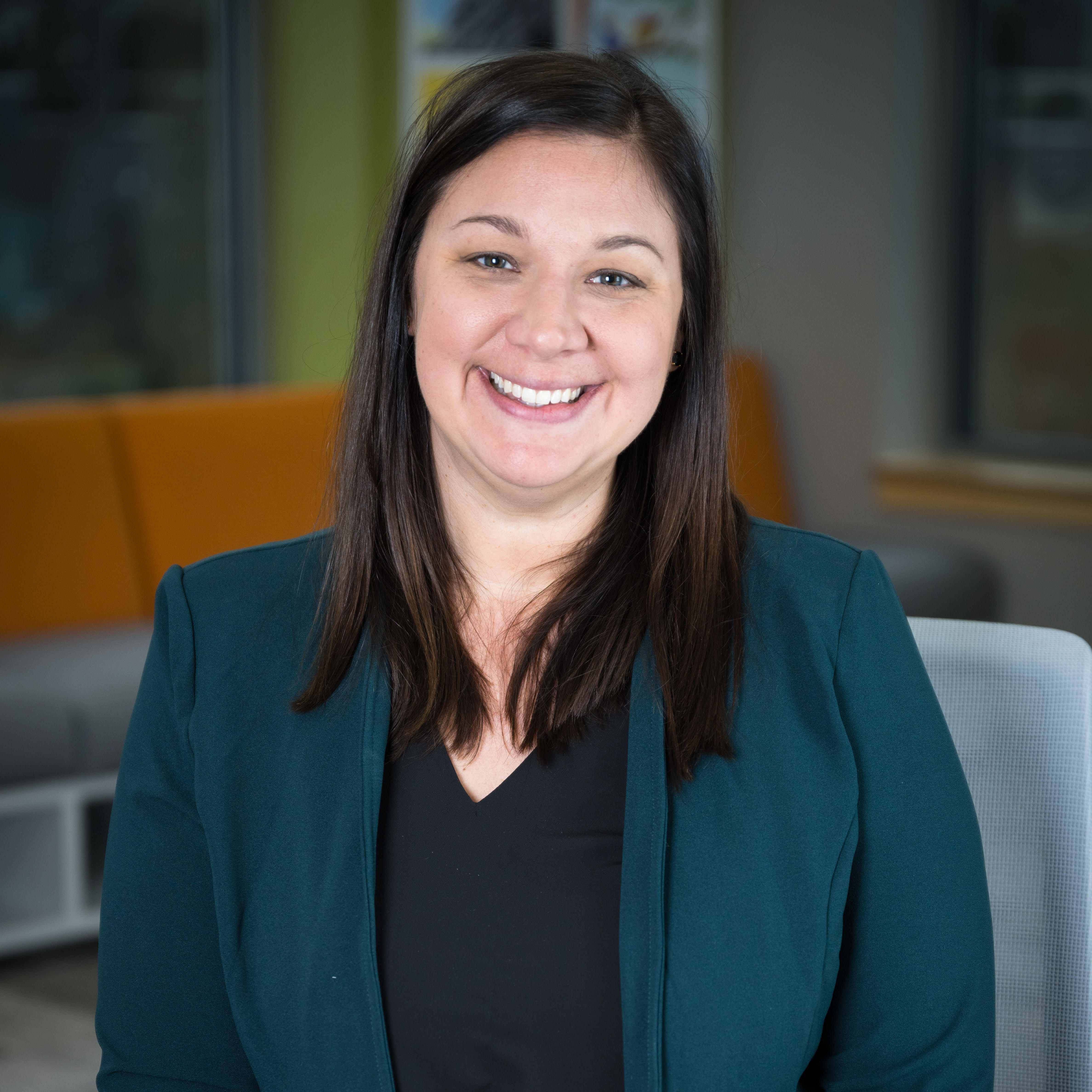 Rebecca (Moehring) Szilagy graduated in 2001. After graduating from Grand Valley State with her teaching degree, she pursued a career in technology consulting. She is now a project manager for Communications by Design , working to transform teaching & learning environments in K-12 schools.