Thank you Kiwanis Club of Grosse Ile for providing all of these books for our teachers and students! We appreciate all you do for our students, school and community!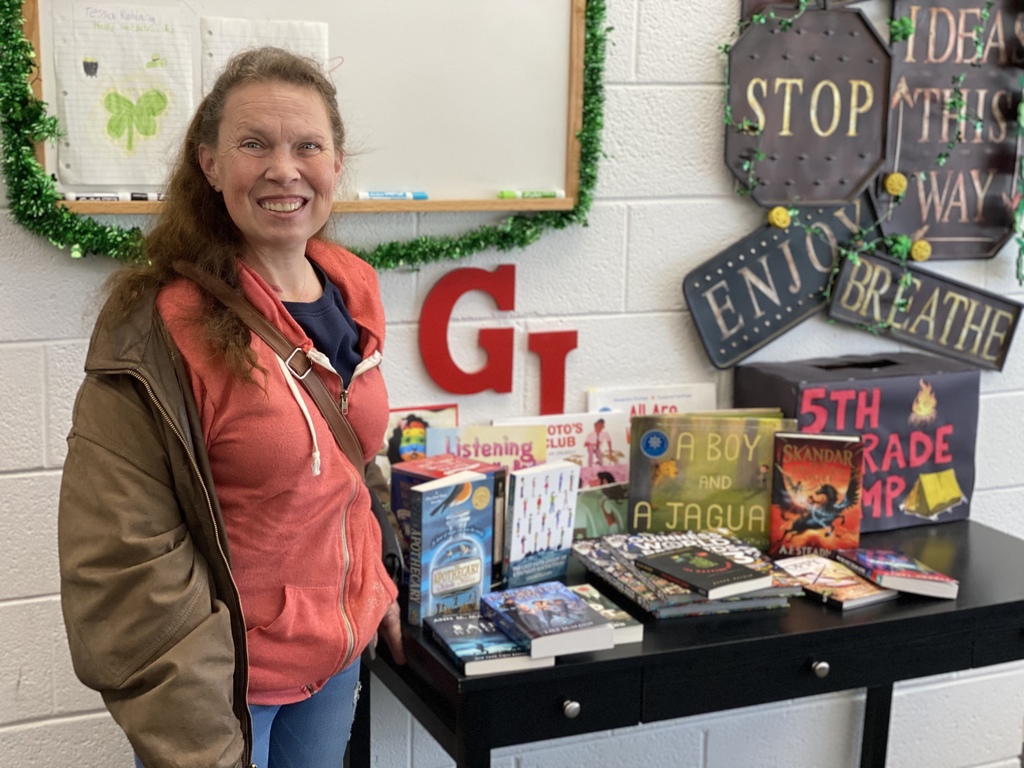 Come on out and support our GI Lady Red Devils on Wednesday, March 1st!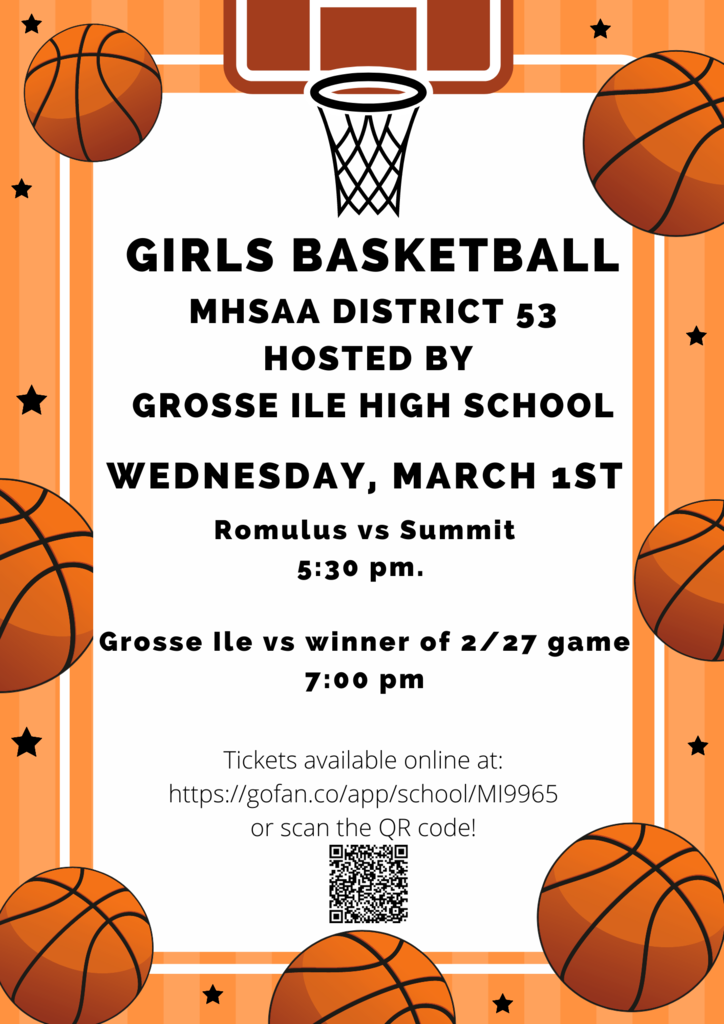 Teachers meeting in their PLCs this morning.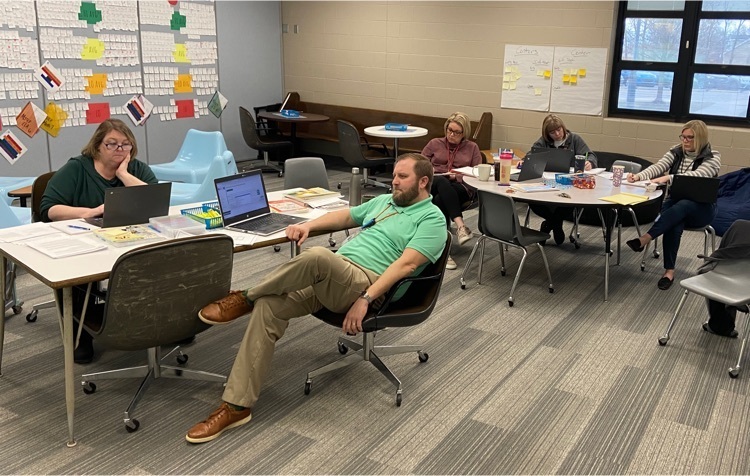 Welcome back!!! I hope everyone had a great weekend!
Valentines gift! Thank you Lehmann family!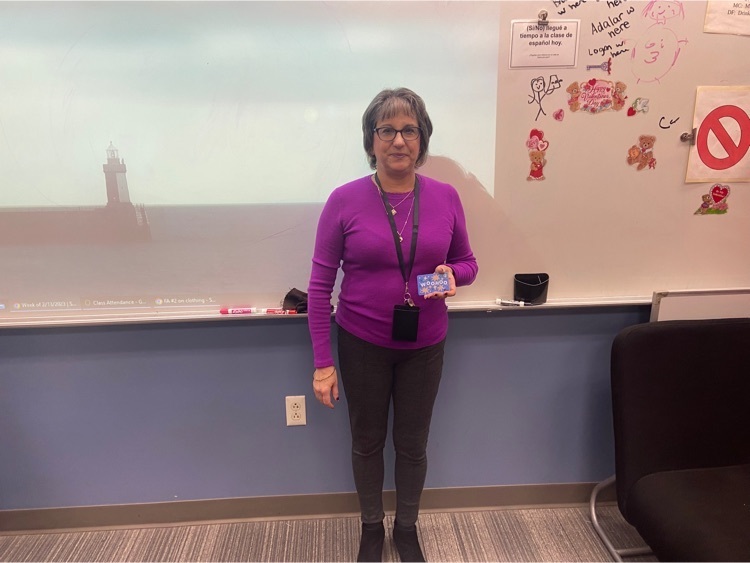 We look forward to meeting our 2023-24 Kindergarten parents on March 15! #onegrosseile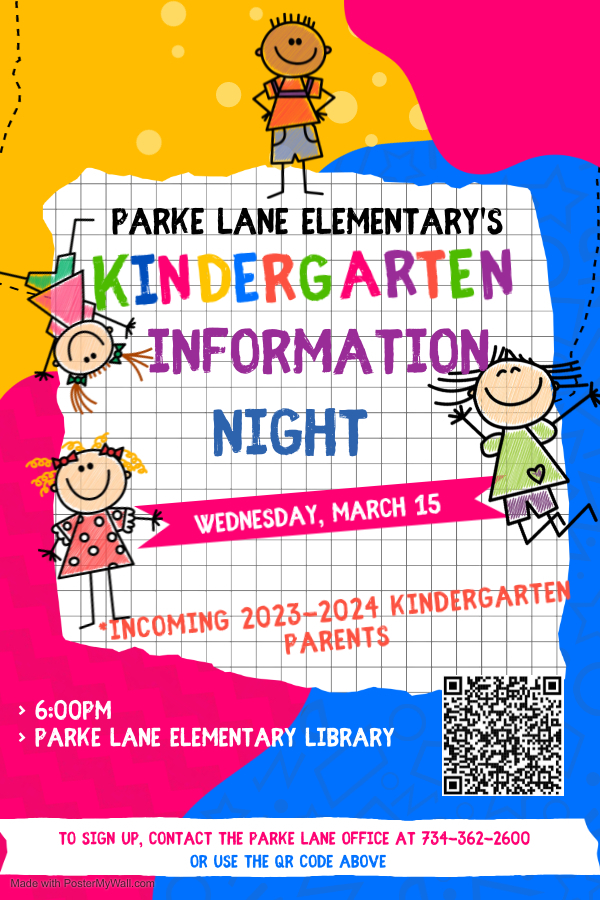 Ms. Bender's first graders reviewed PBIS lunch expectations with Parke Lane students. #onegrosseile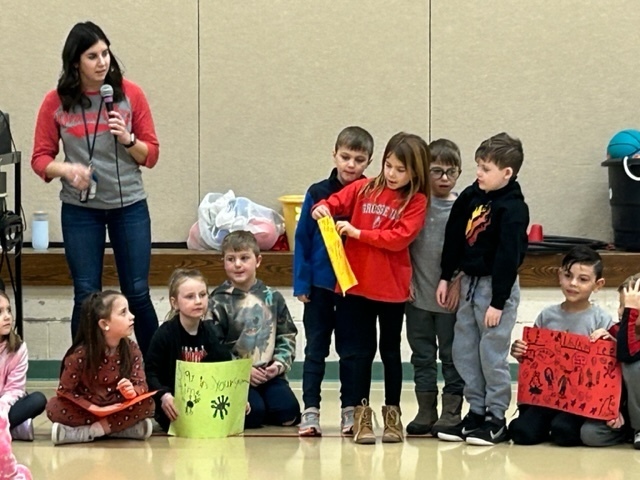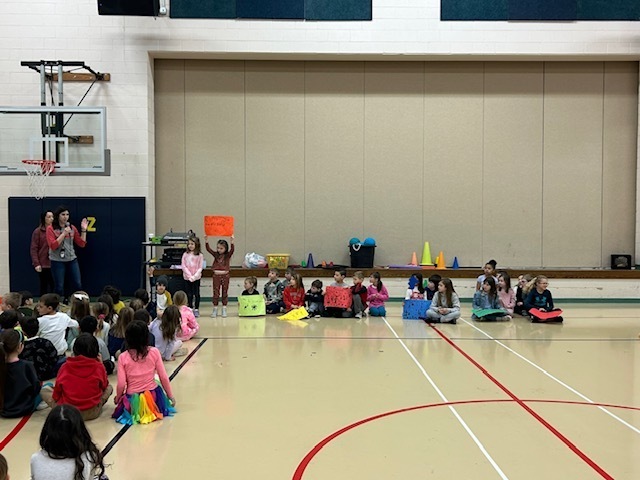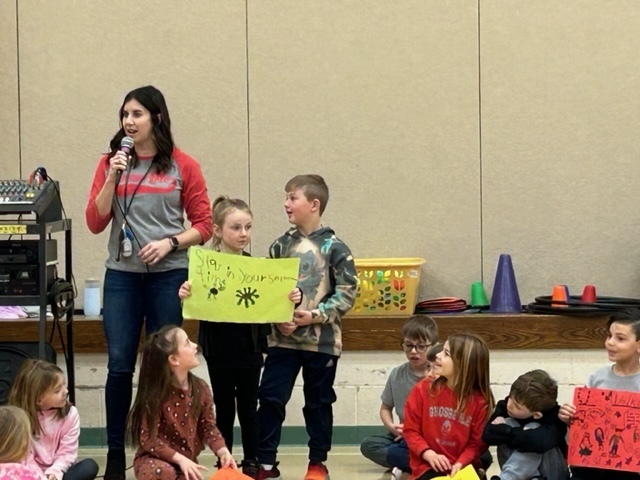 After learning about digraphs, Ms. Nemeth's class created a "ch museum!" Which ch words can you find? #onegrosseile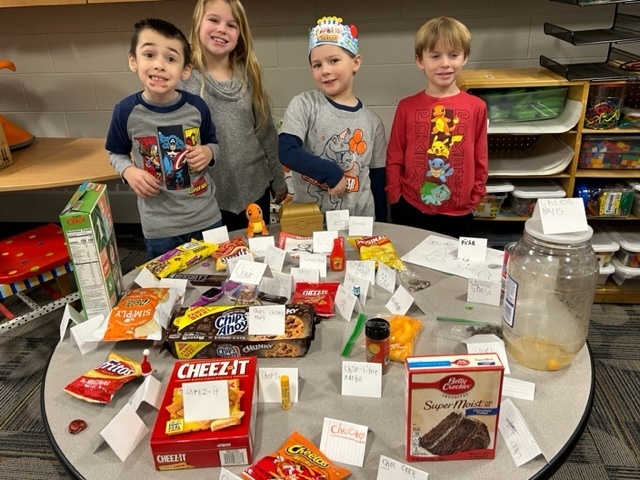 Meridian Picture Retake Day is Thursday, November 10th!

Fall High School Play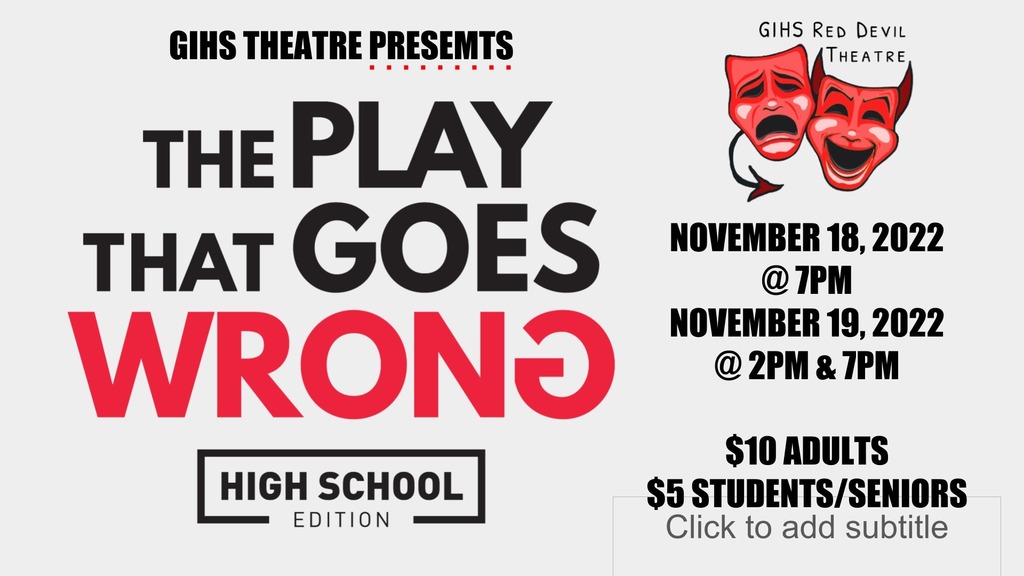 Celebrating kindness at Parke Lane! This young 5 friend loves Who Would Win books so much that he donated 3 copies to our library for all Parke Lane children to enjoy! #onegrosseile