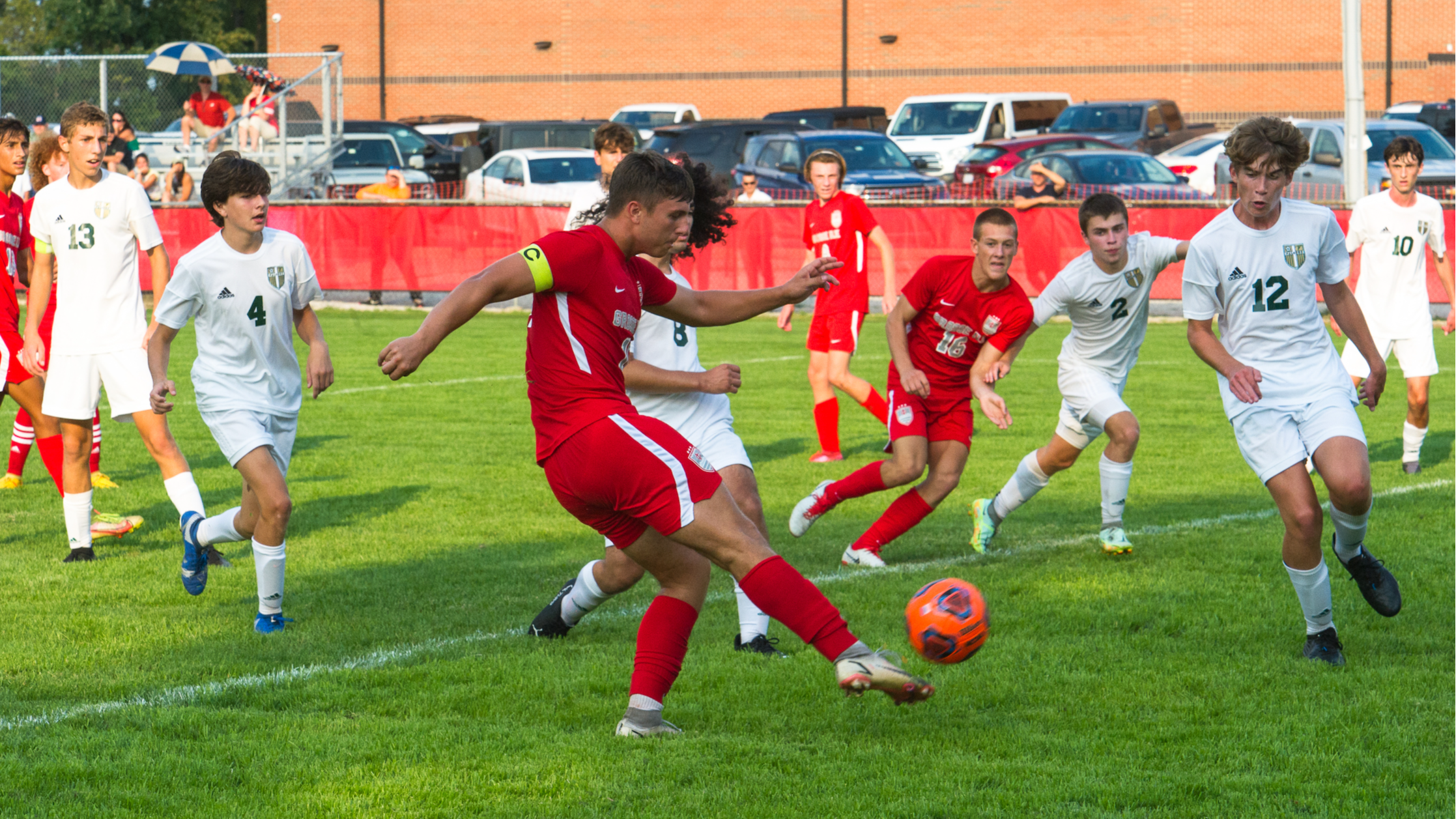 This page contains forms and information that are needed by students in order to participate in the Grosse Ile Athletic Programs. This page also contains general information for parents and others that may wish to cheer our teams on as they compete. General information can be found by clicking on any of the drop down bars.
ONLINE ATHLETIC REGISTRATION IS IN EFFECT FOR ALL HIGH/MIDDLE SCHOOL STUDENTS WHO WISH TO PARTICIPATE IN A SPORT. PLEASE BE SURE TO REGISTER STUDENT AND PARENT AT:
INSTRUCTIONS:
1. Click on the following link: Planeths website. Create a parent and/or student account. (MS parents should choose GIHS as their school)
2. Add emergency contact information.
3. Link parent account with student account.
4. Click on Athletic Forms button to complete and sign required forms digitally.
5. Select the sport(s) you wish to participate in.
6. Upload current physical (dated after 4/15/21). If you do not have the ability to upload the physical, email it to Patti Duffett.
7. When all the forms have been approved by the Athletic Dept., you will be notified via email or text.