Girls JV Tennis is home today!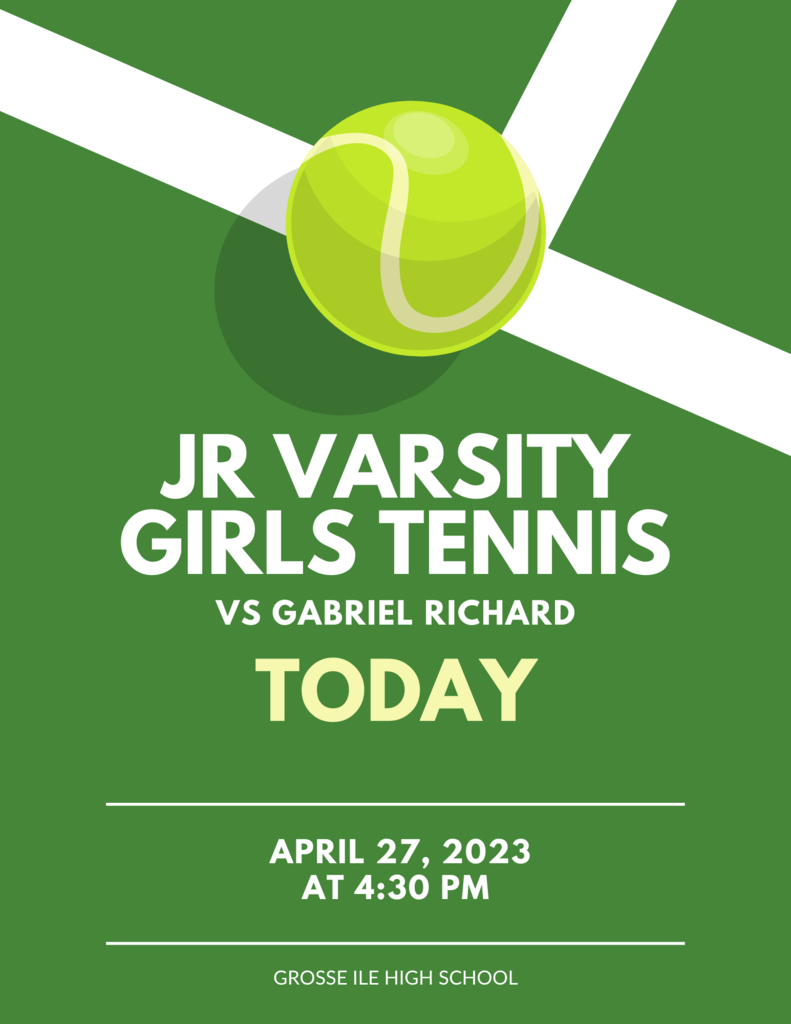 Come on out and see the Red Devil Lacrosse team take on Detroit Edison Academy!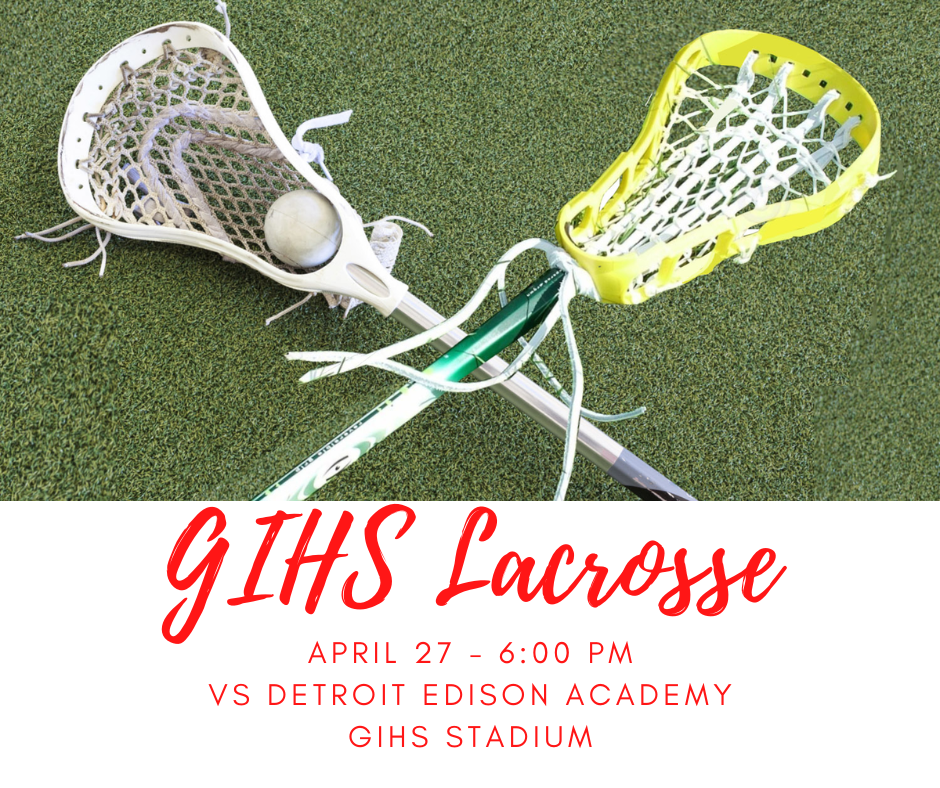 High school student council members Reagan and Julia stopping by to talk to the eighth graders about student council for next year.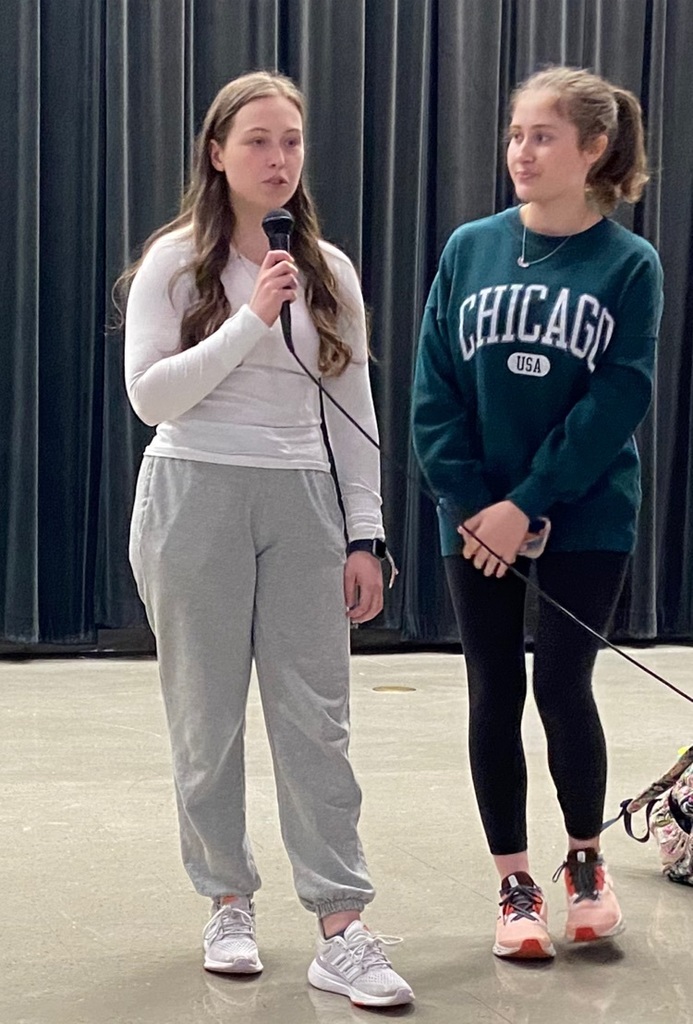 Track Meet scheduled for today has been postponed until tomorrow due to the weather!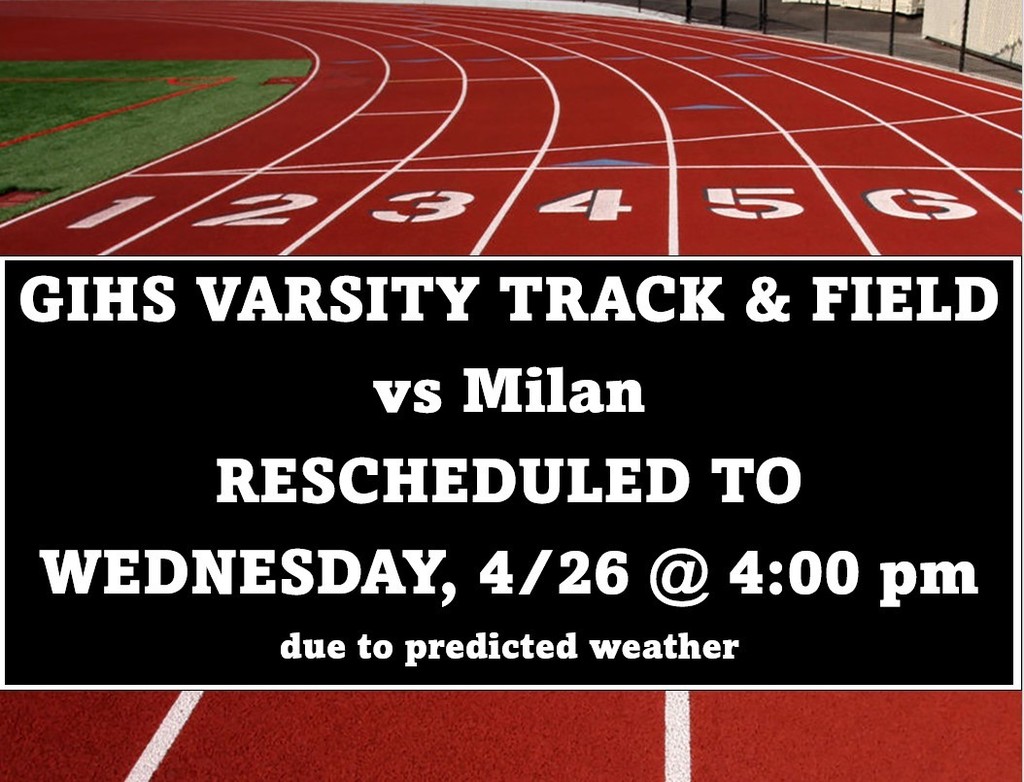 Varsity Tennis Rescheduled to 5/3/23 due to weather!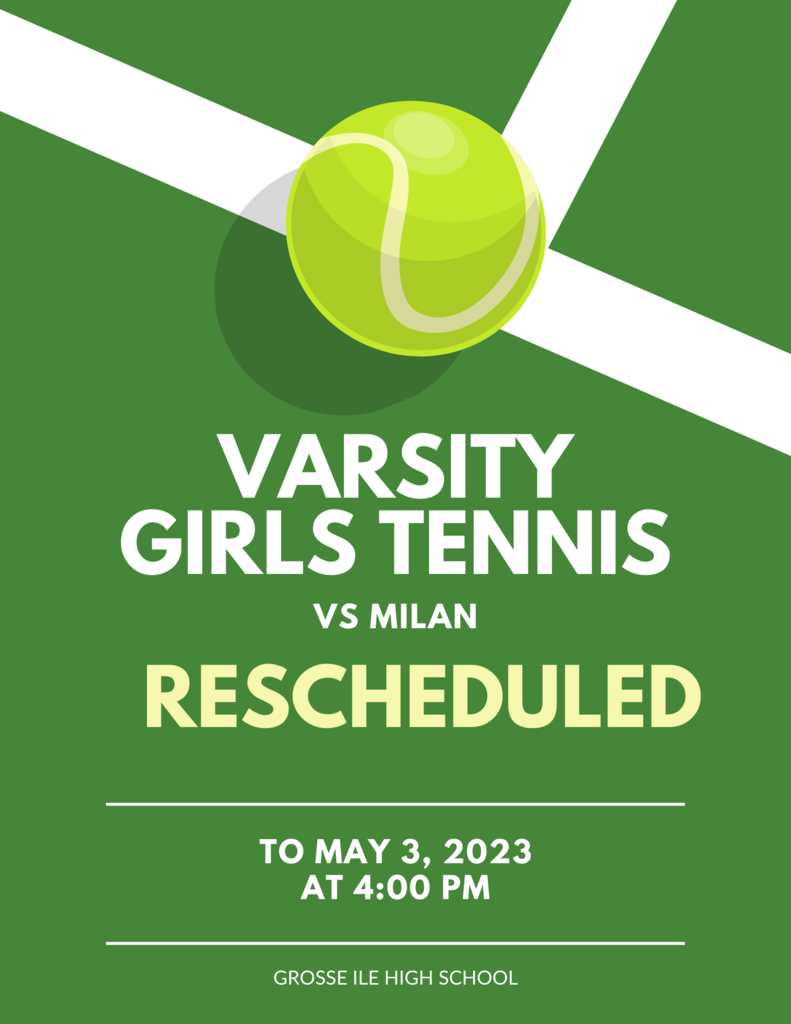 Red Devil Softball in action today!!!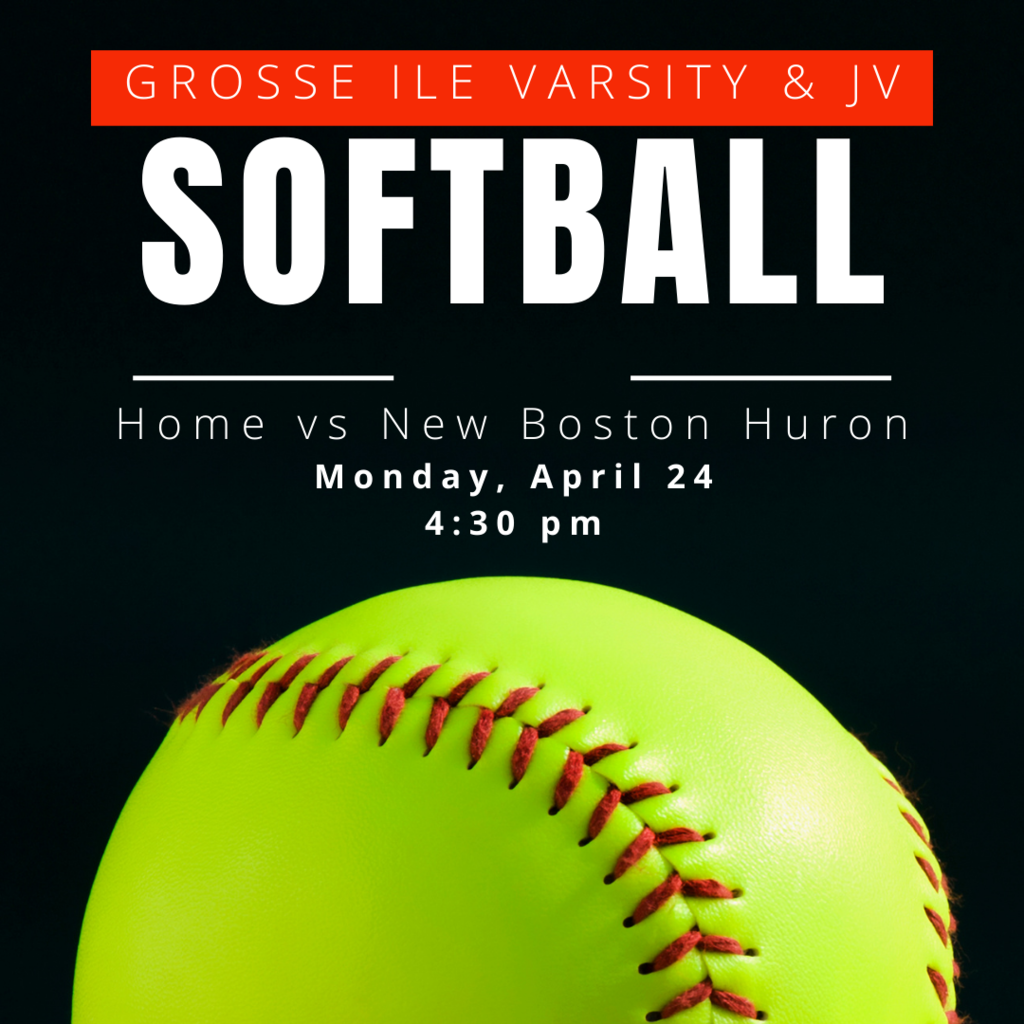 Hey batter! Let's go Red Devils!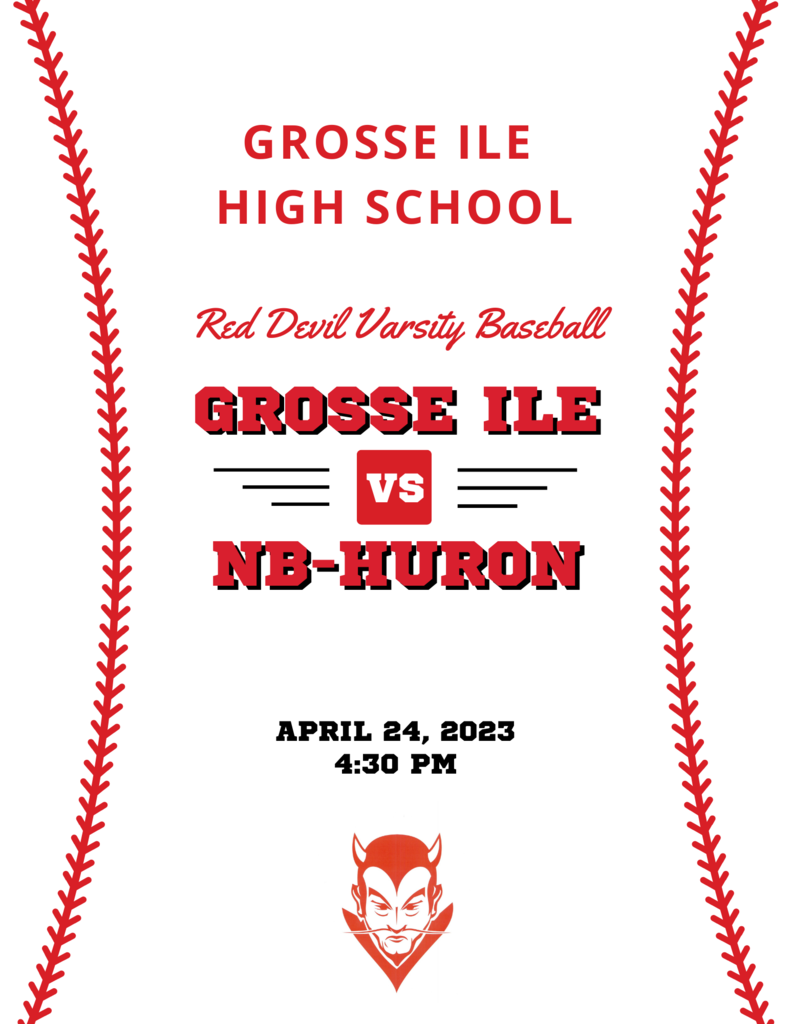 Kick that ball and make a score, Come on team, we want more! Move those feet , 'Cause victory is sweet!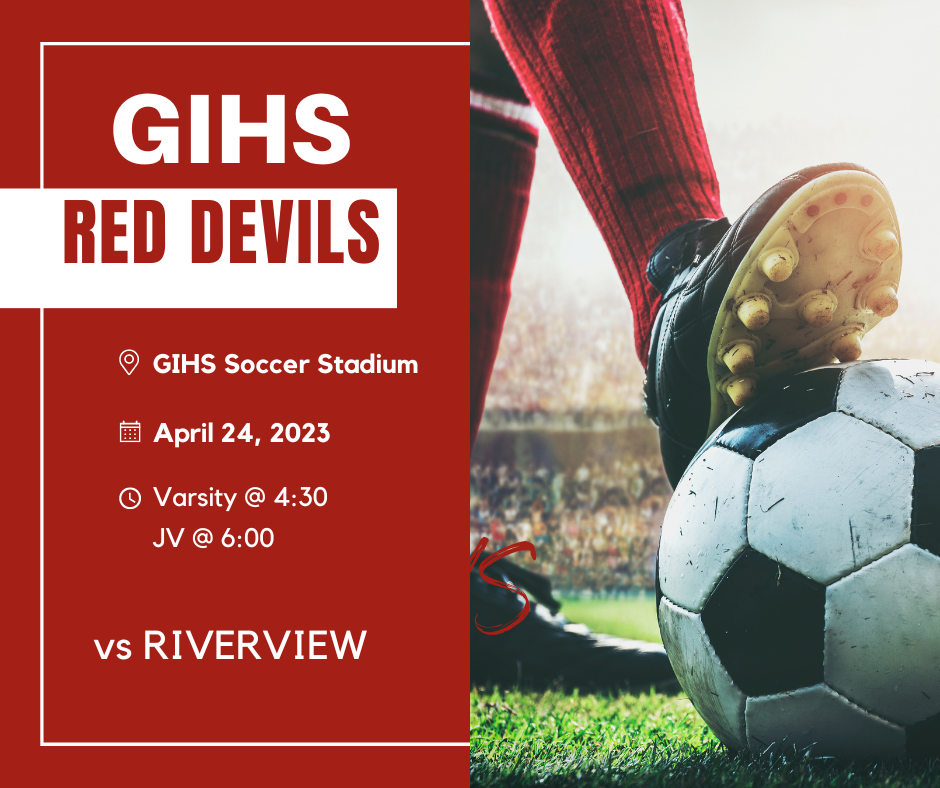 Thank you Grosse Ile Educational Foundation for our bookworm vending machines and PAT for our books! Our students love getting new books!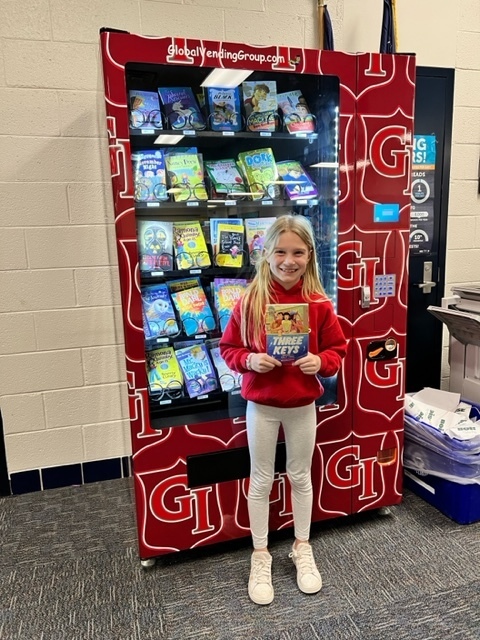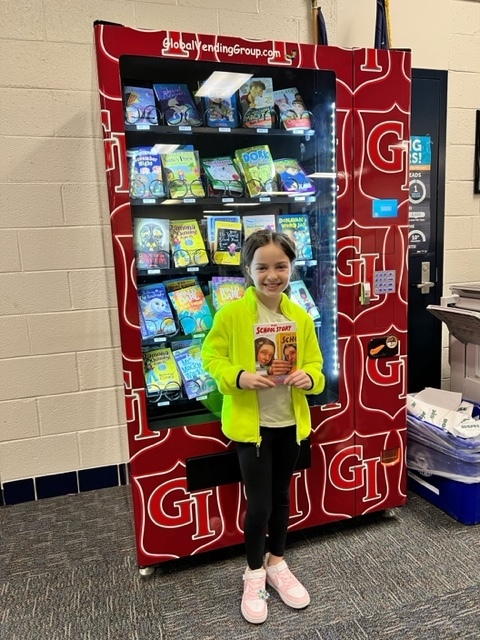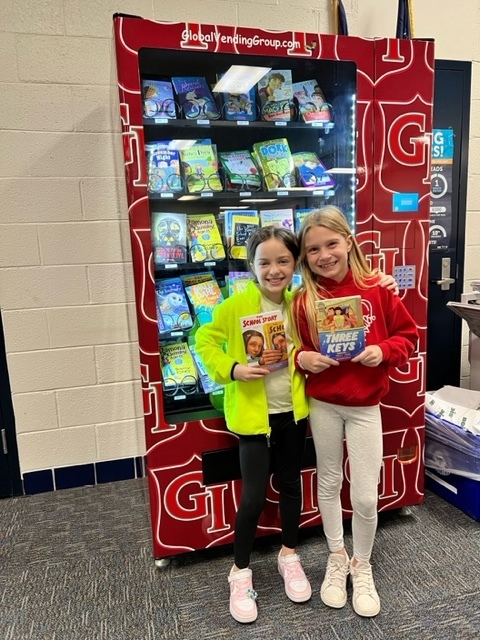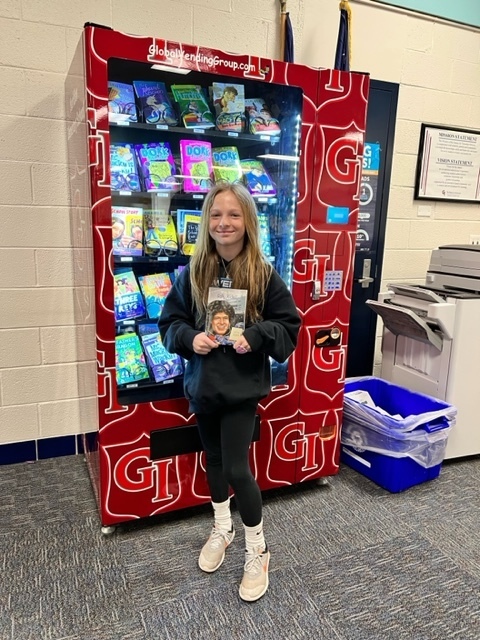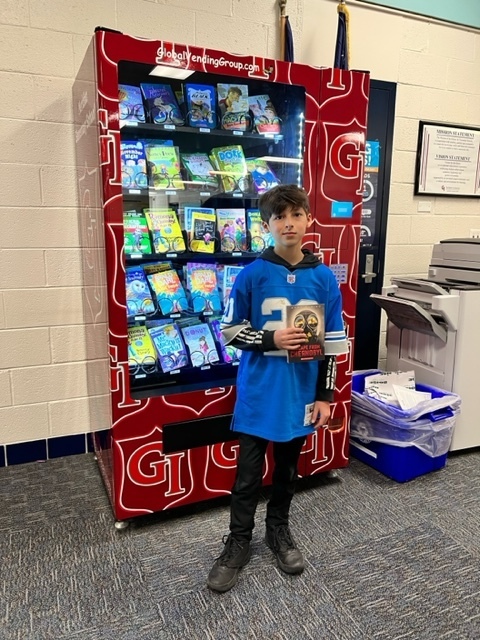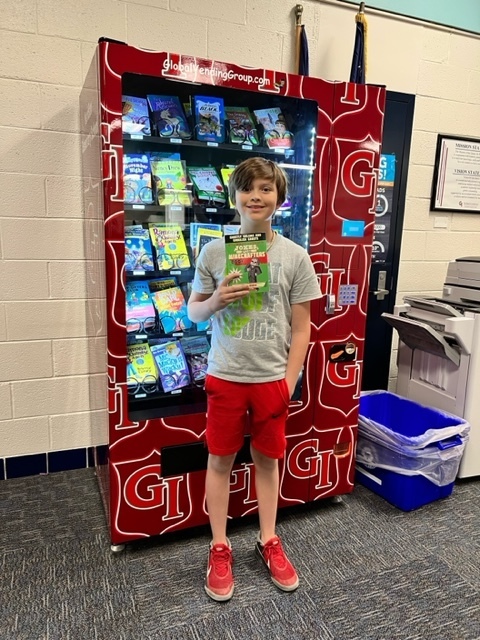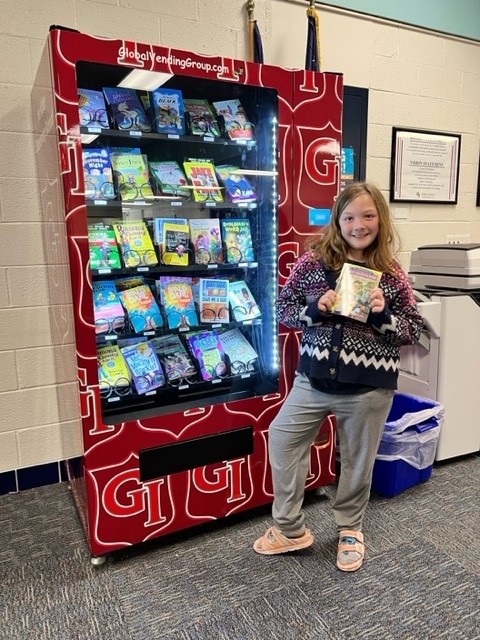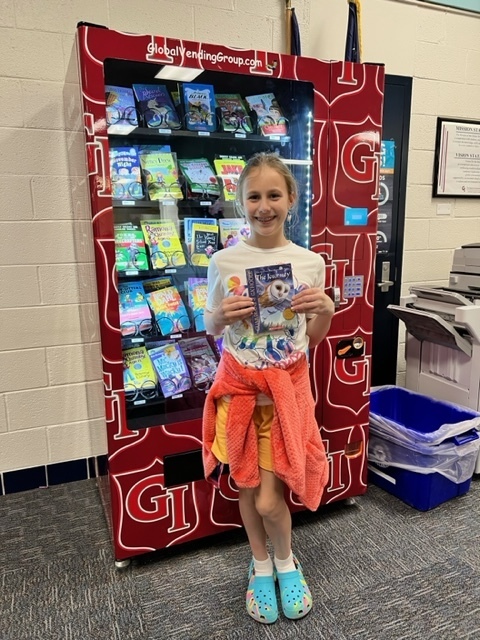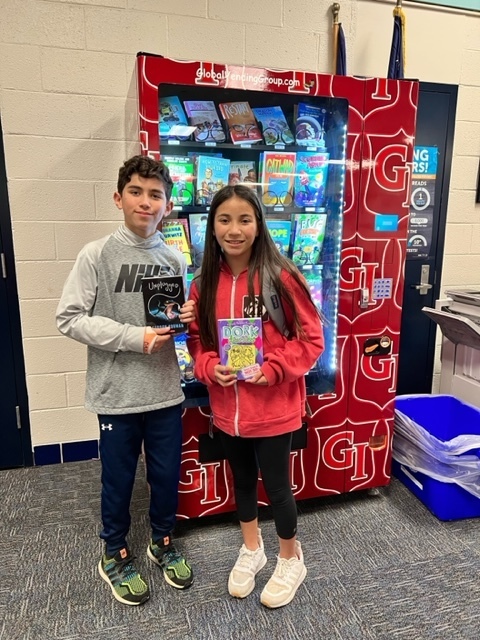 Parke Lane had a special guest today! Representative Jaime Churches visited to read to our second graders and to teach them about her role in our state government. #onegrosseile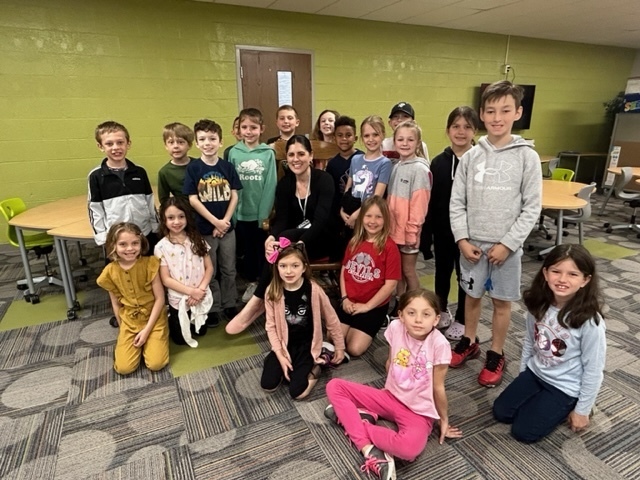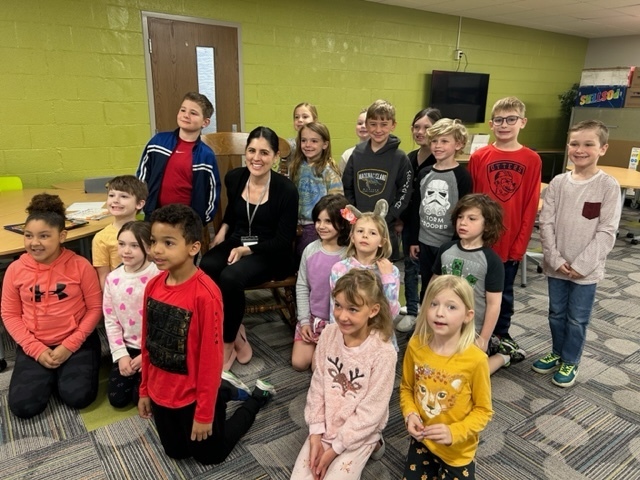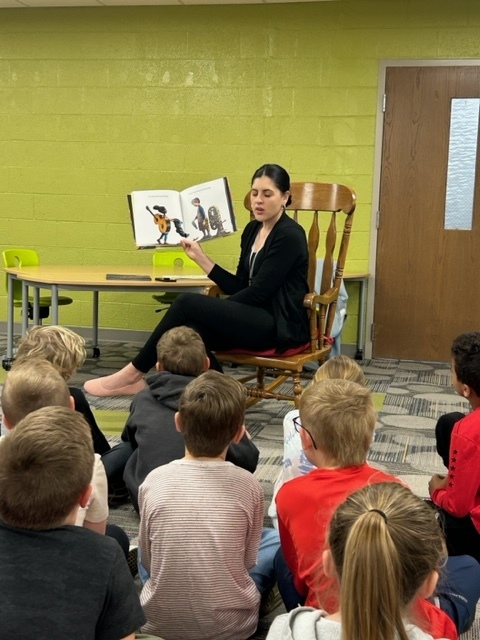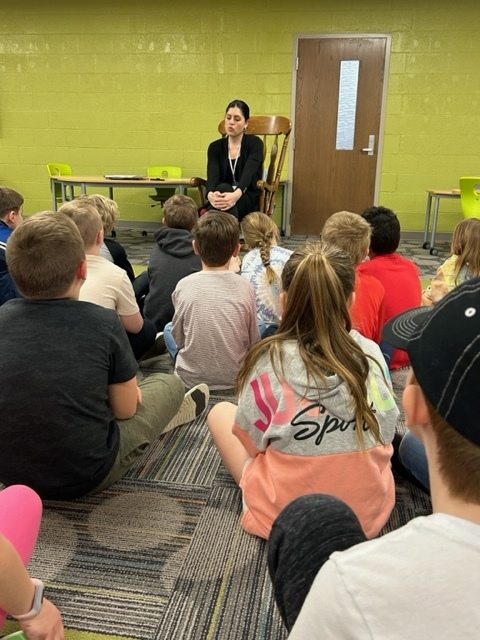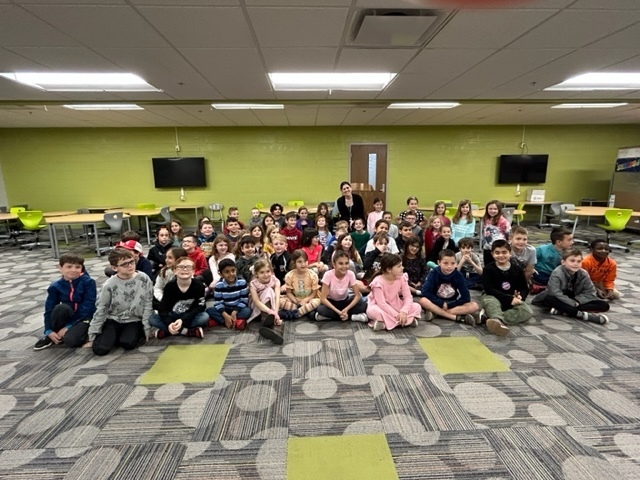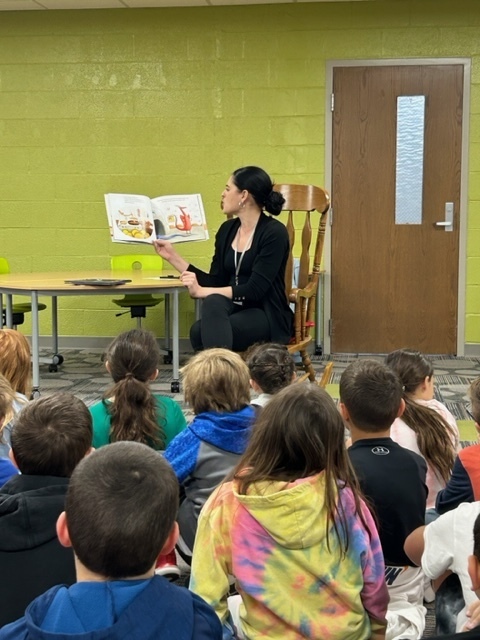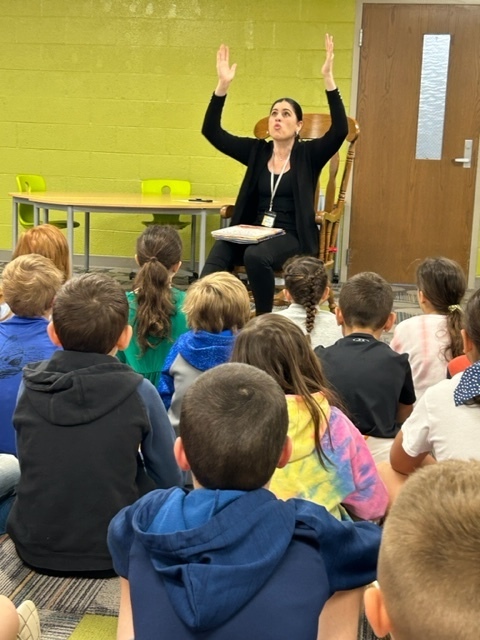 Hey batter batter!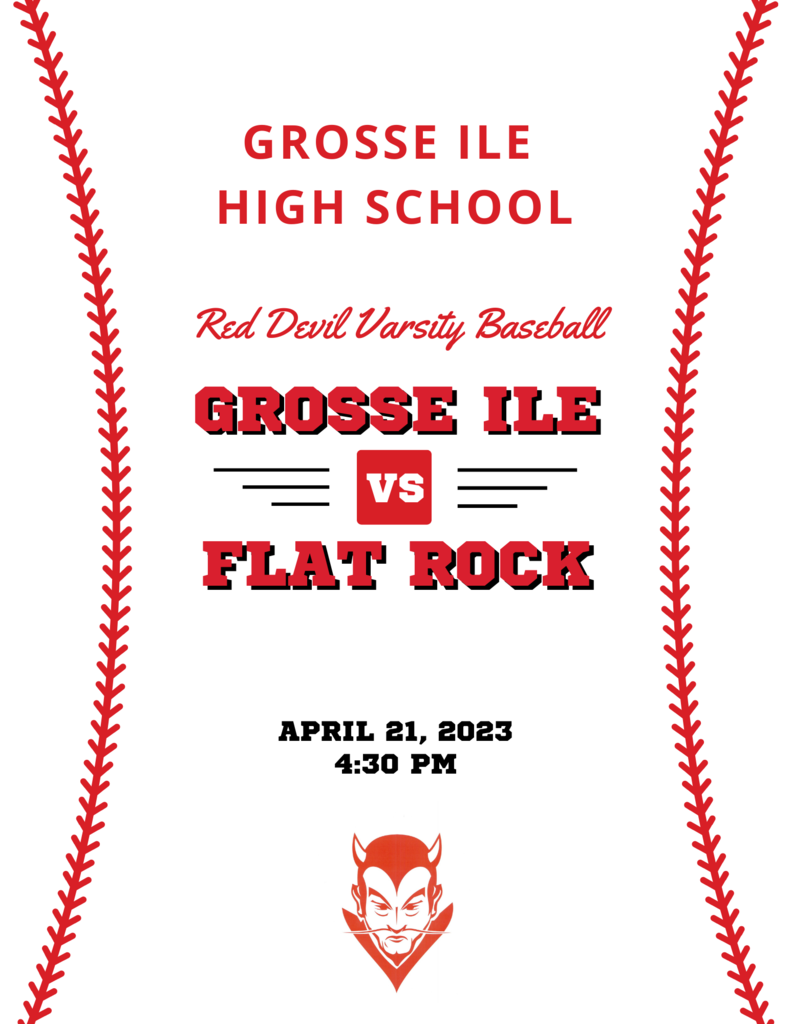 Come on out and cheer our softball team to victory!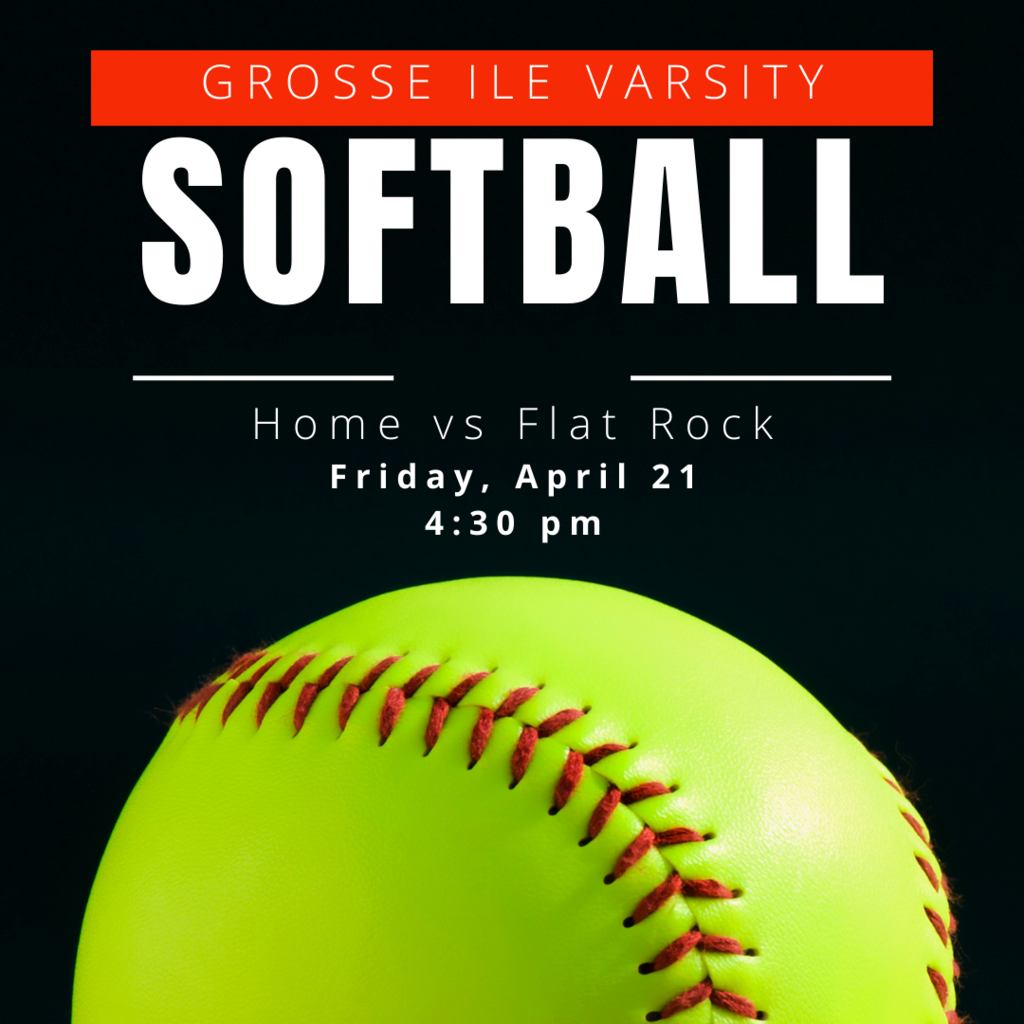 Congratulations to Lynn Sheehan and Tracey Hoepfner! They recently received the Wayne County Excellence in Transportation Award! GITS appreciates having Mrs. Sheehan and Mrs. Hoepfner as our bus drivers. We are so proud of you. You are the best!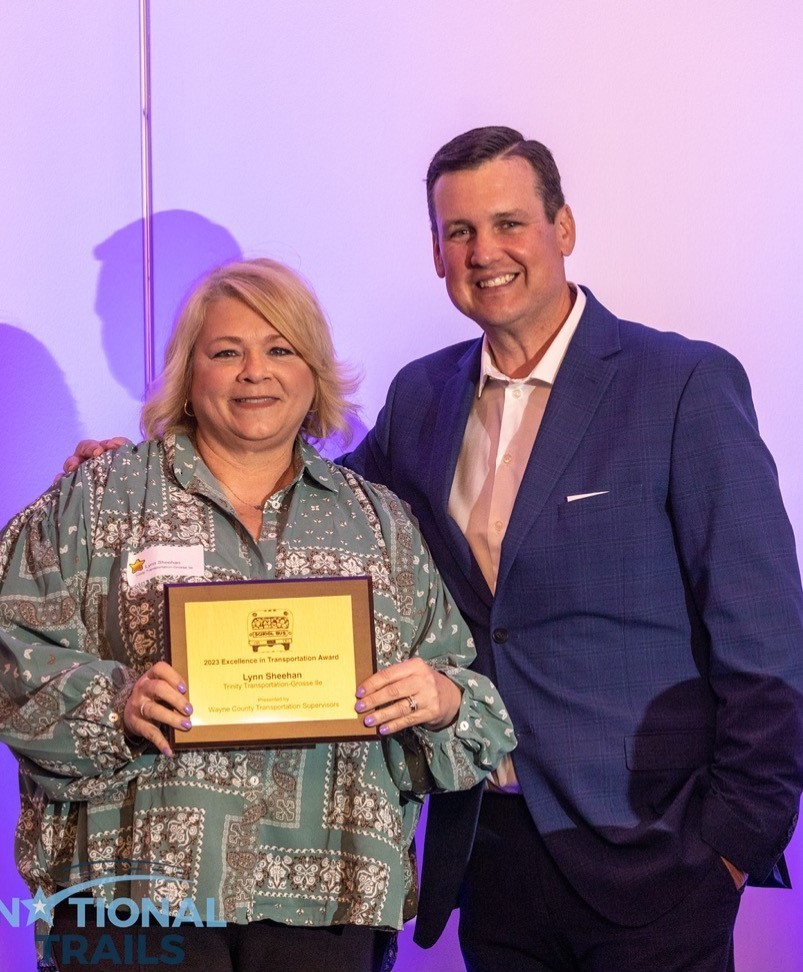 Graduation is approaching fast. Here are important dates for the Class of 2023.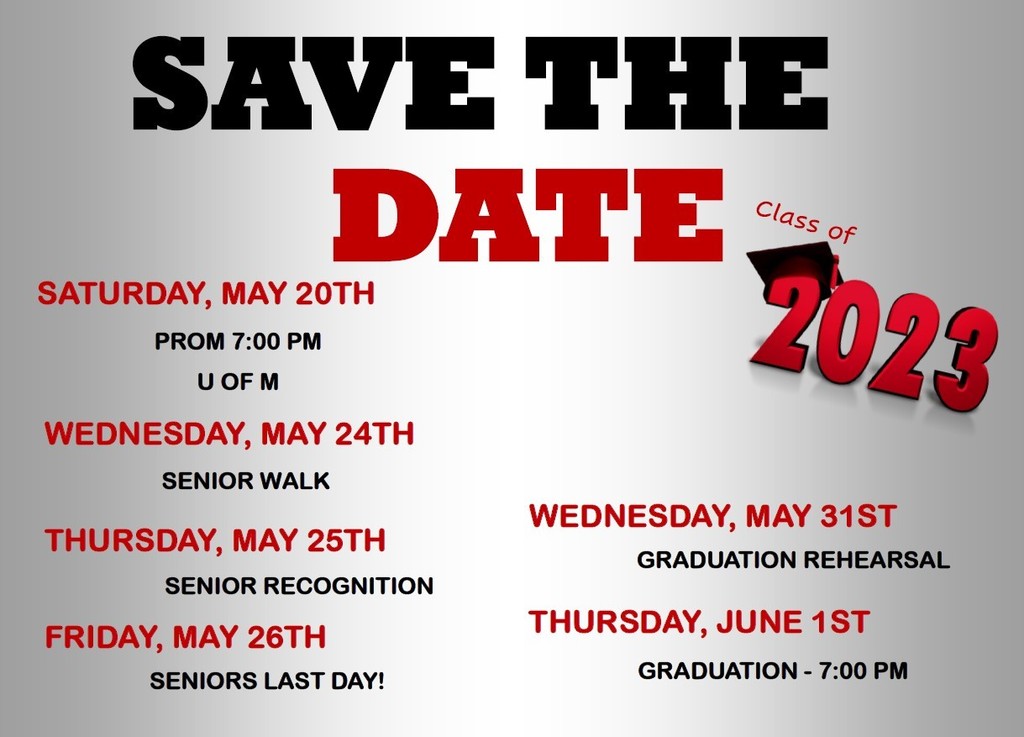 Mrs. Armbruster handing out some encouragement before testing tomorrow!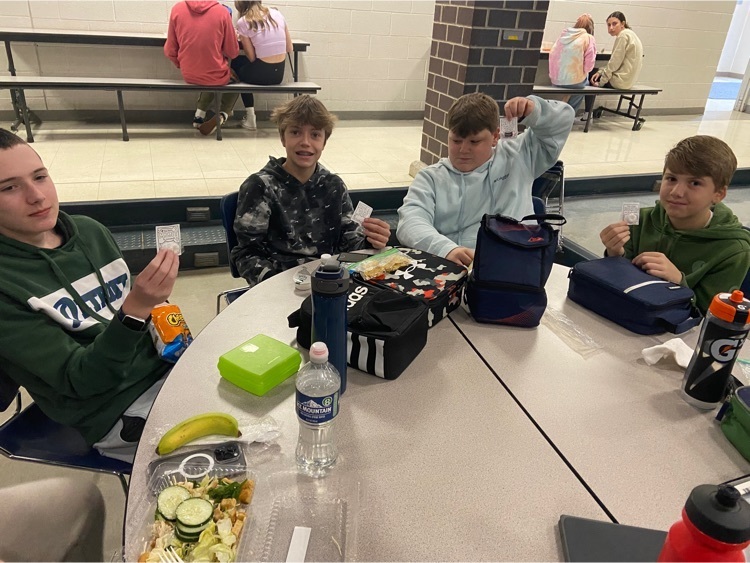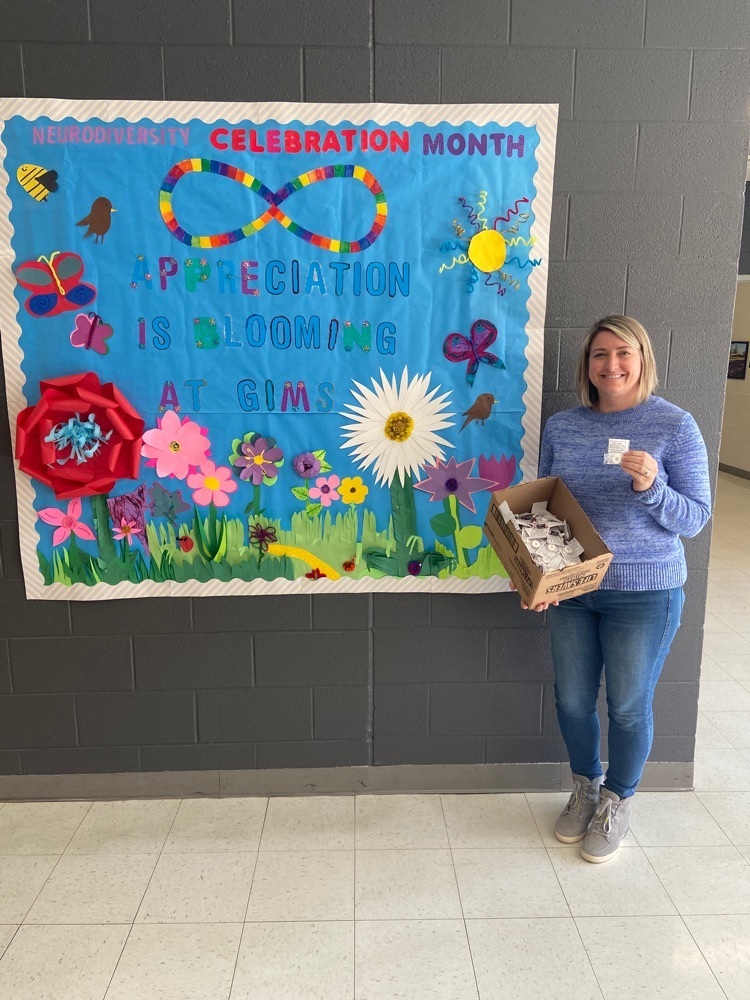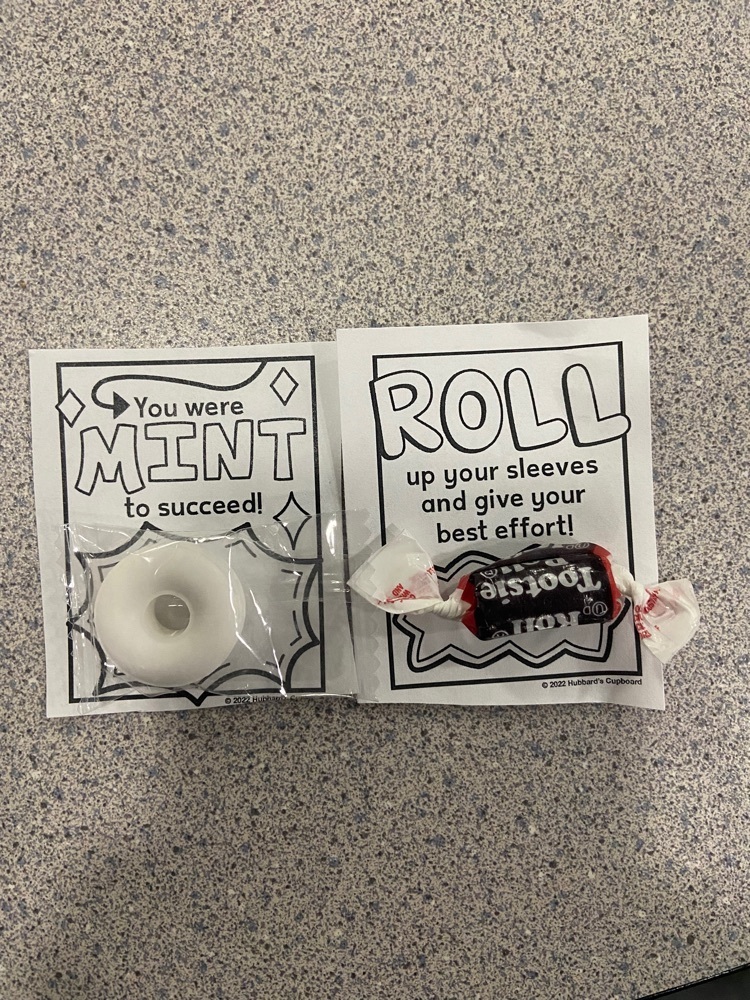 Thank you GIEF and Grosse Ile Music Boosters for the new Band Instruments and music stands for our 5th graders! They love getting to try out different instruments for their first exposure to Band! Here are some pictures of our 5th graders playing the Venova!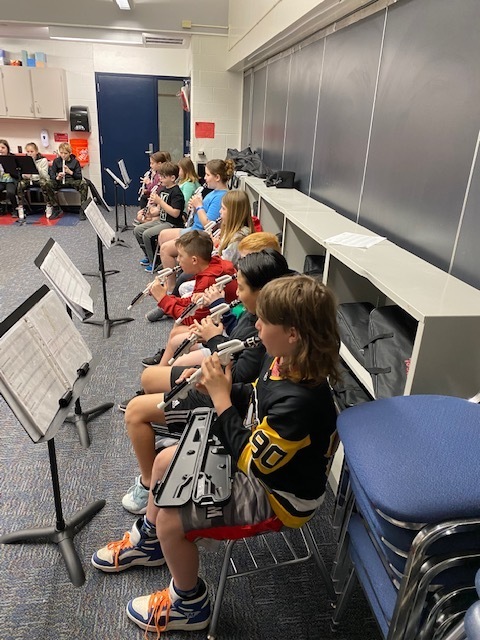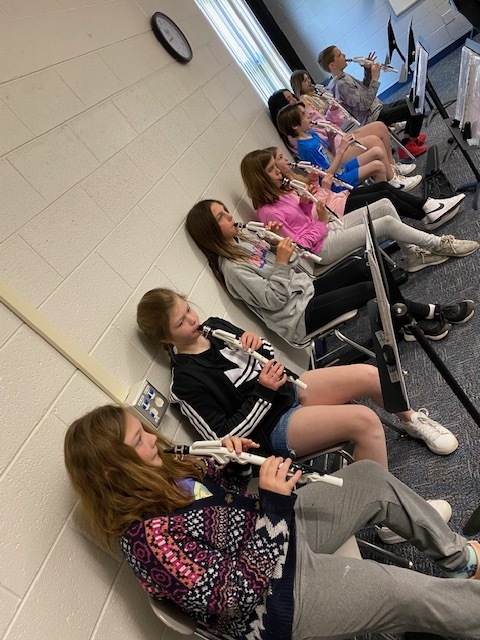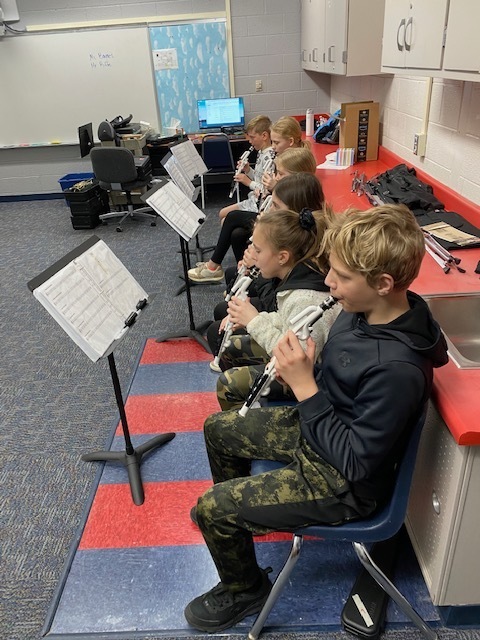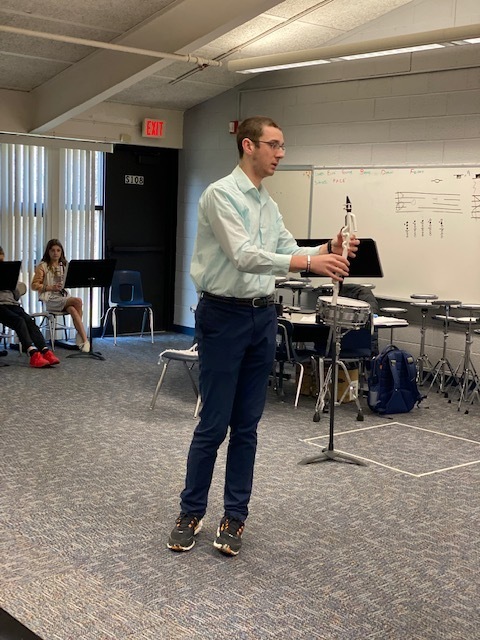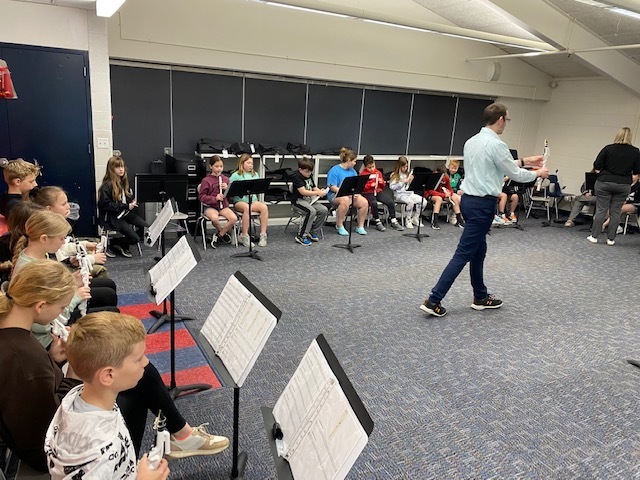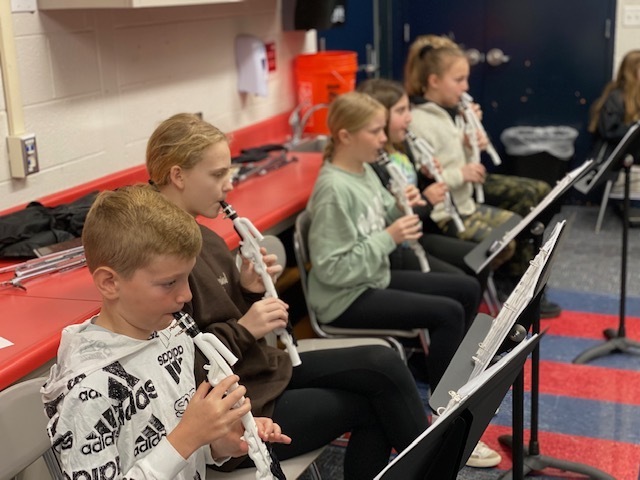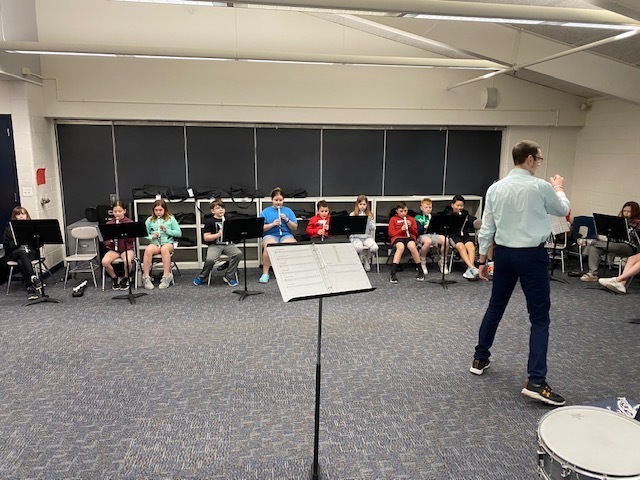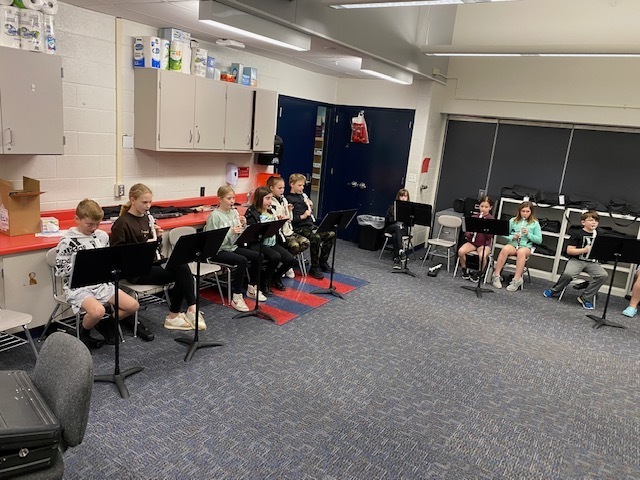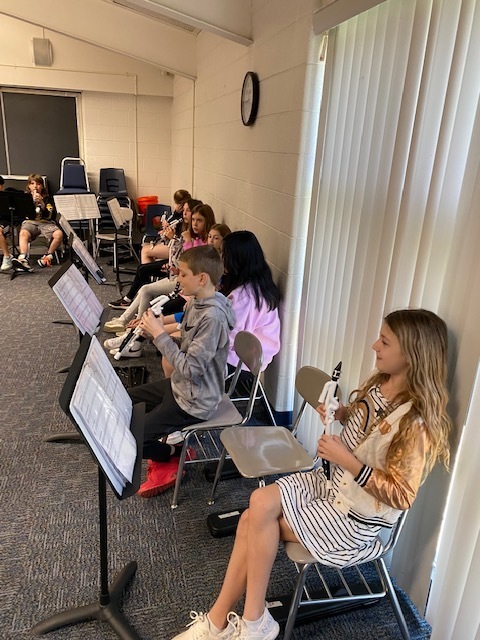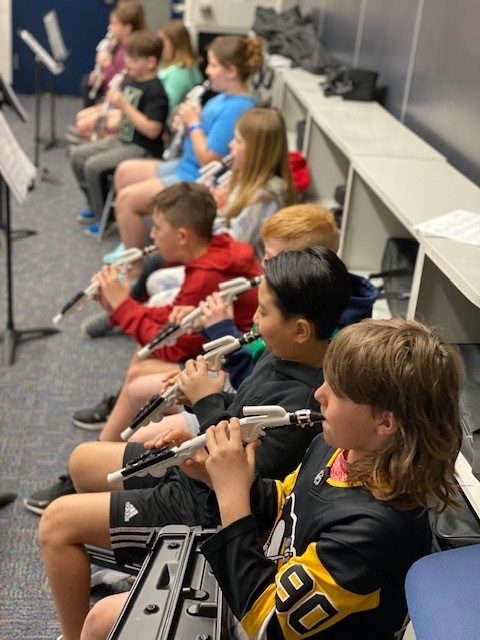 Talking to the 5th graders about scheduling for middle school!!! Course request due MONDAY!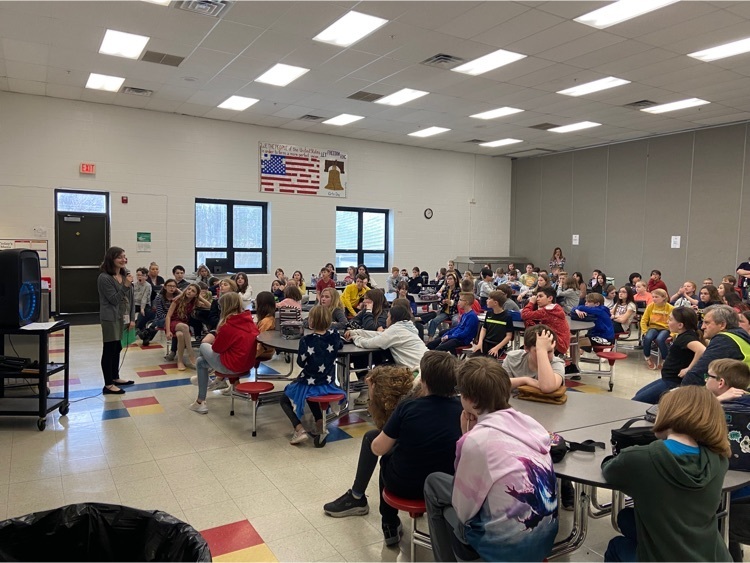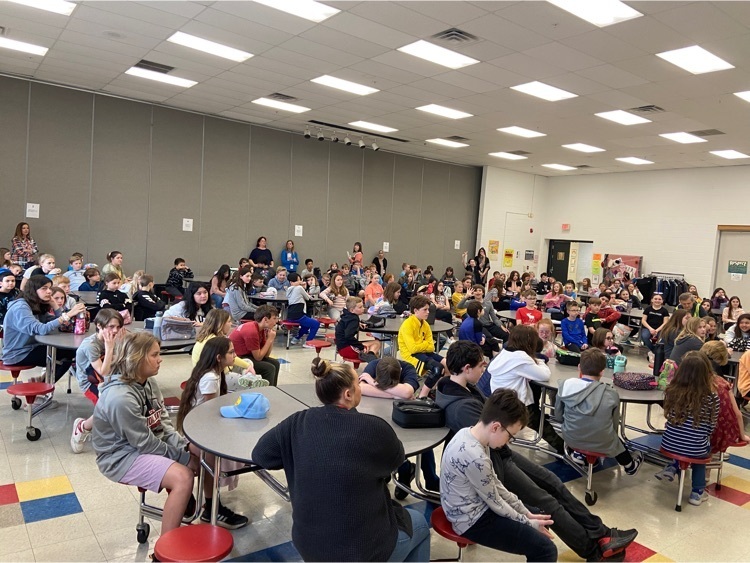 GIMS student enjoying chess club!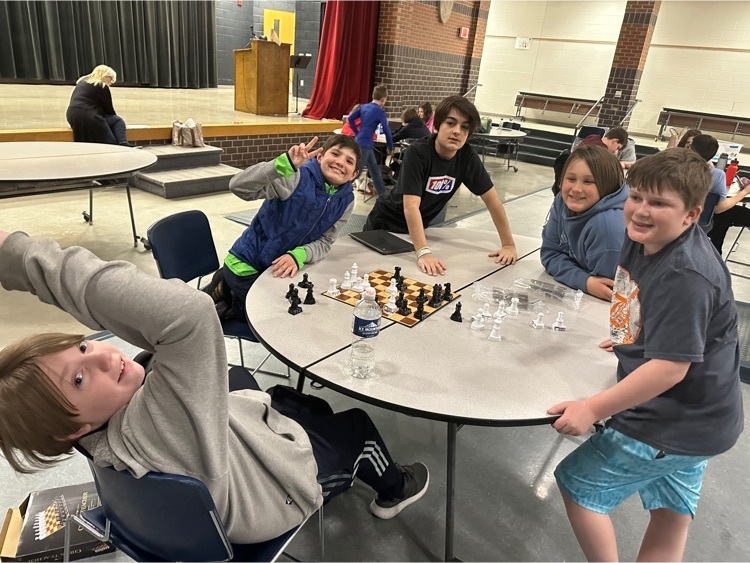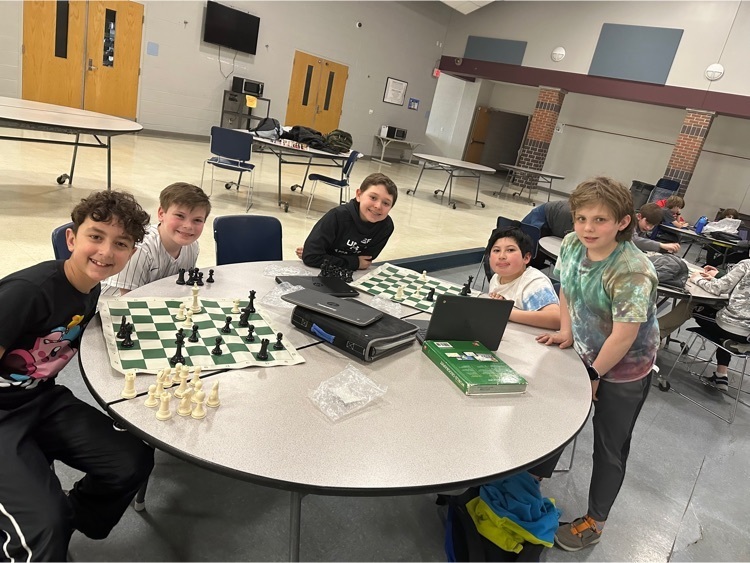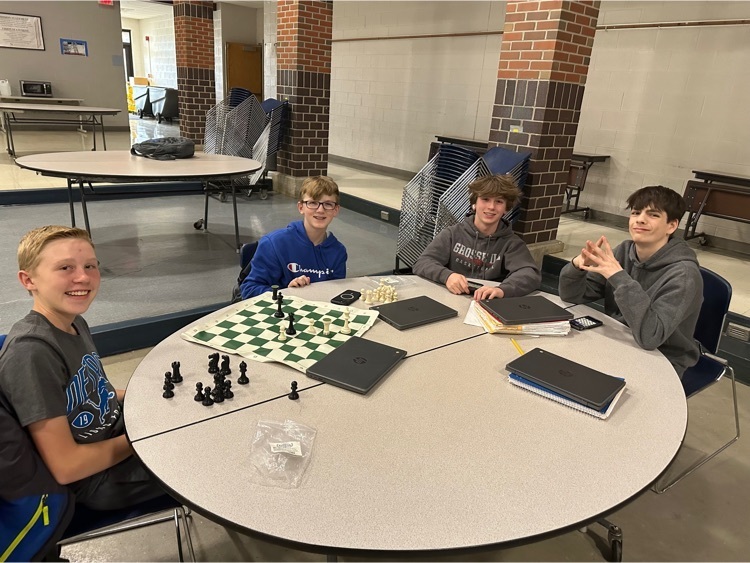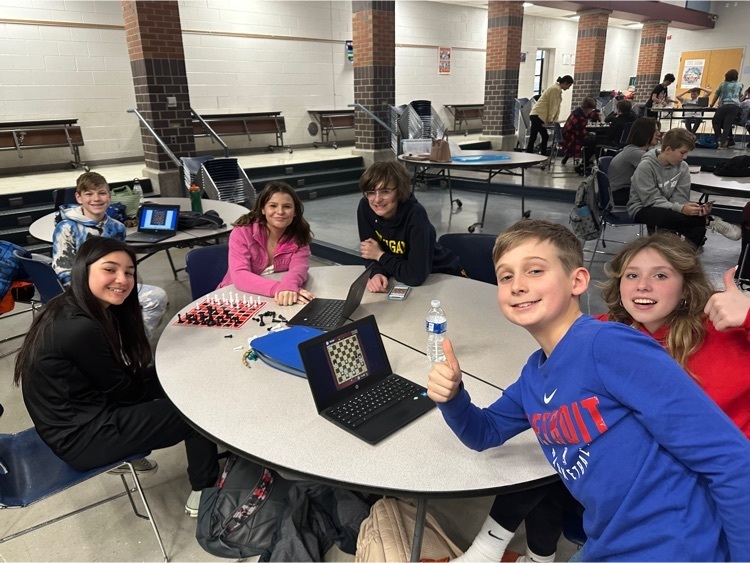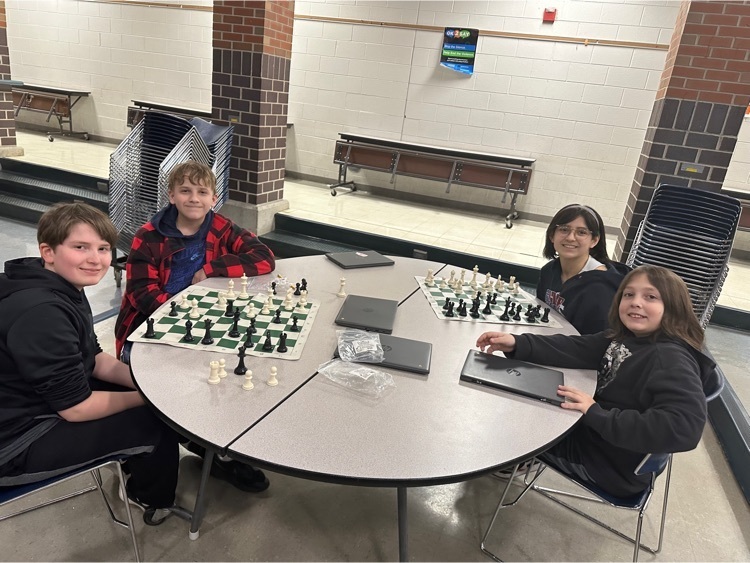 Due to recent rains and the condition of the field, the Varsity Baseball game scheduled for today is cancelled!